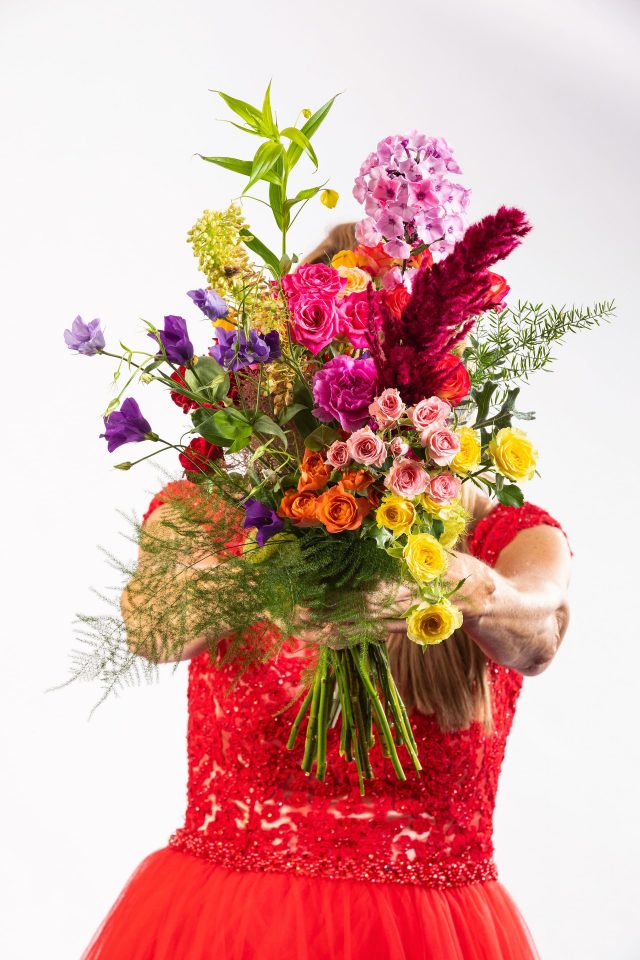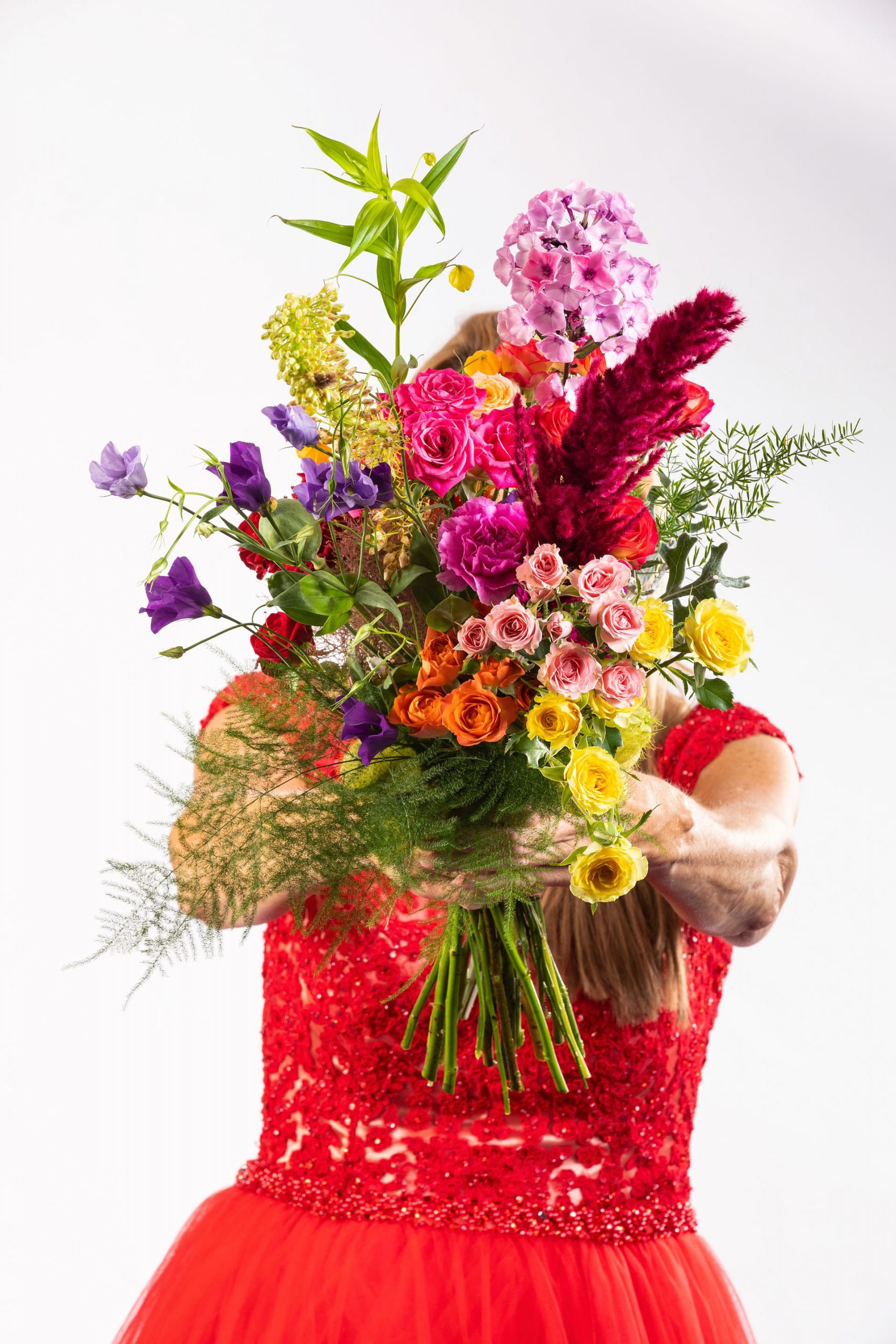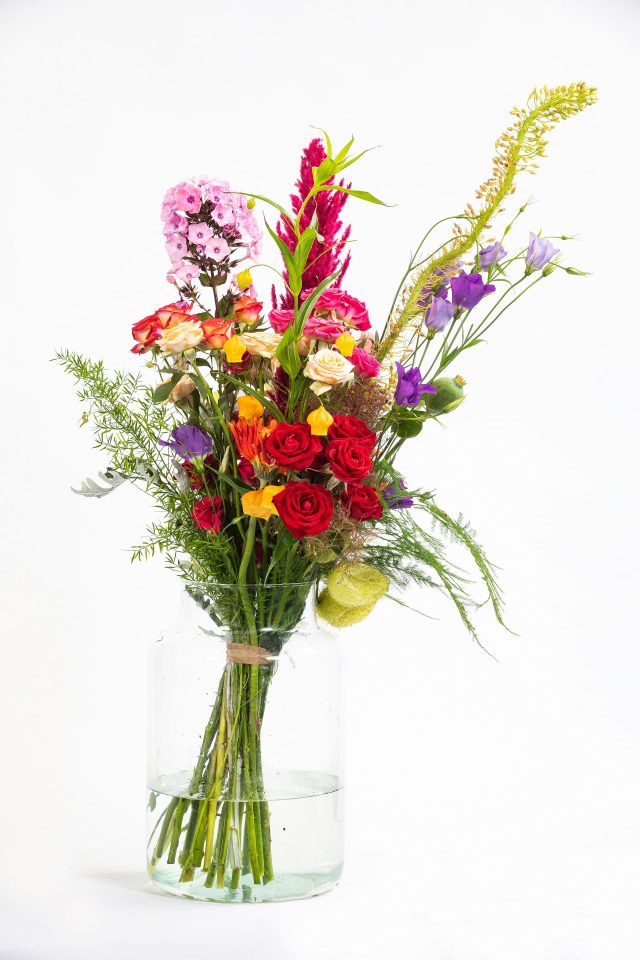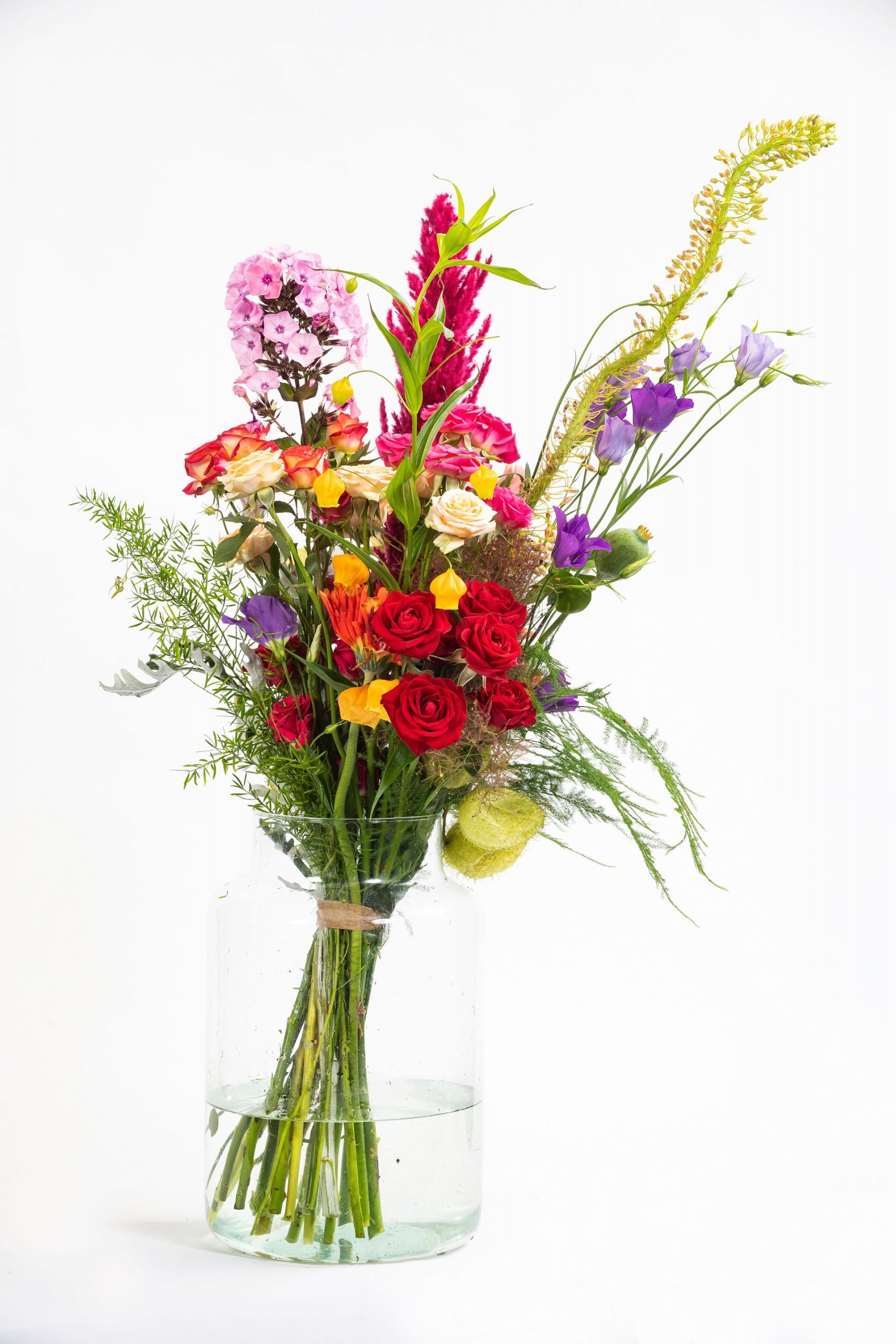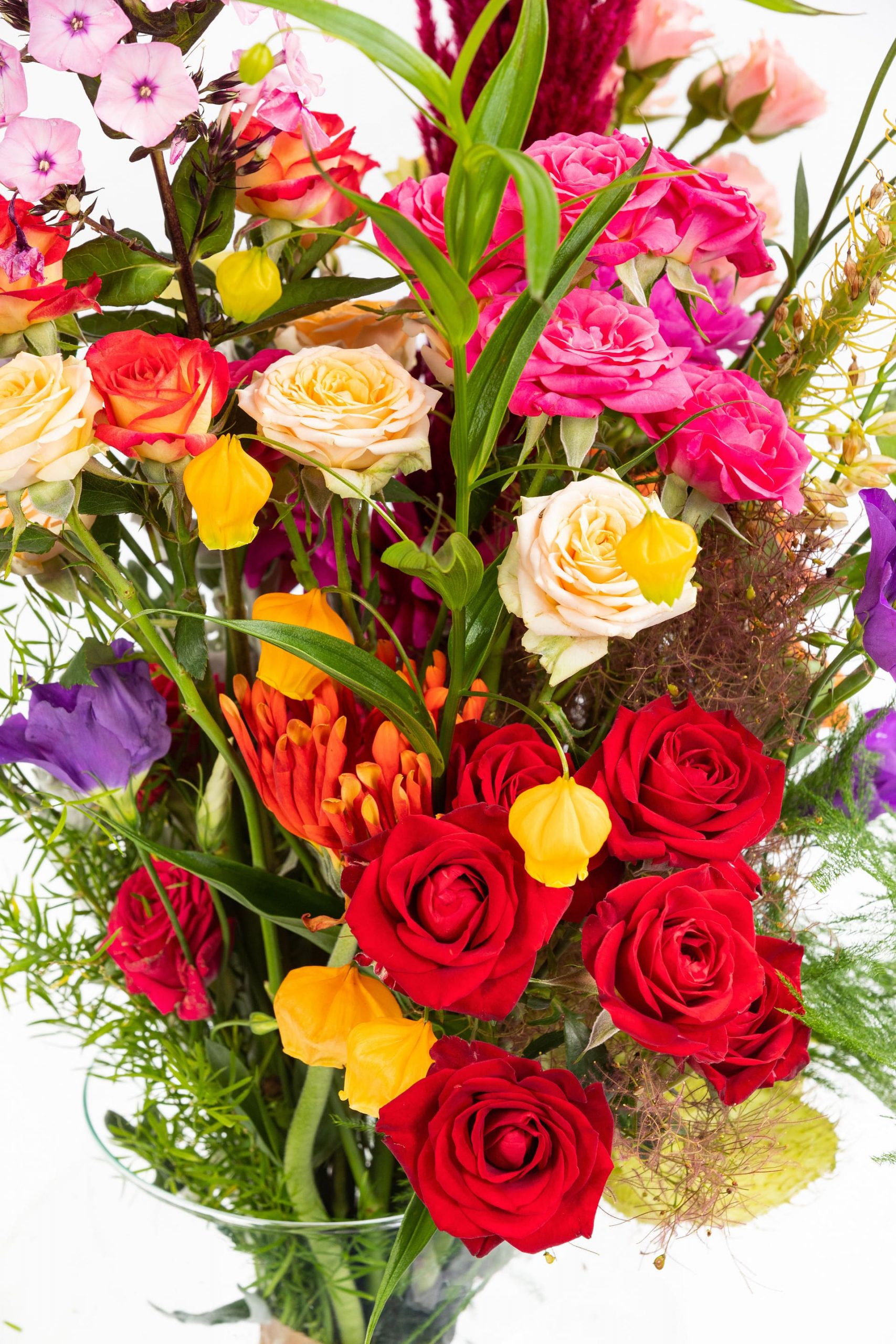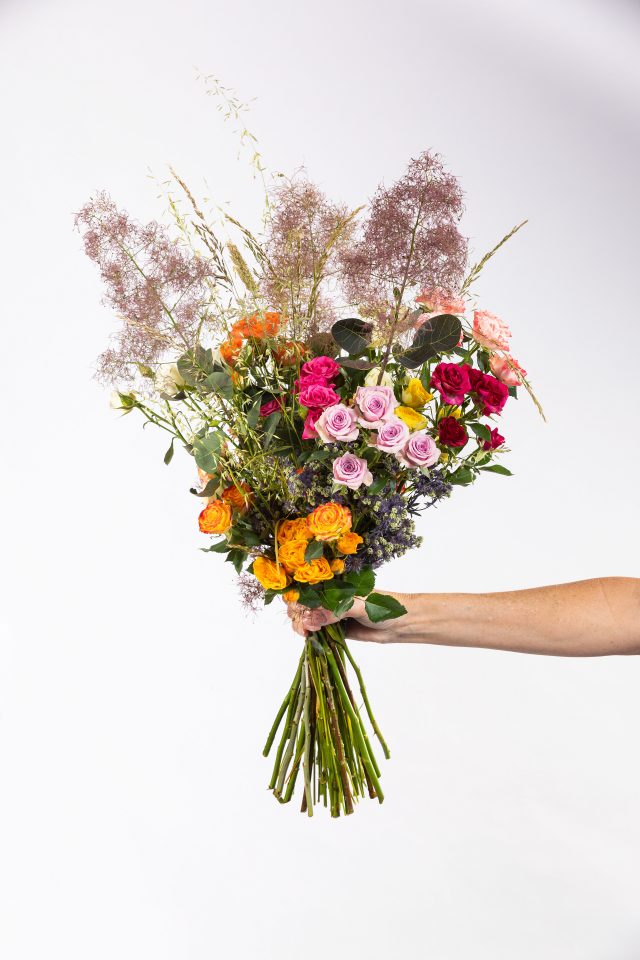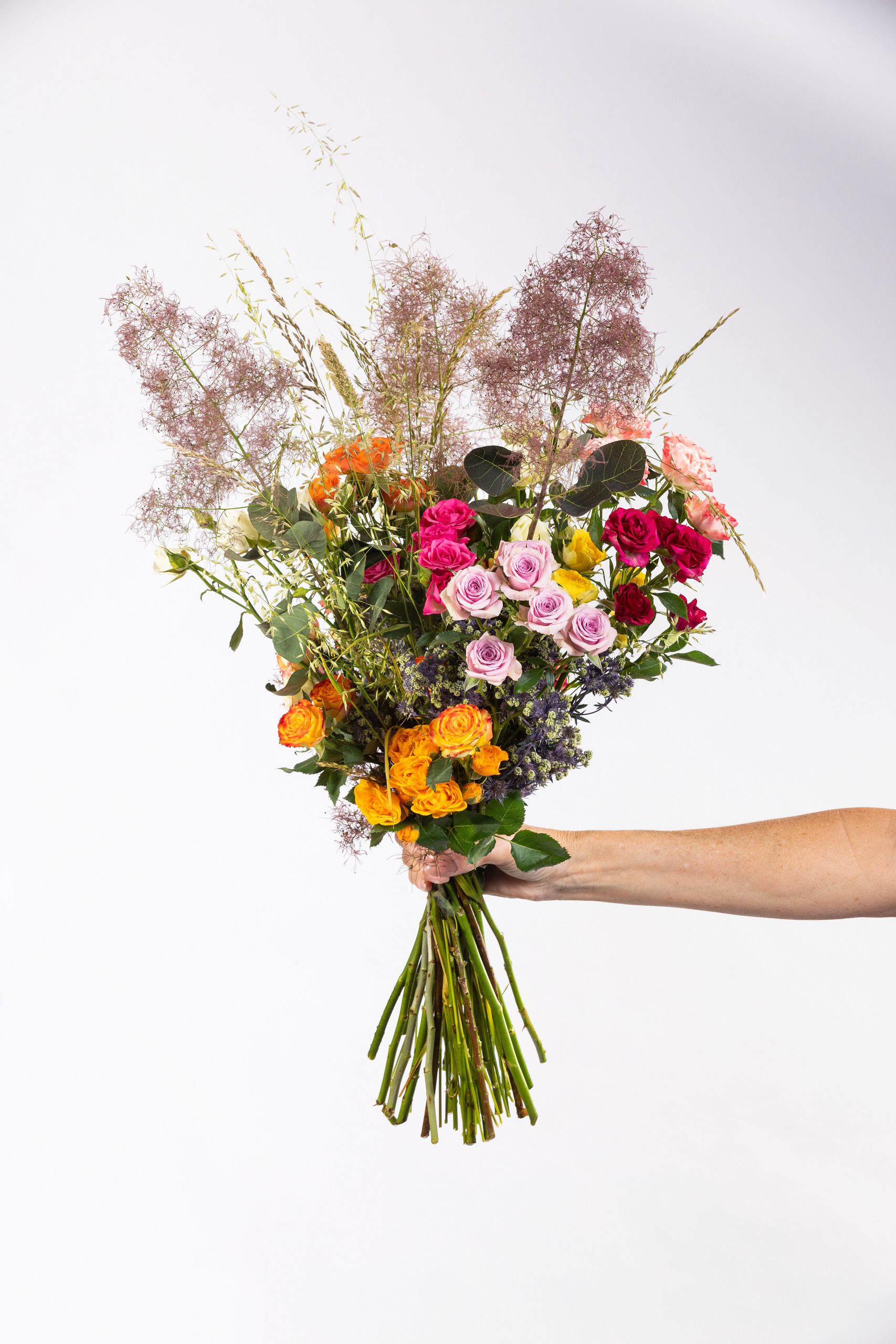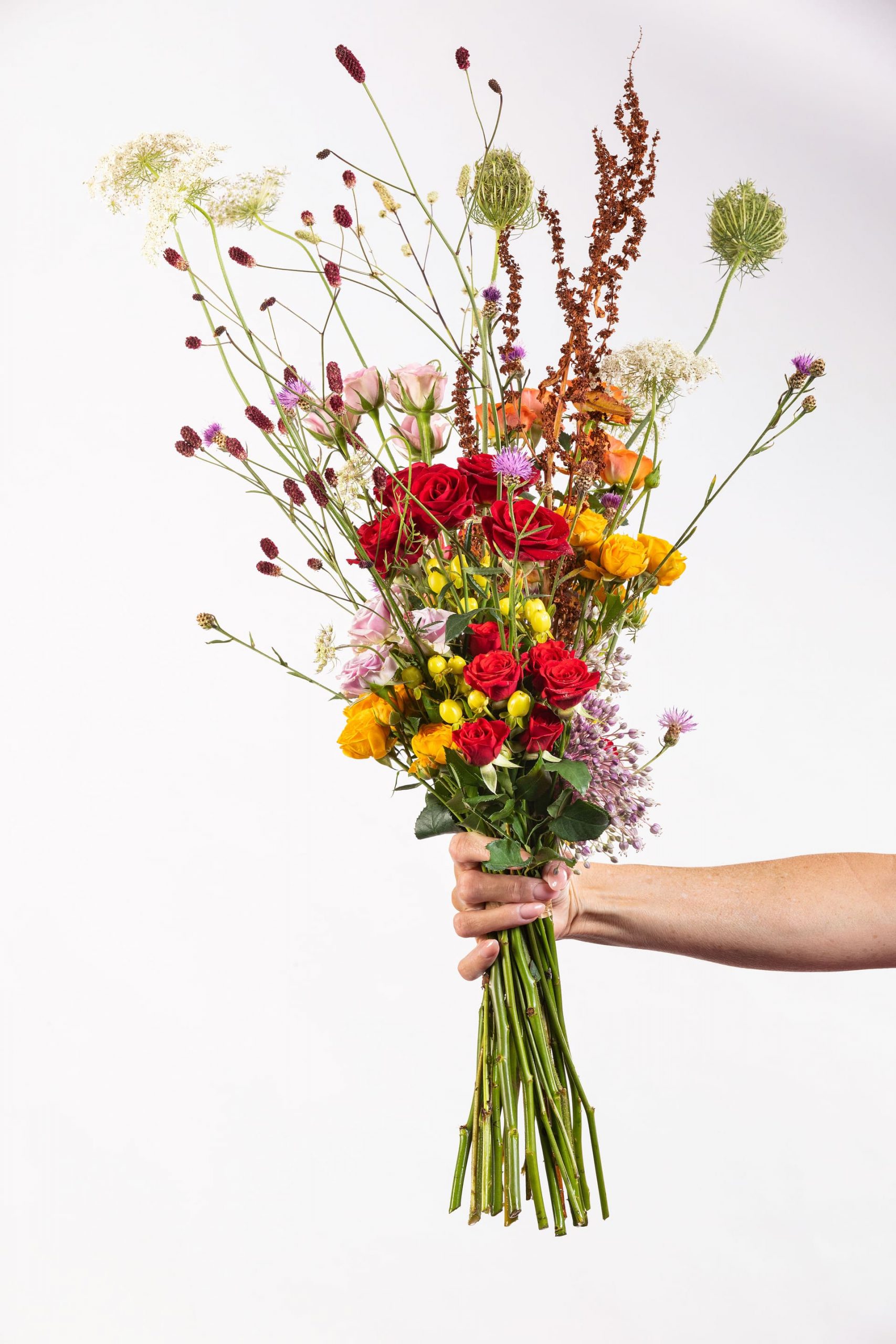 THE SPRAY ROSES CREATORS Create, Inspire, and be Surprised
In love with Spray Roses
In the world of flowers, Sprayrose is as popular as ever. In particular our Sprayroses are to fall in love with. Sprayroses are suitable for all seasons and styles. Their unique appearance in variety and colours makes them endlessly useful in creating beautiful bouquets and arrangements. Be surprised by our inspirational images and fall in love with our amazing collection. Do not wait any longer and take a quick look in our Style Box.
Get in touch with us!
Did you fall in love with our Sprayroses and would you like more input? Please contact us for your Sprayroses questions. We are there to help you…
Get informed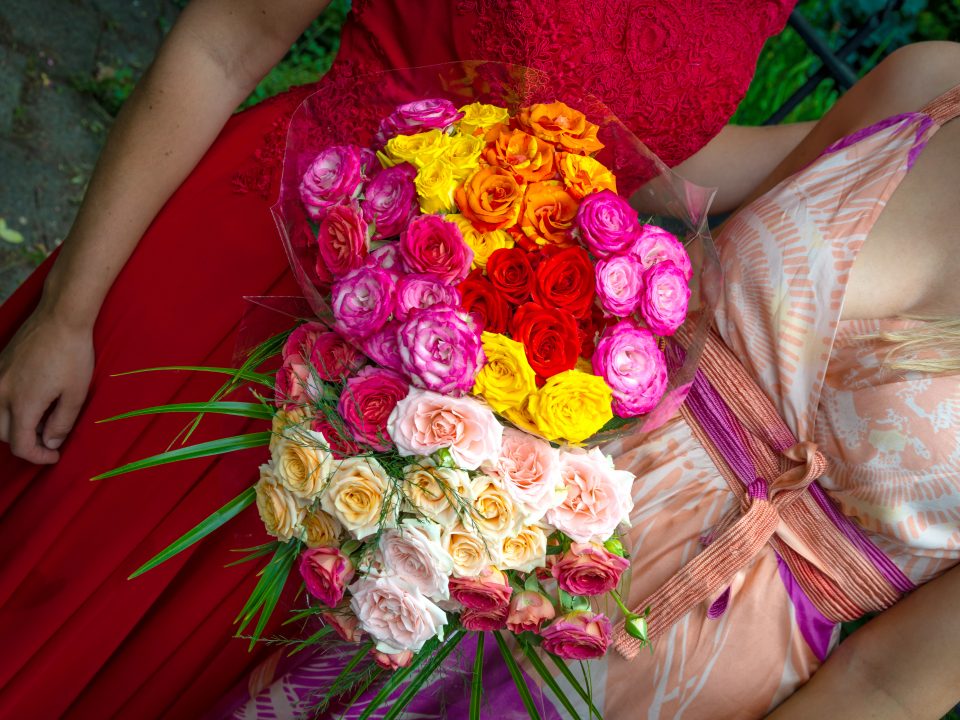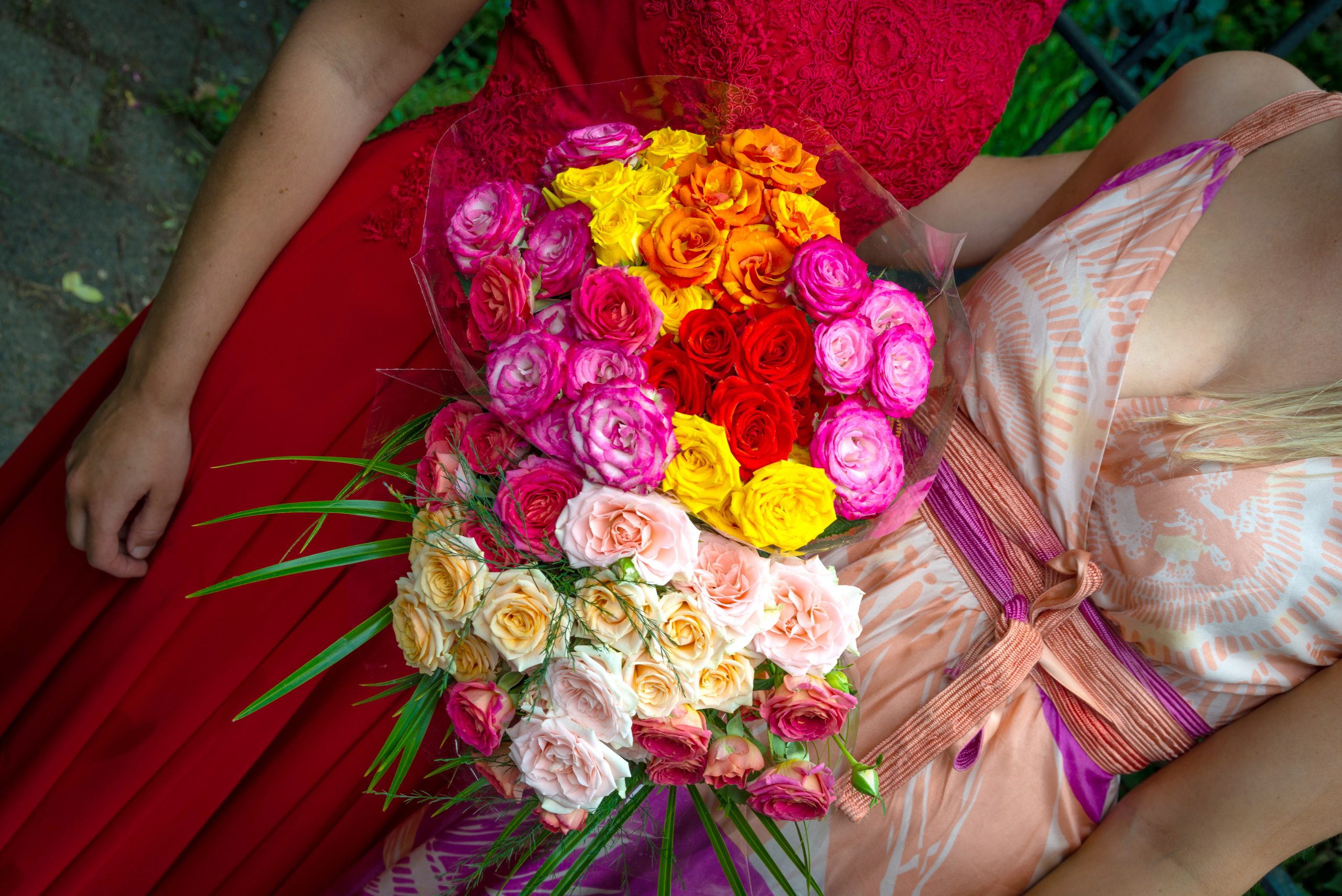 Discover our Collection Spray Roses
Sprayroses are available in splendid shades of colours and varieties. Discover our collection and find your favorites for fabulous creations. Need more information? Take a look at our collection page.
Collection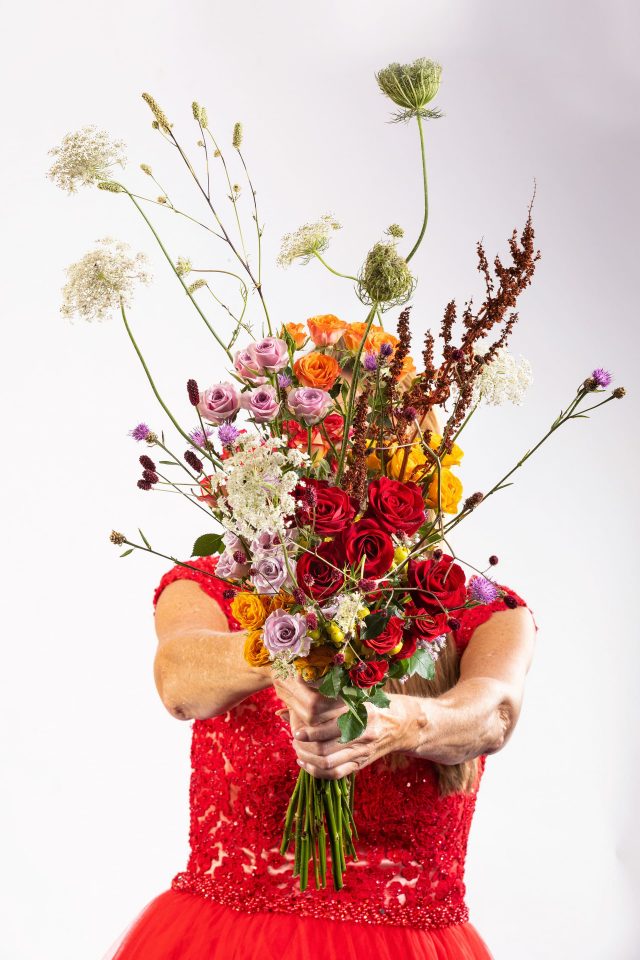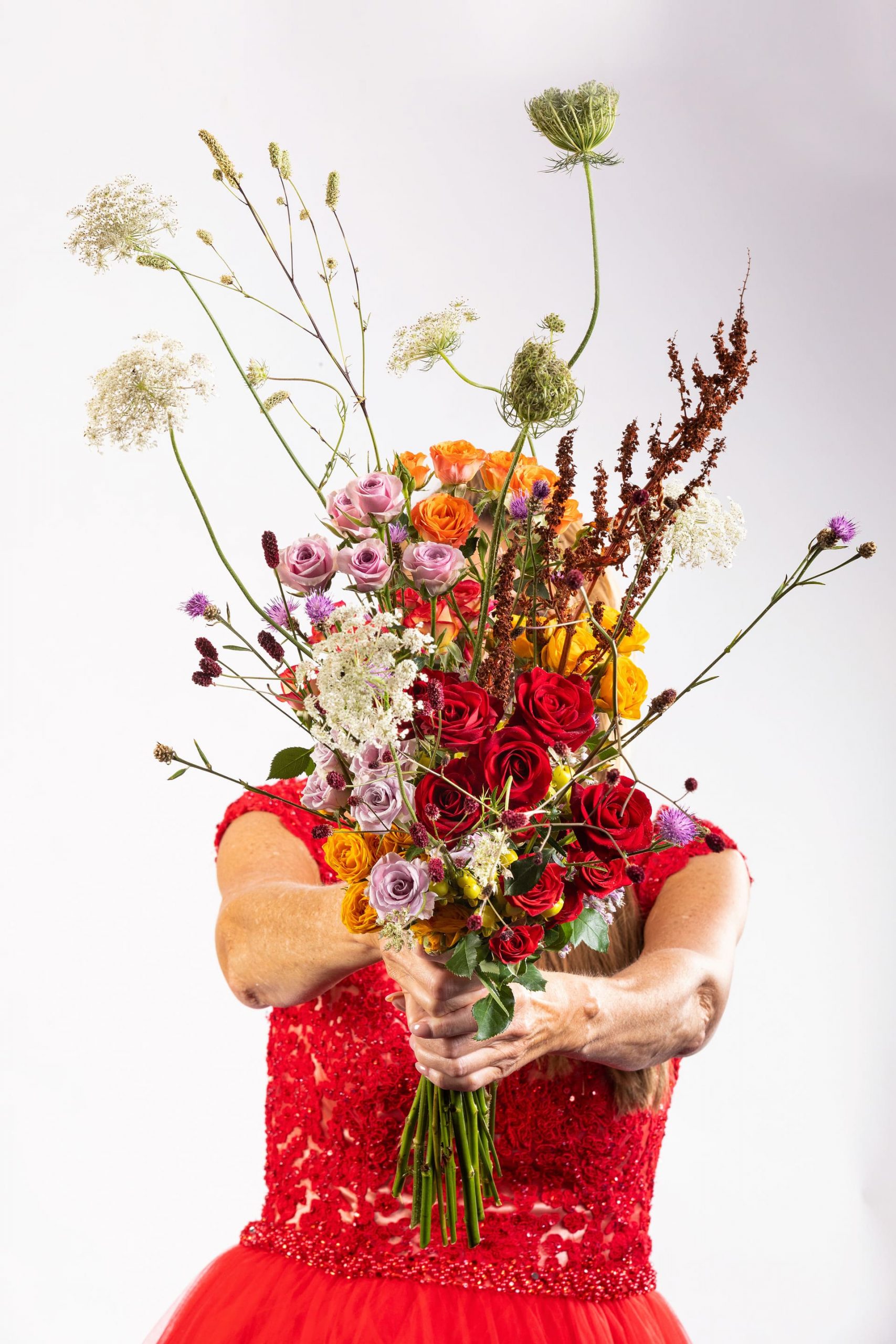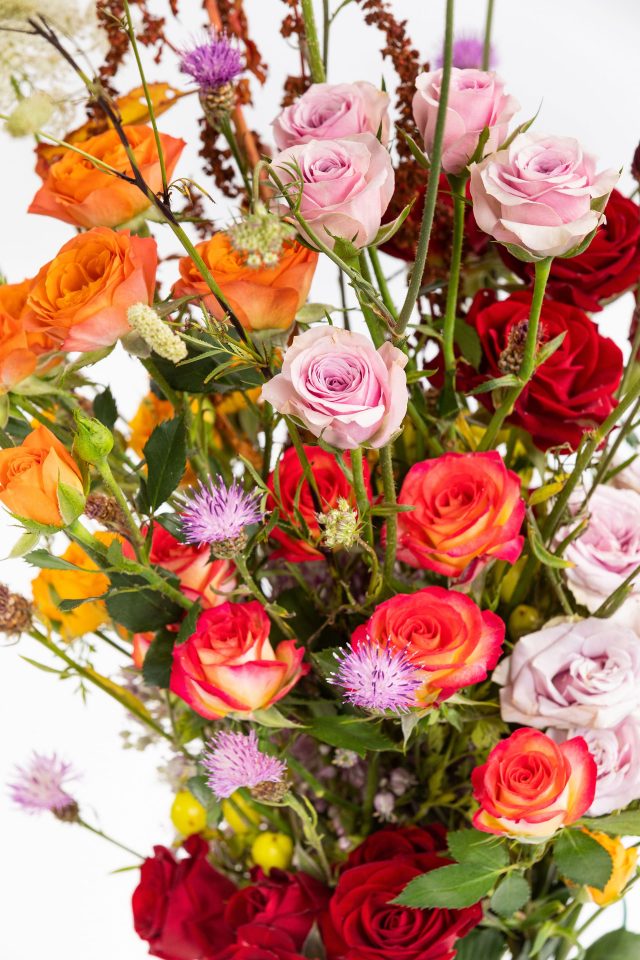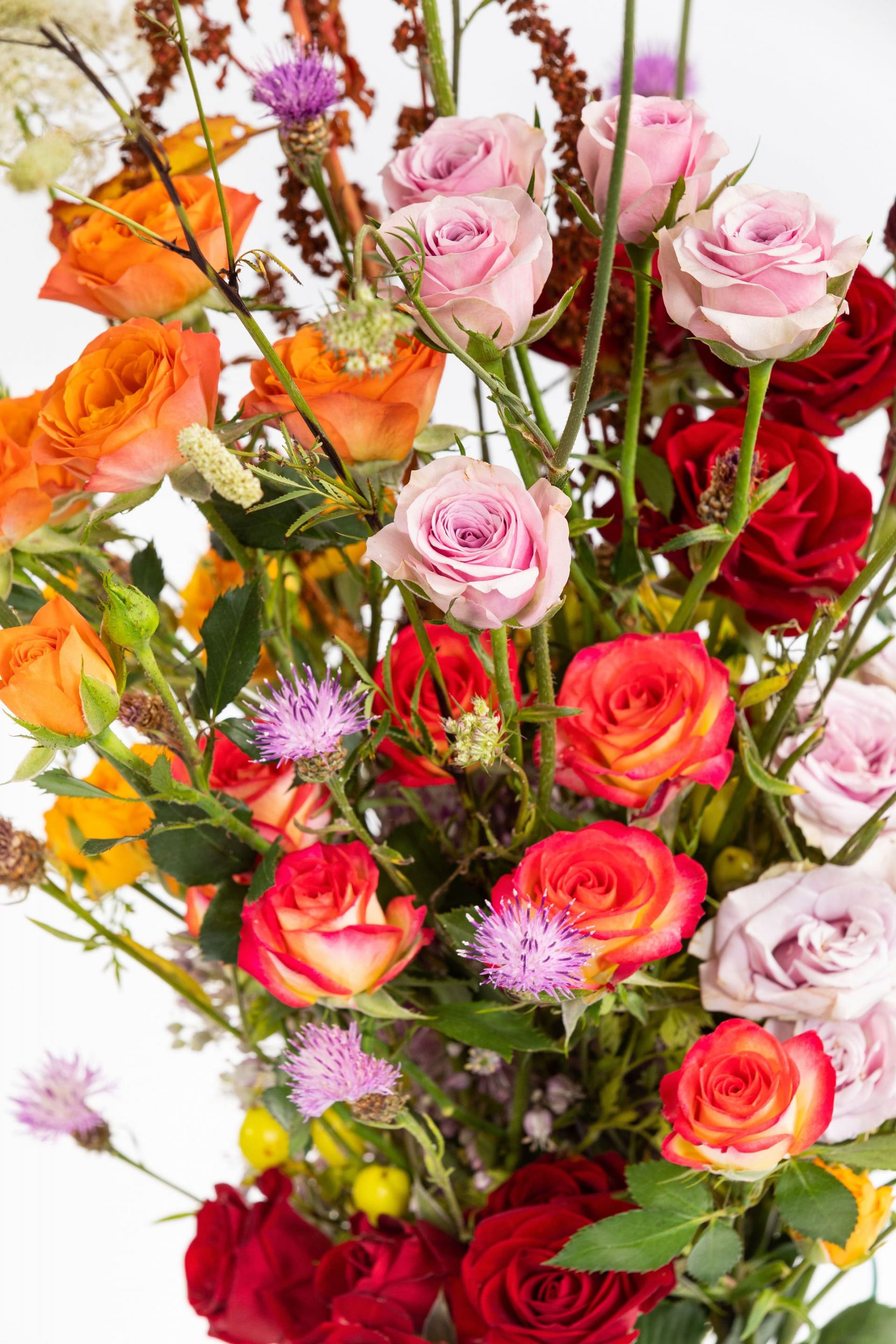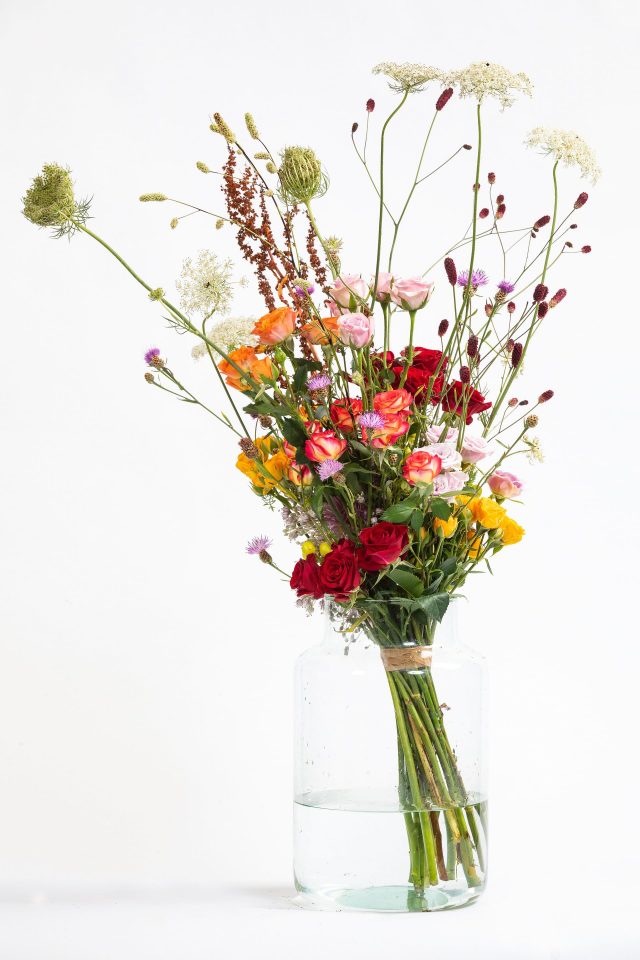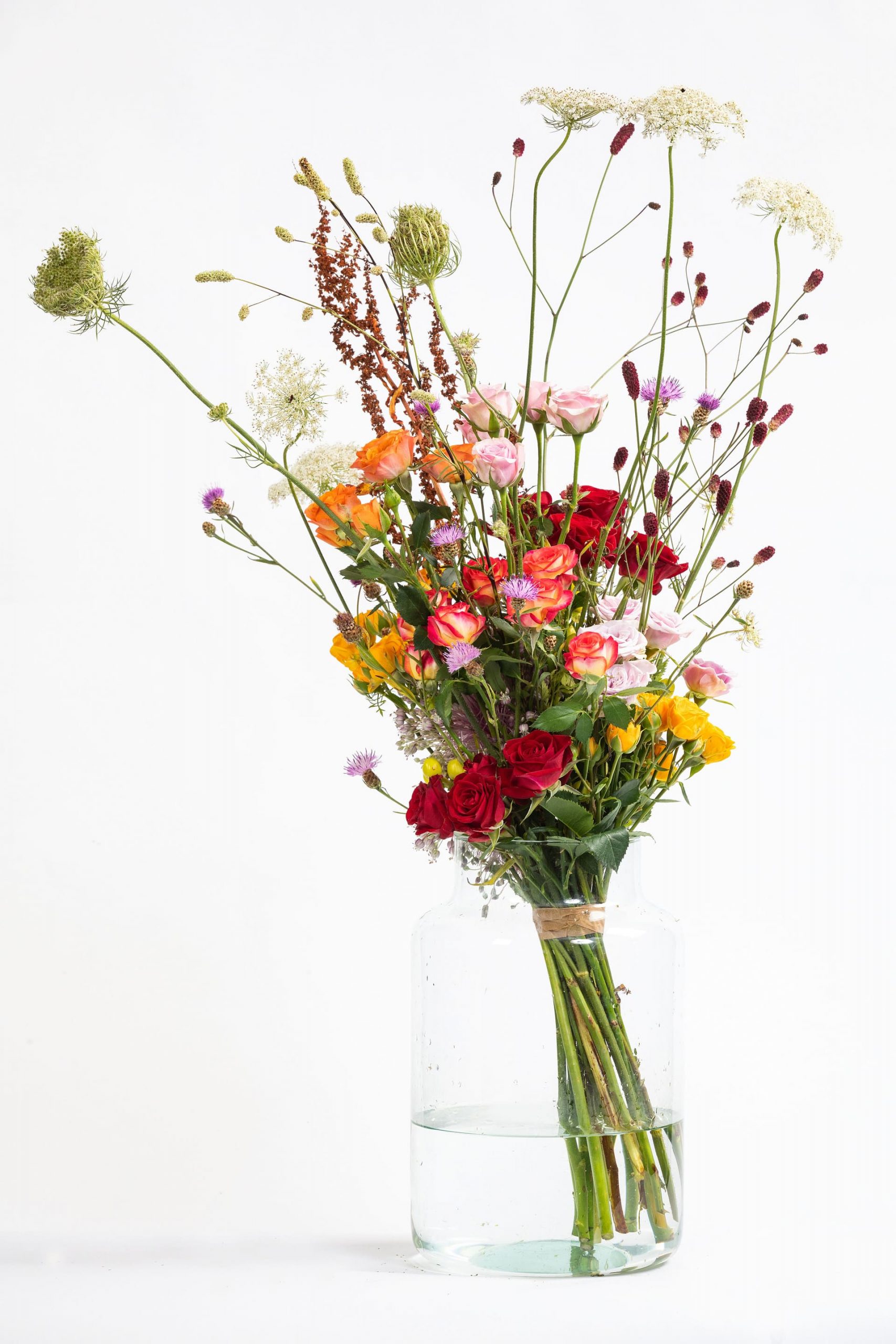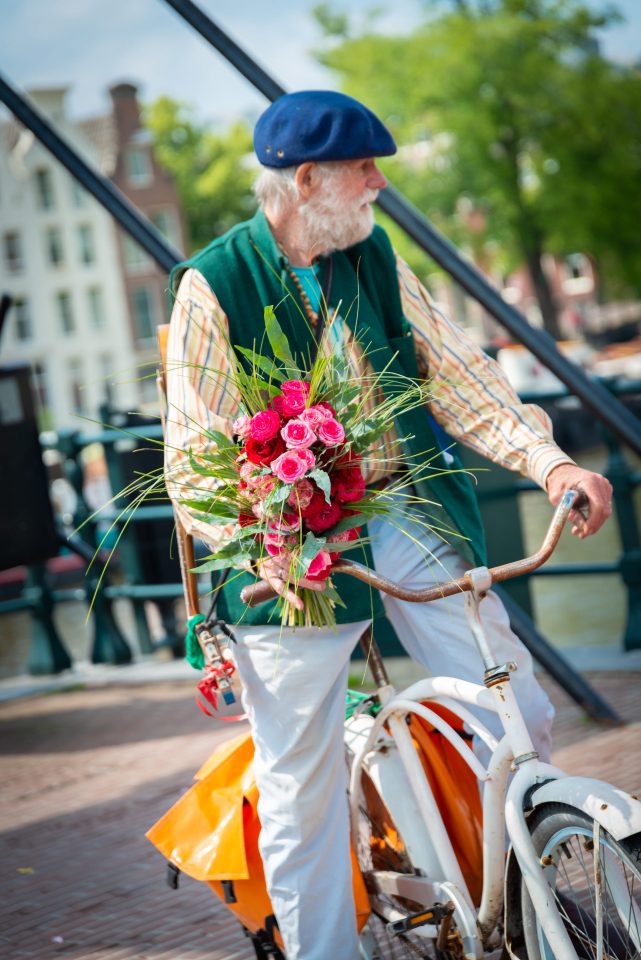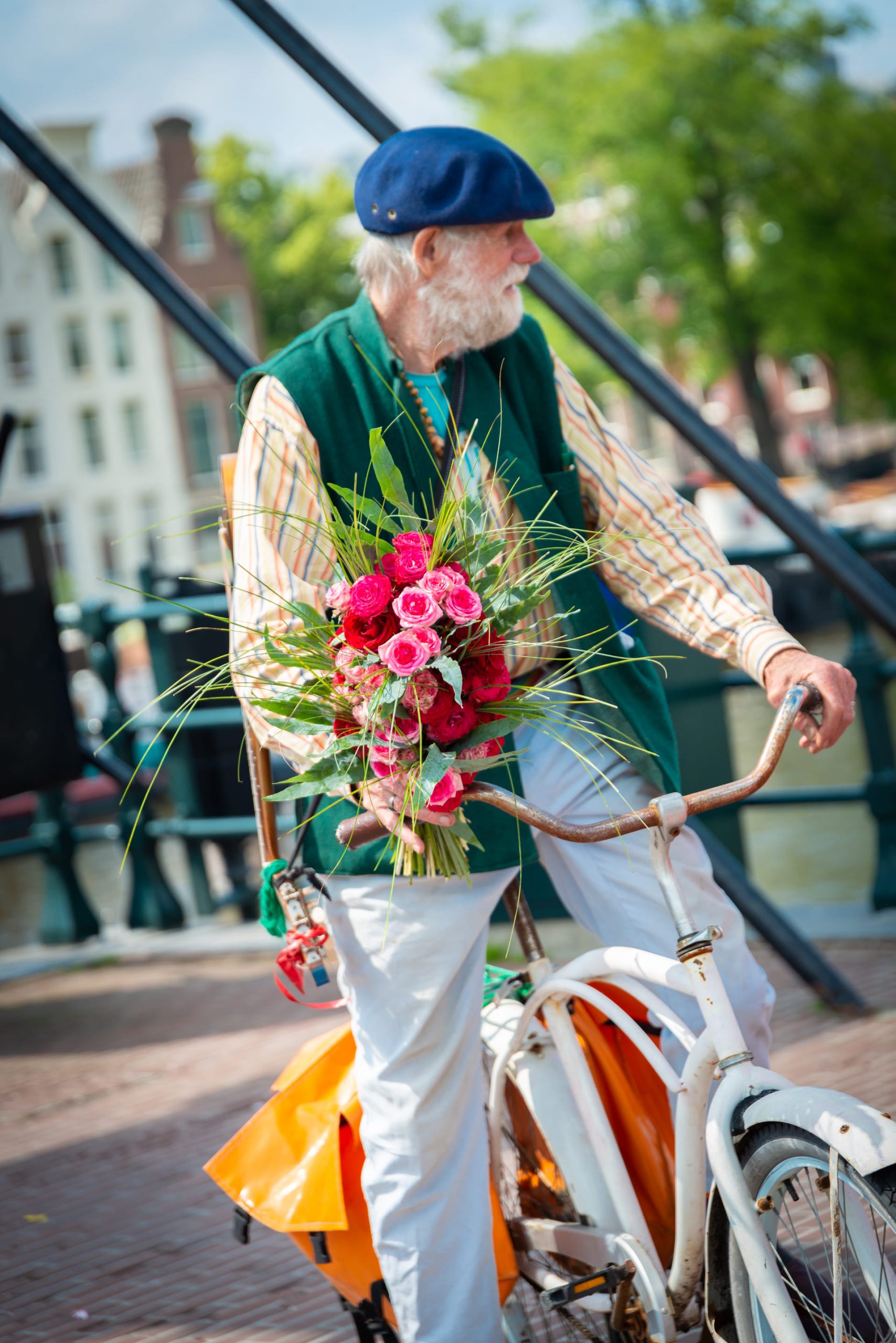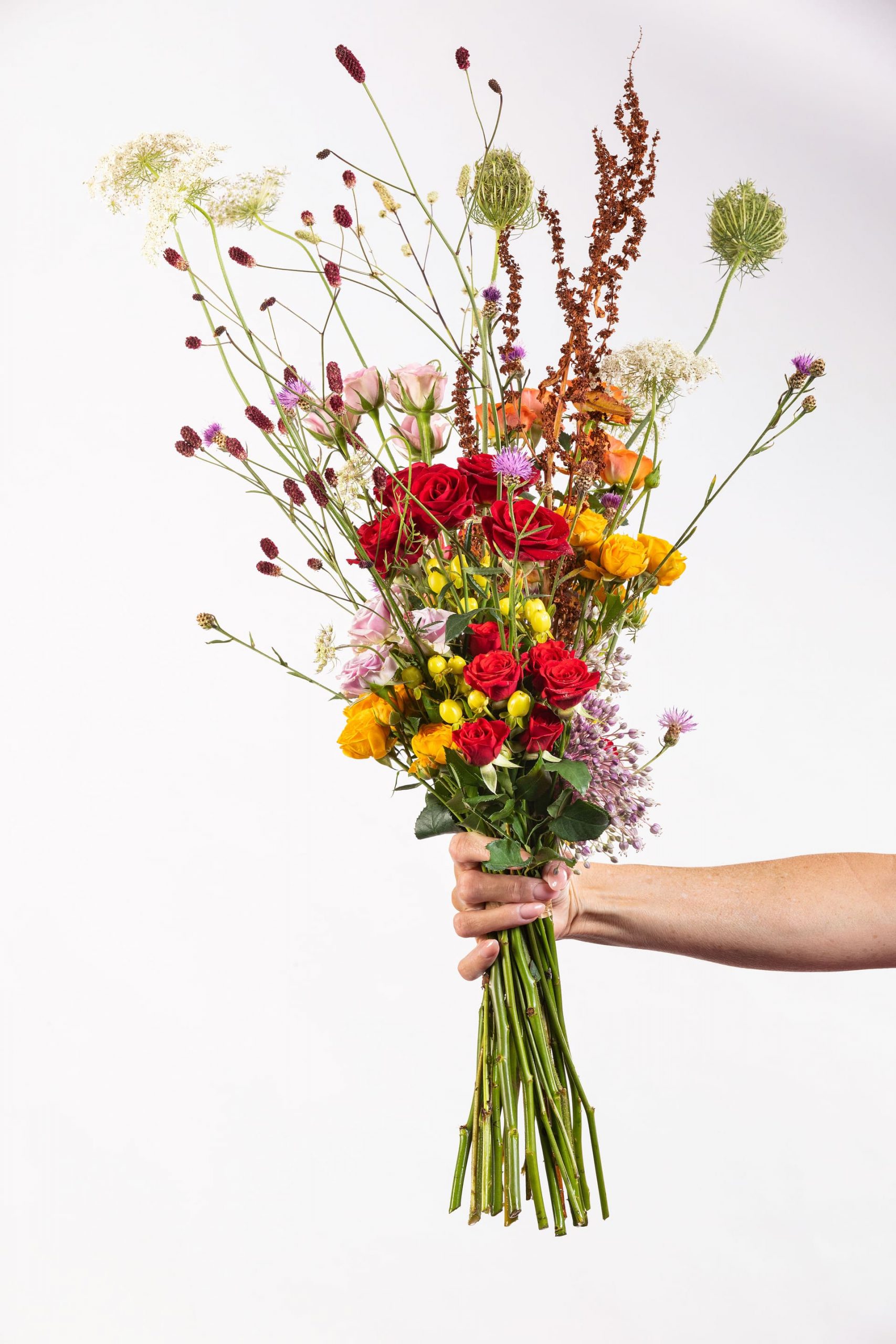 # Create with Braam Share your creations
We grow our spray roses with love and passion. This inspires to make amazing bouquets, arrangements and event decorations. We are looking forward to all your creations with spray roses! Surprise us and show that you are in love with spray roses also. Share your creations with photos' on #instagram.
Follow us online
Sprayroses bring colour and happiness into your home or event. For spreading our message 'Create, inspire and be surprised' we are online at all social media. You can't miss us!