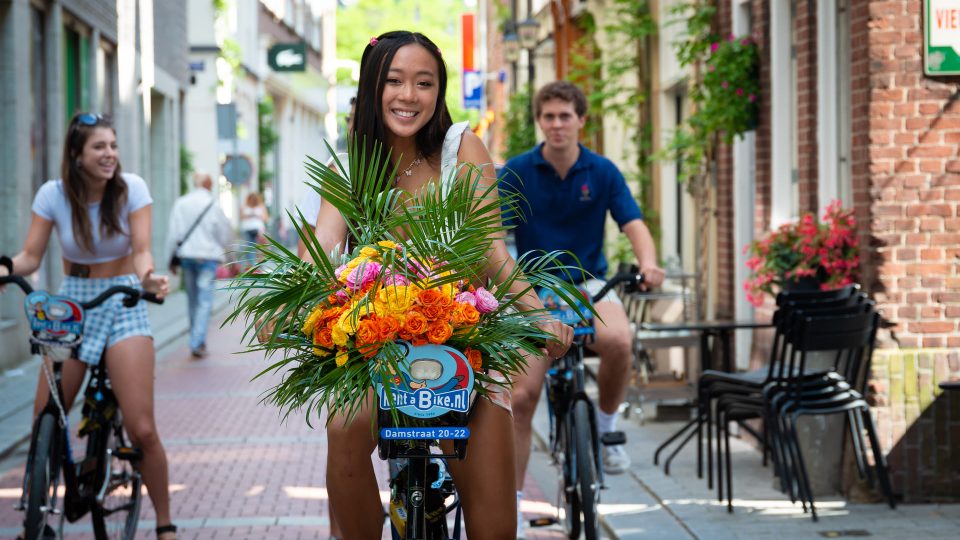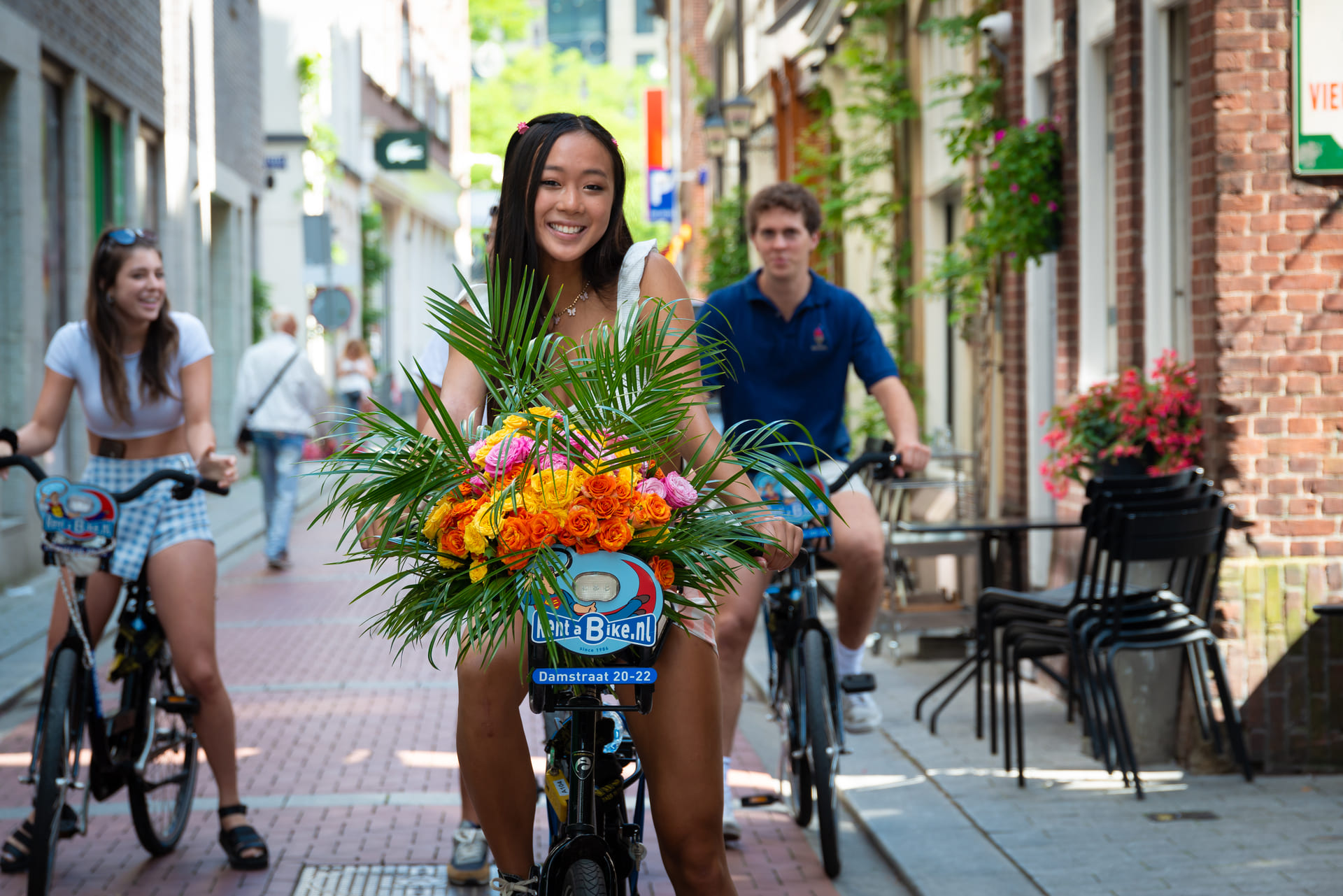 Flowers color the world
The amazing collection of Braam Born to Bloom
Discover our Collection
Sprayroses are available in splendid shades of colours and varieties. Discover our collection and find your favorites for fabulous creations. Need more inspiration? Take a look at The Style Box.
Below you will find the newest collection of Braam Born to Bloom. If you like more information about our spray roses, please contact us or follow us on social media.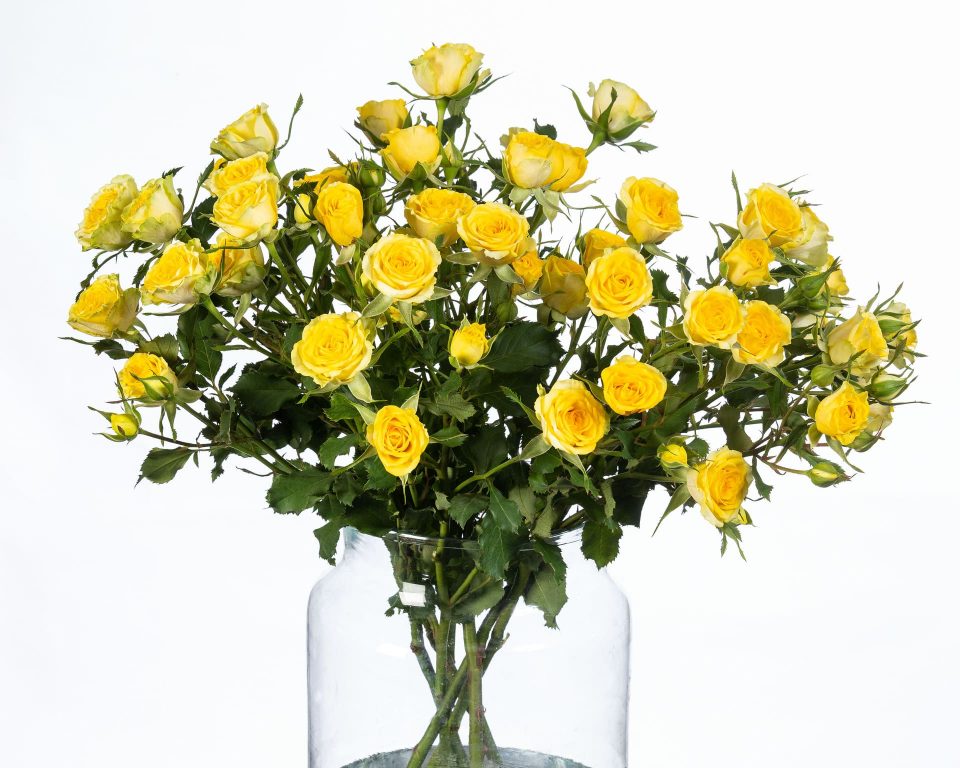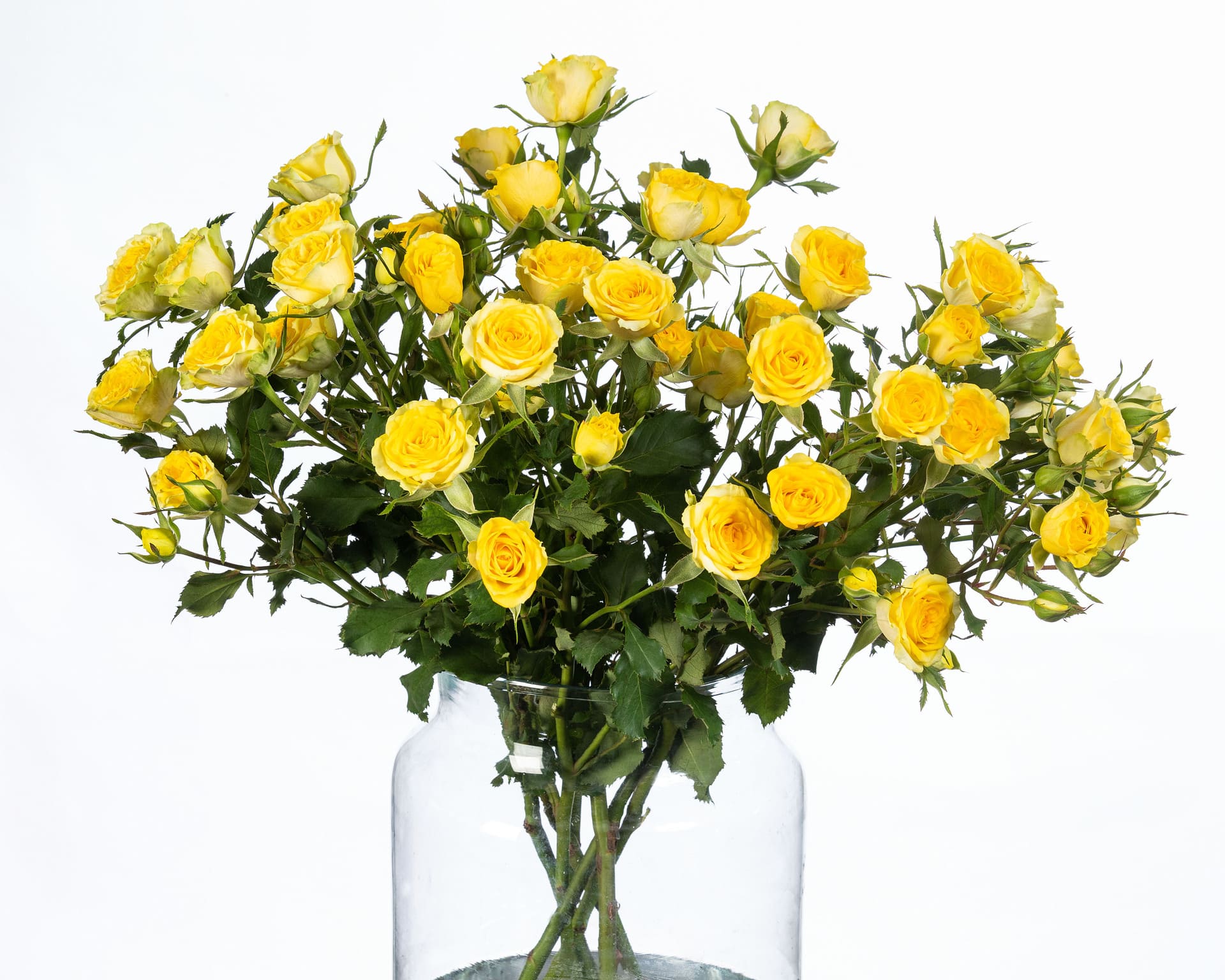 Daylight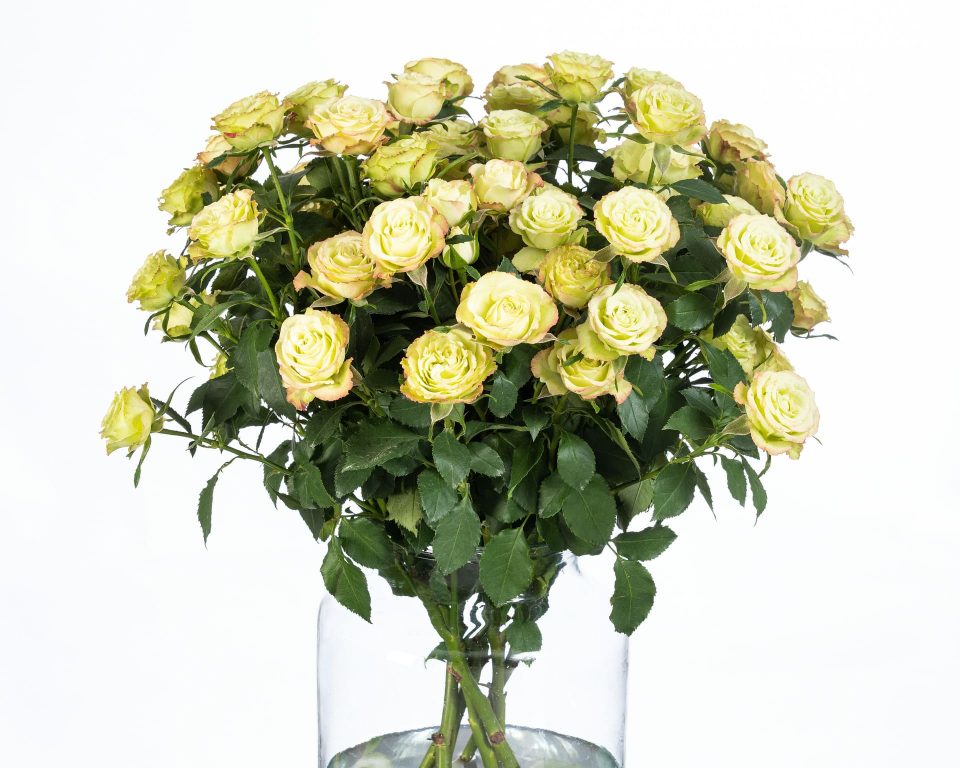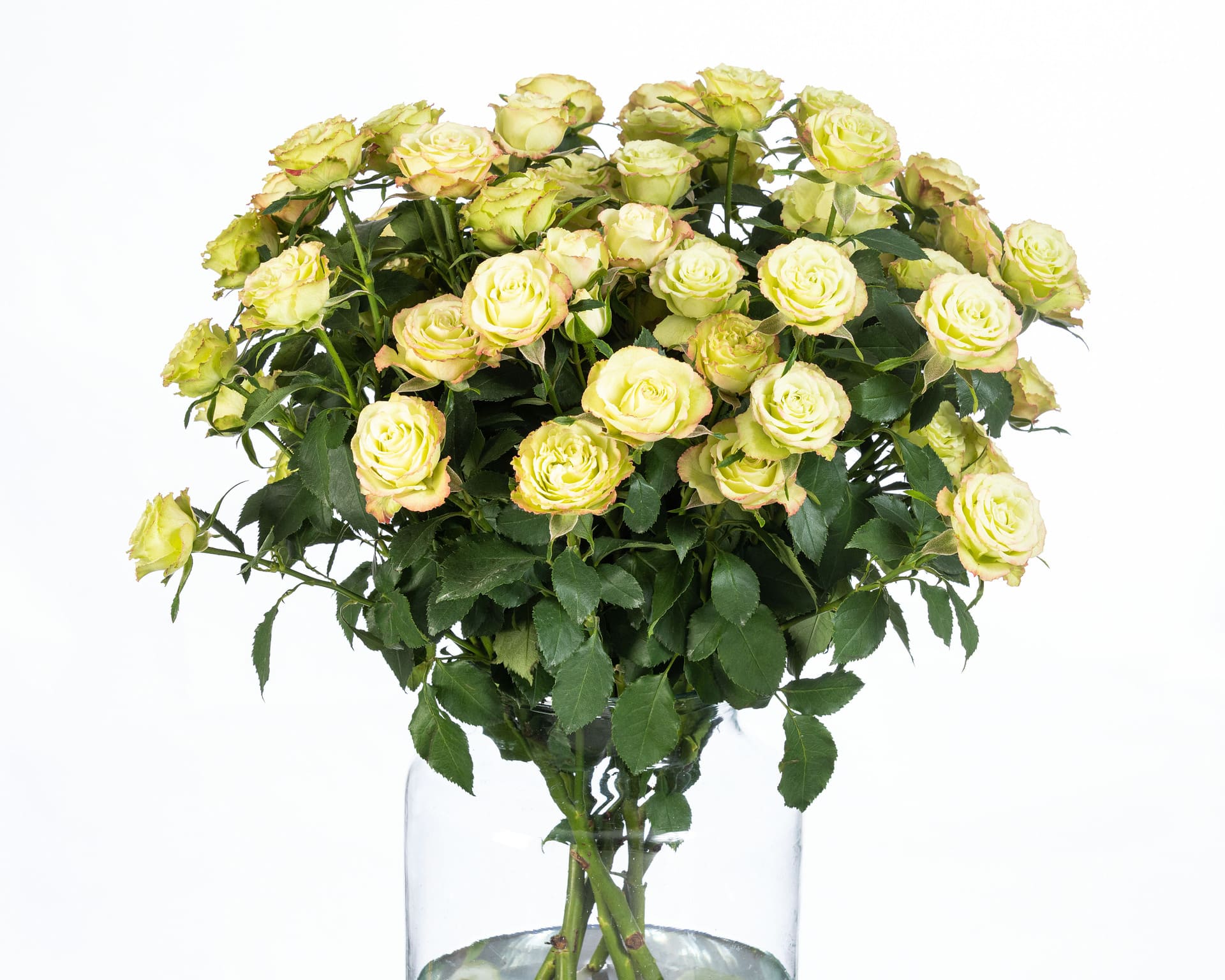 Limousine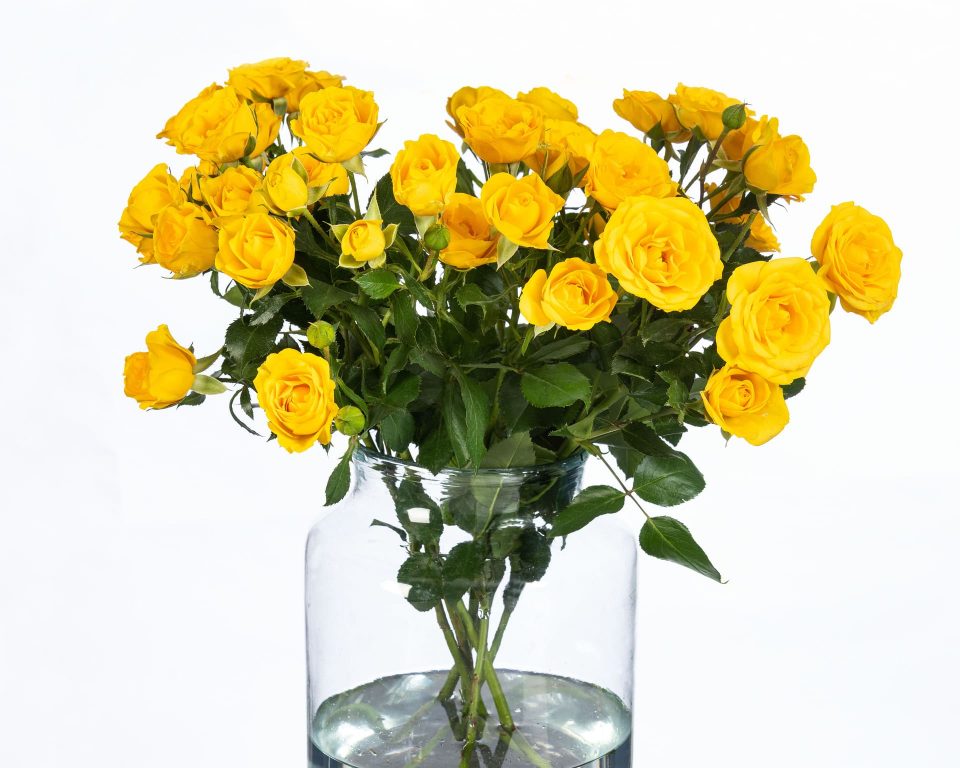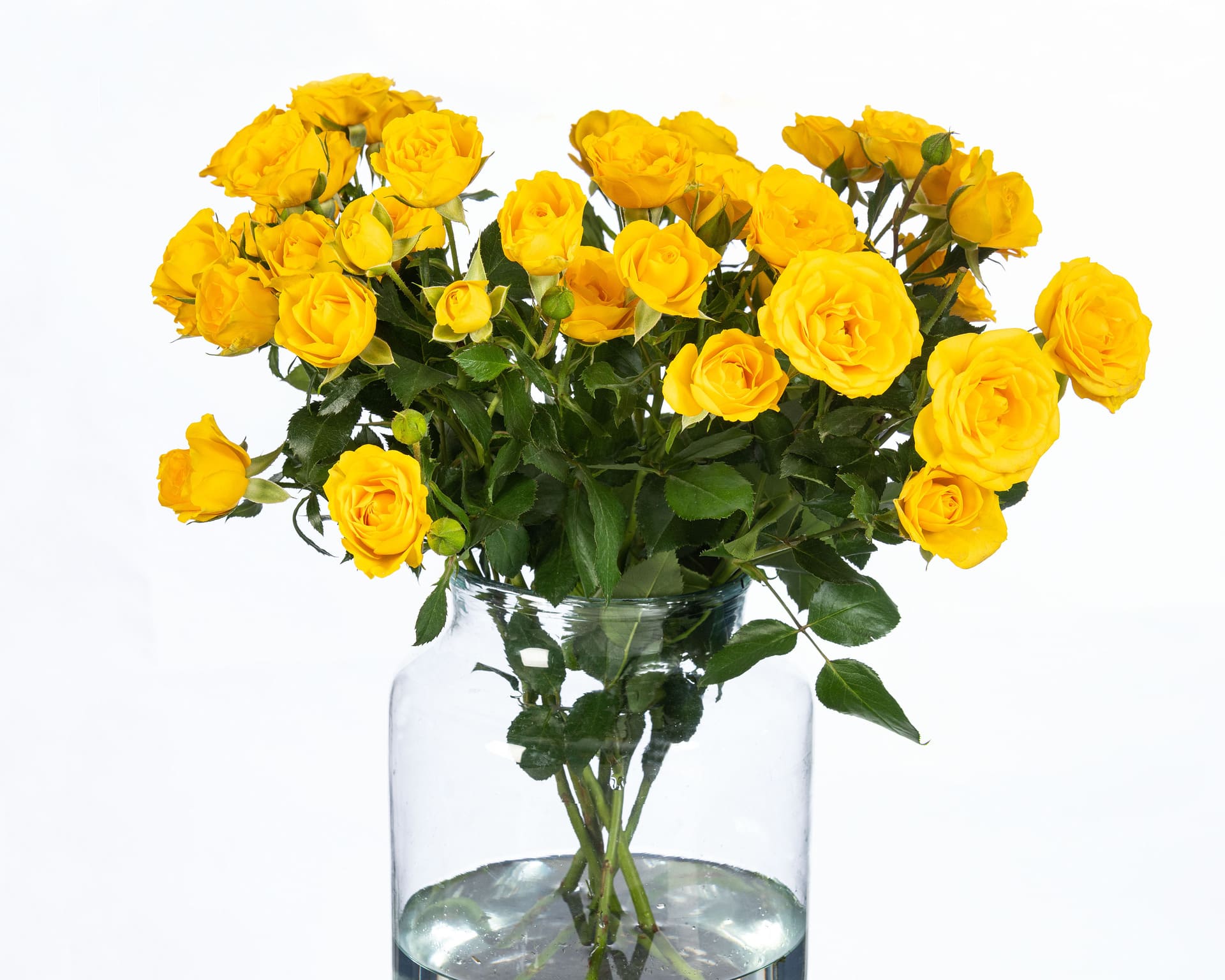 Marisa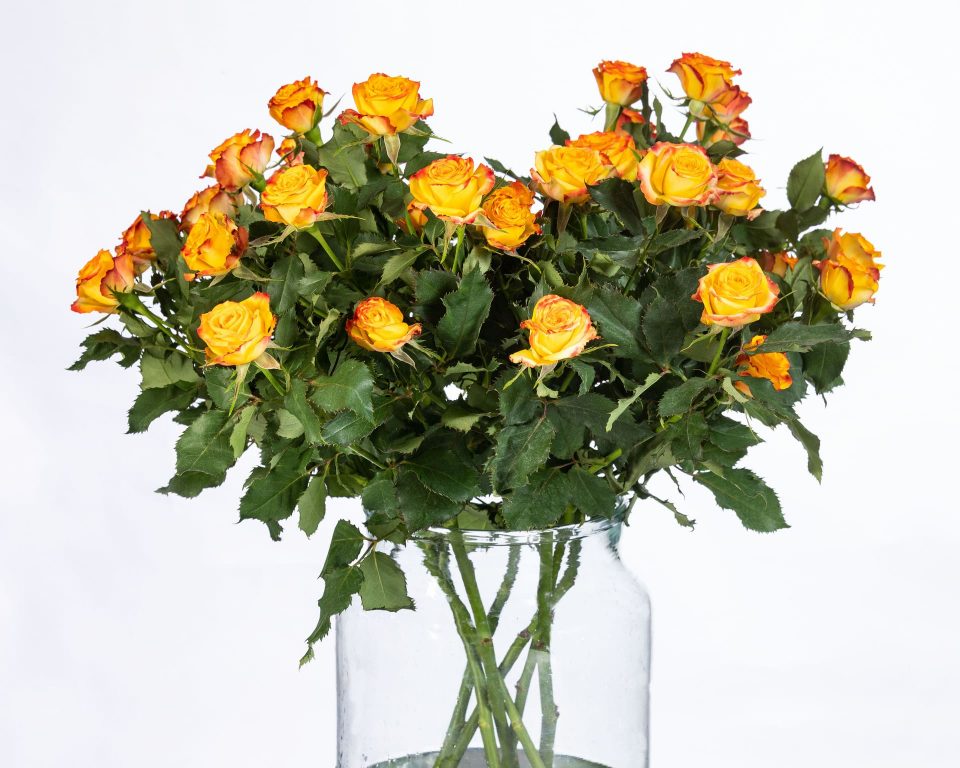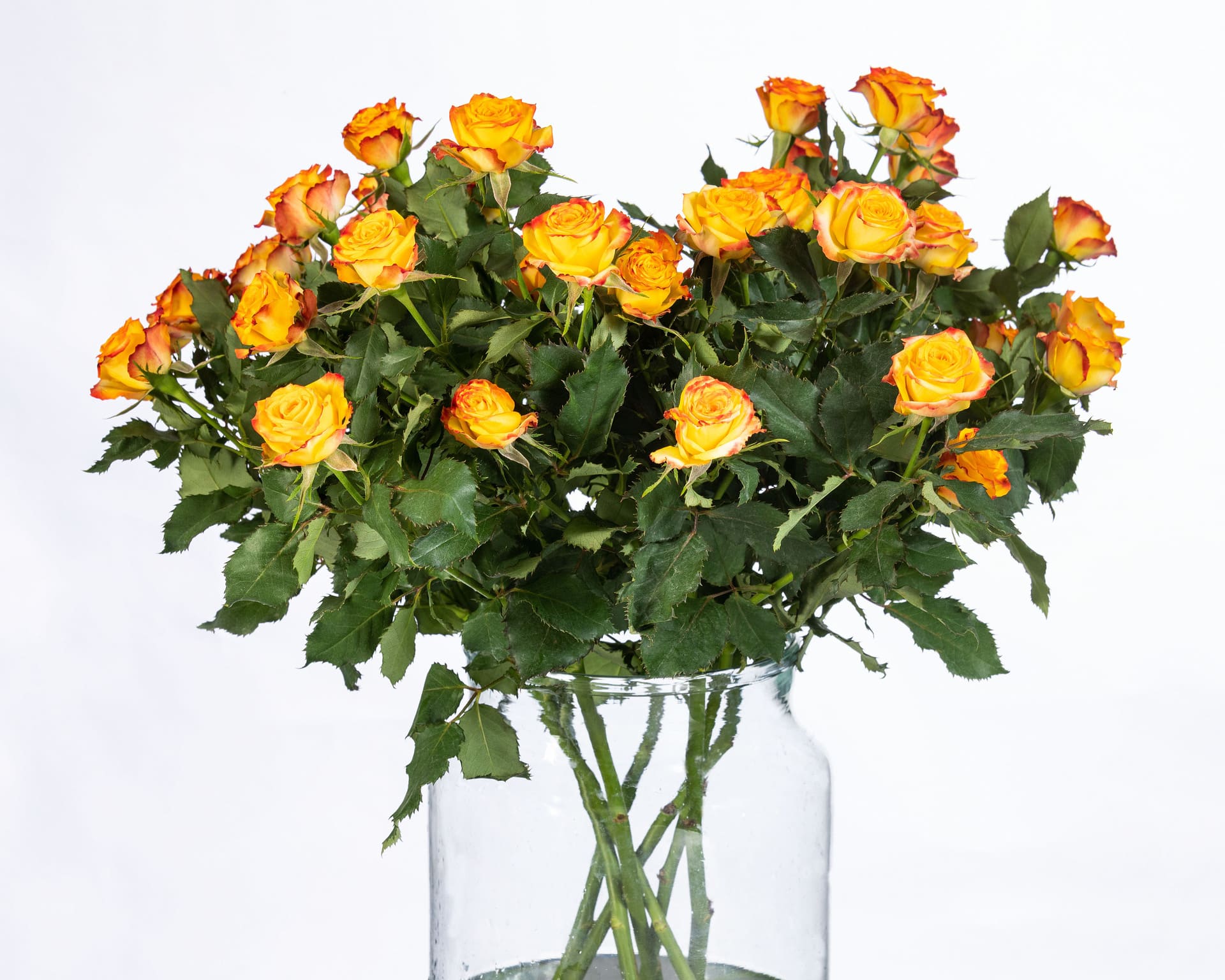 Eyeliner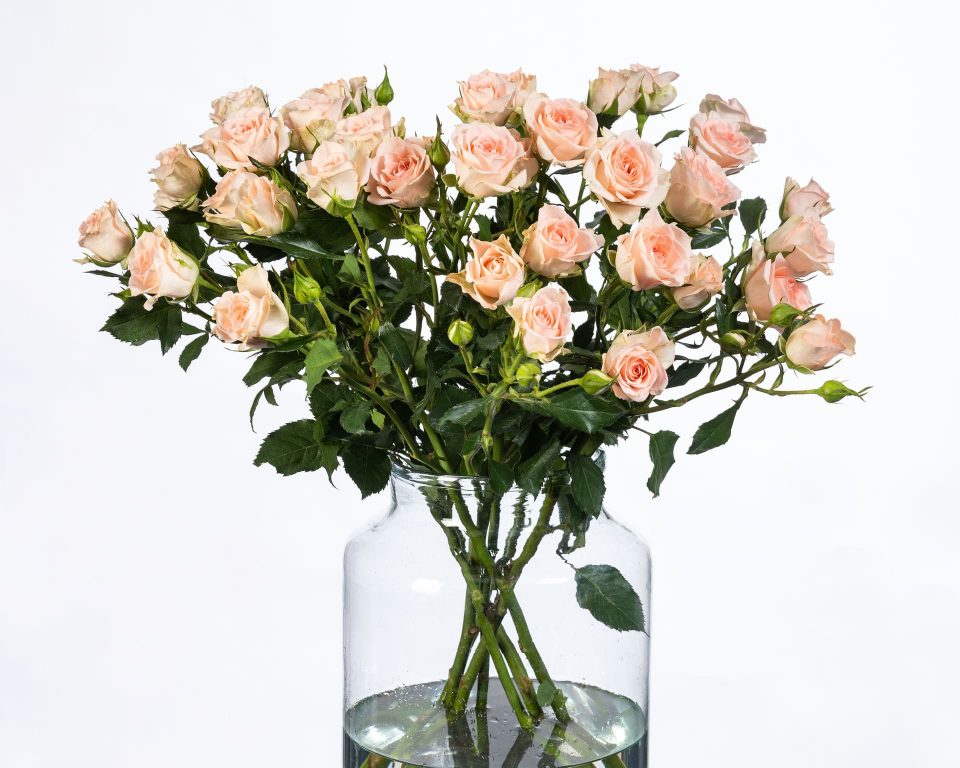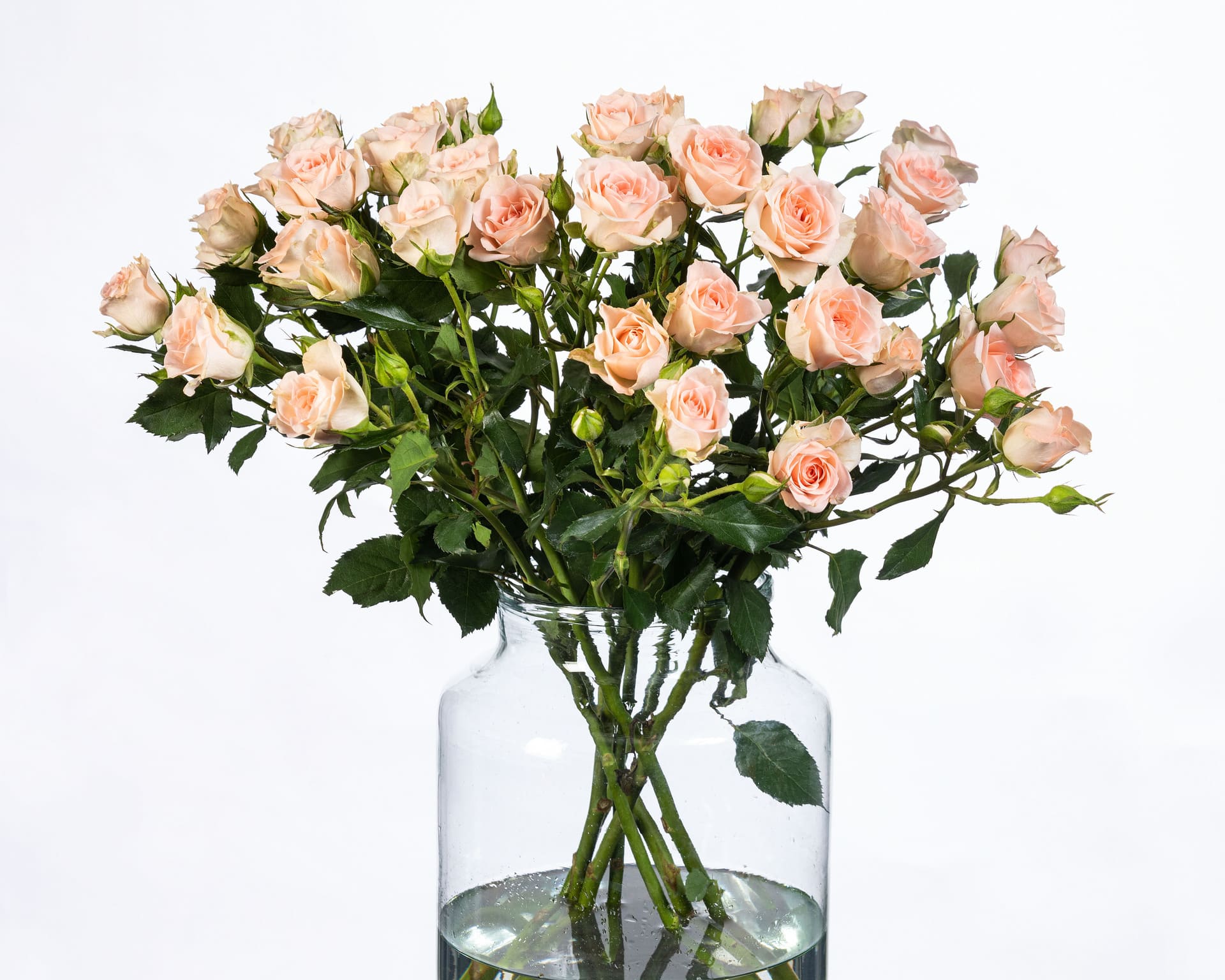 Sweet Sara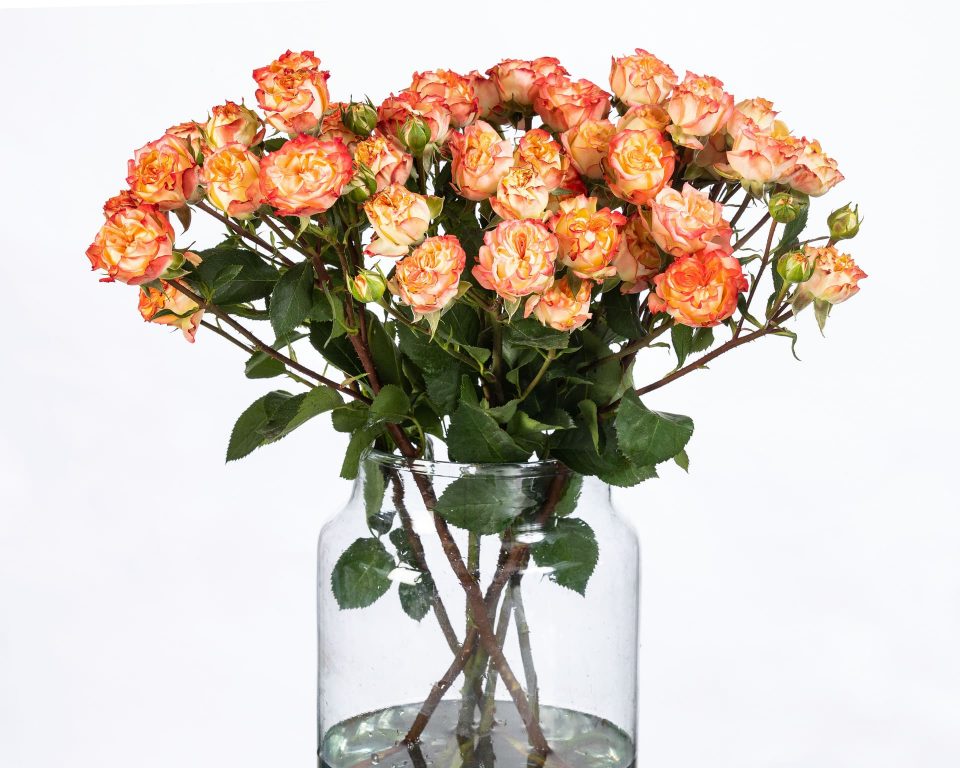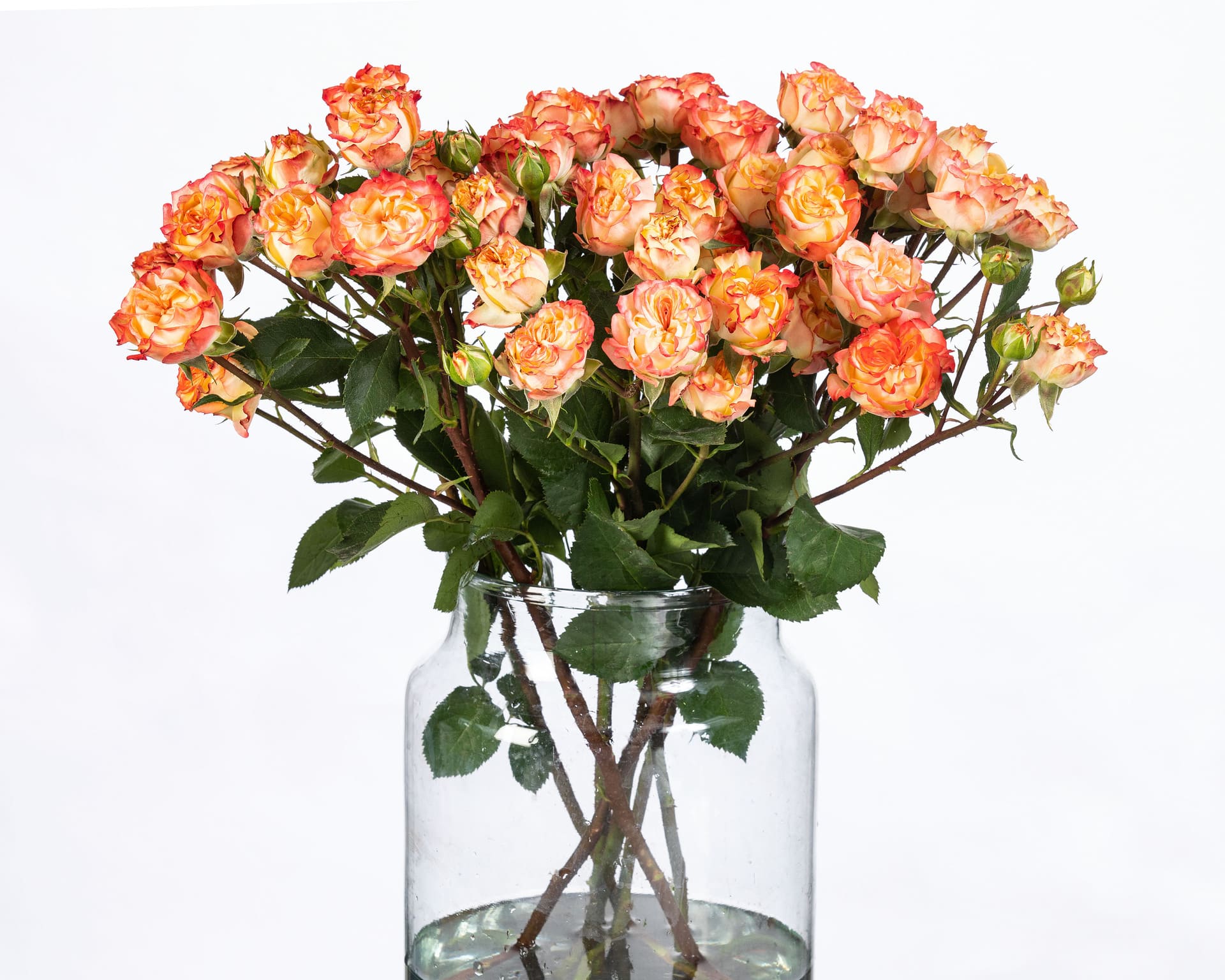 Show Flow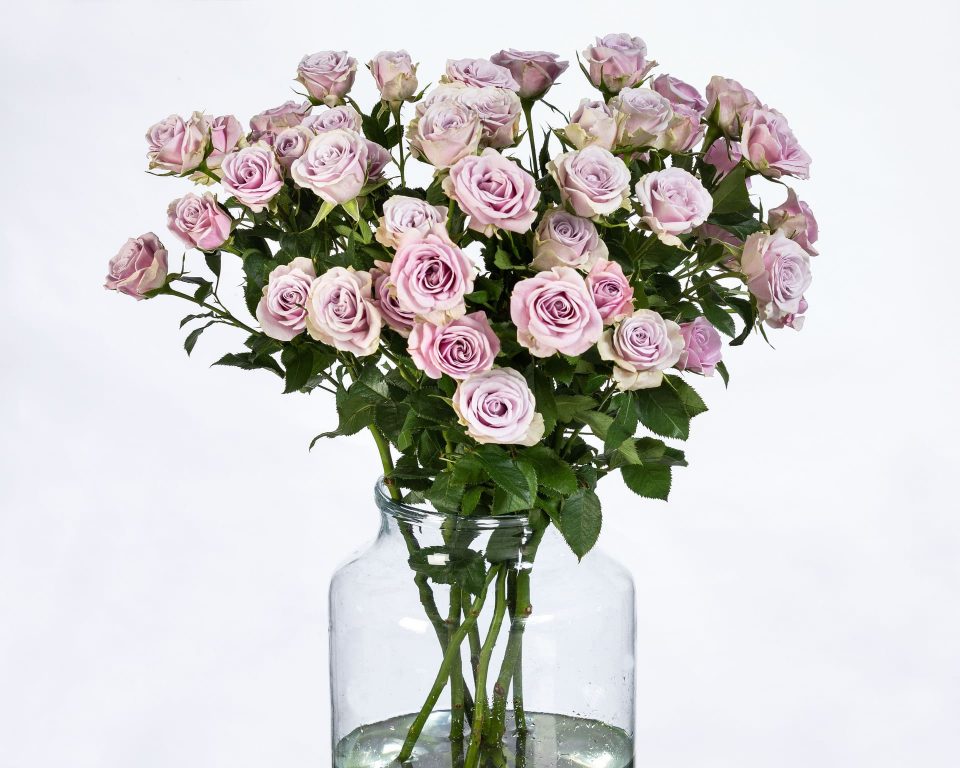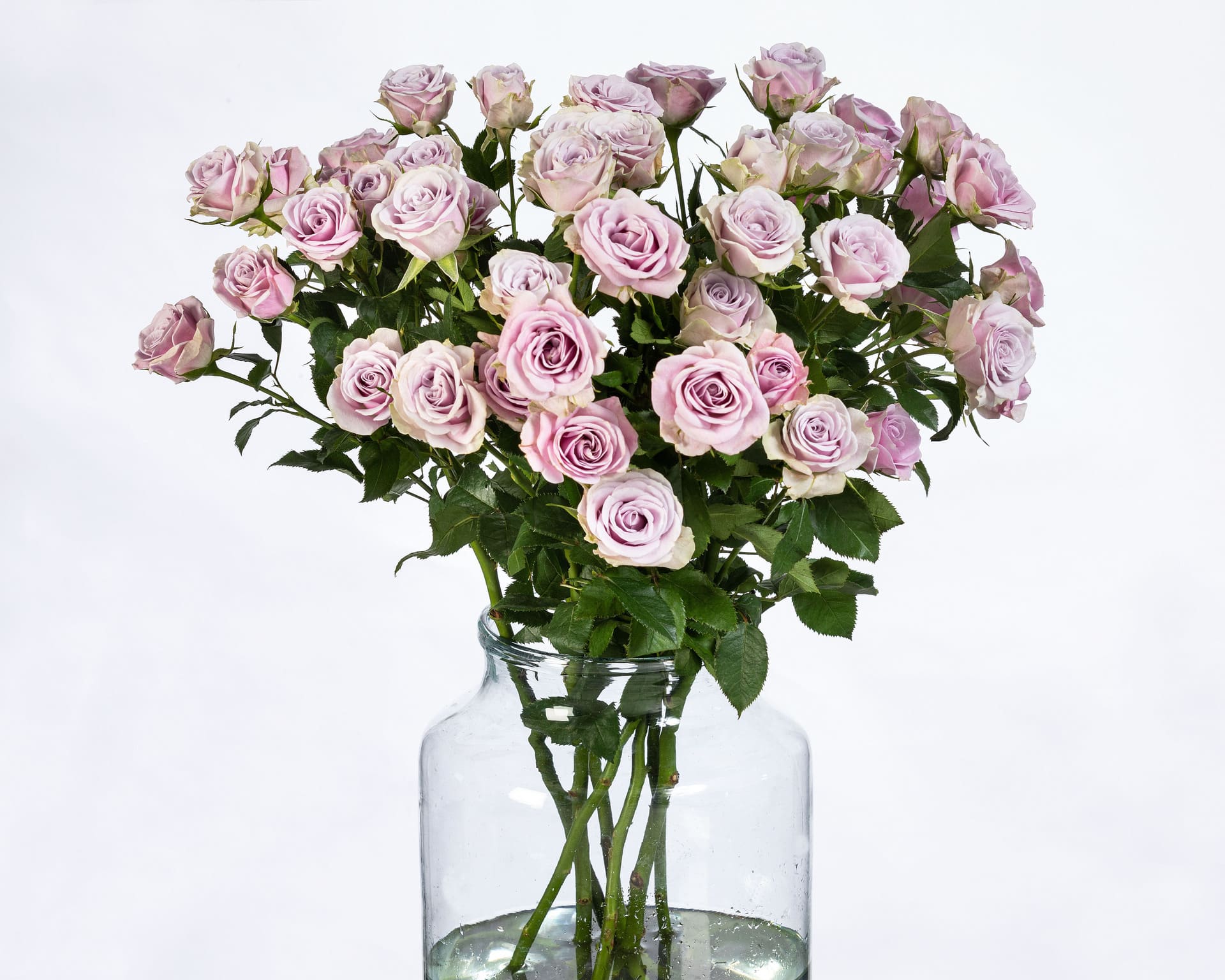 Silver Shadow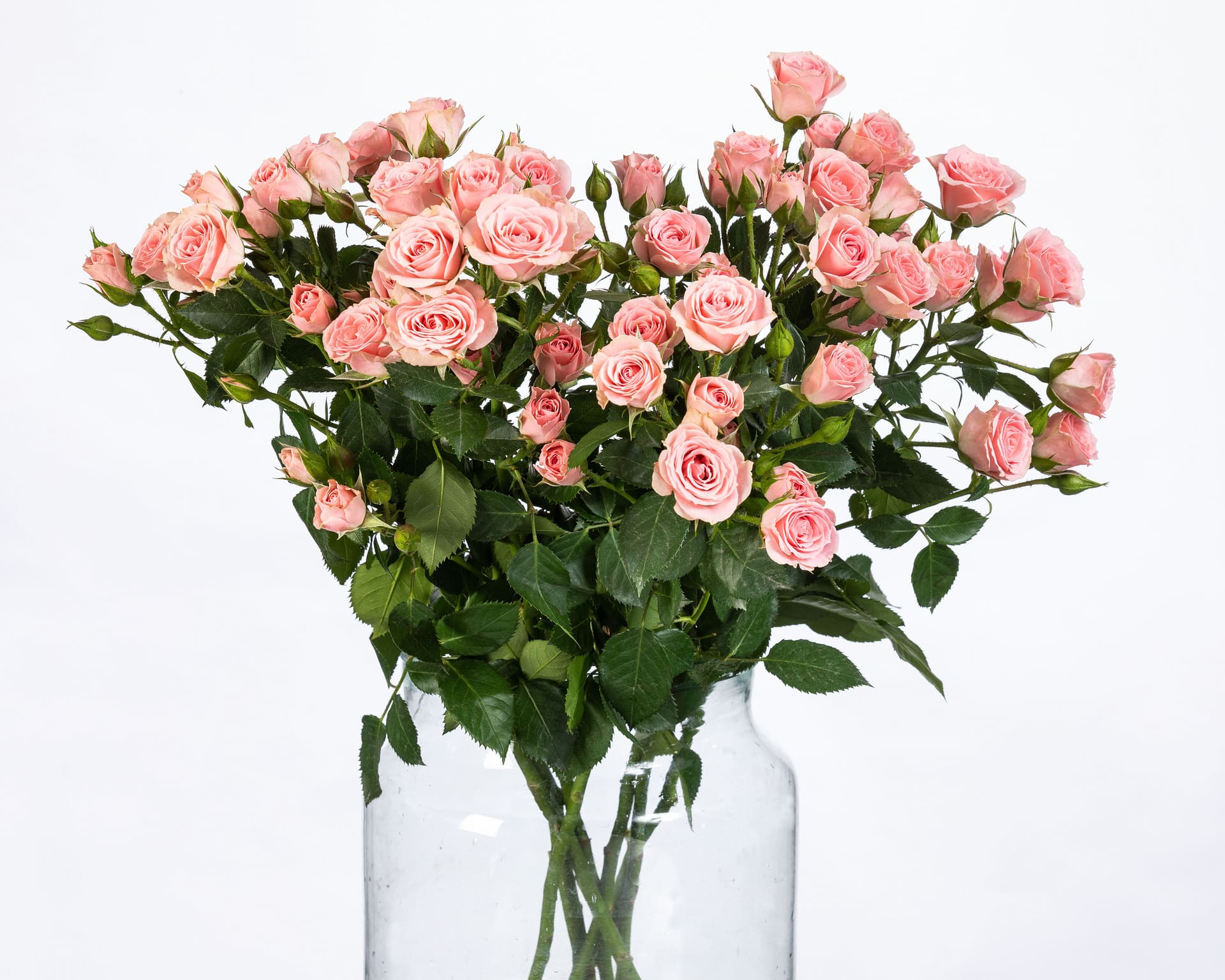 Lydia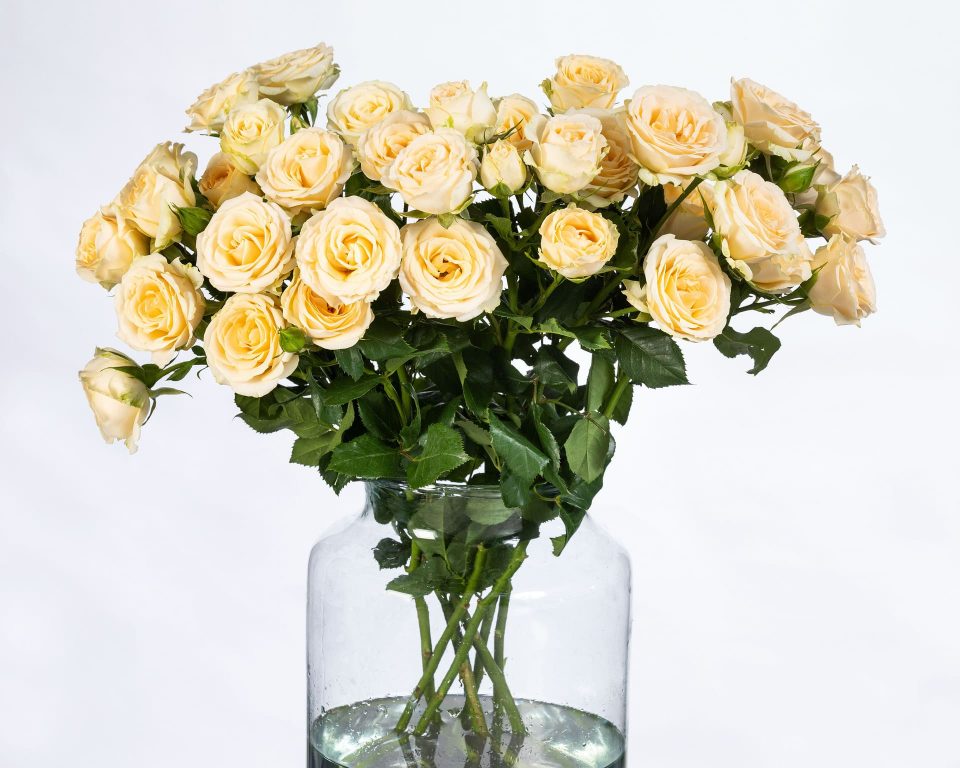 Salinero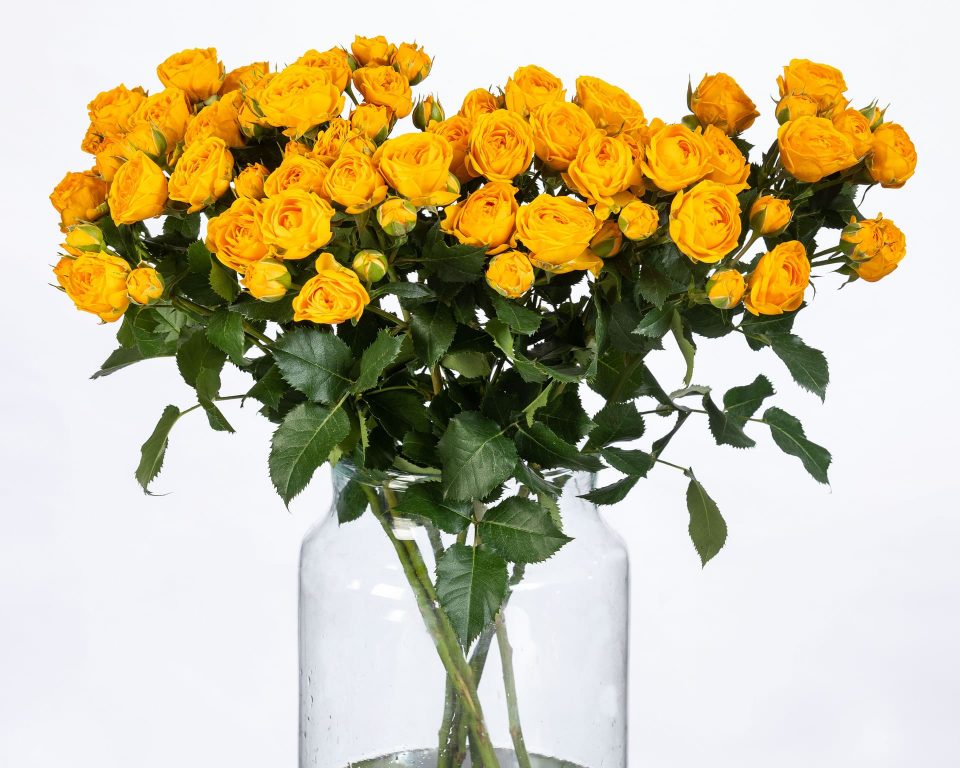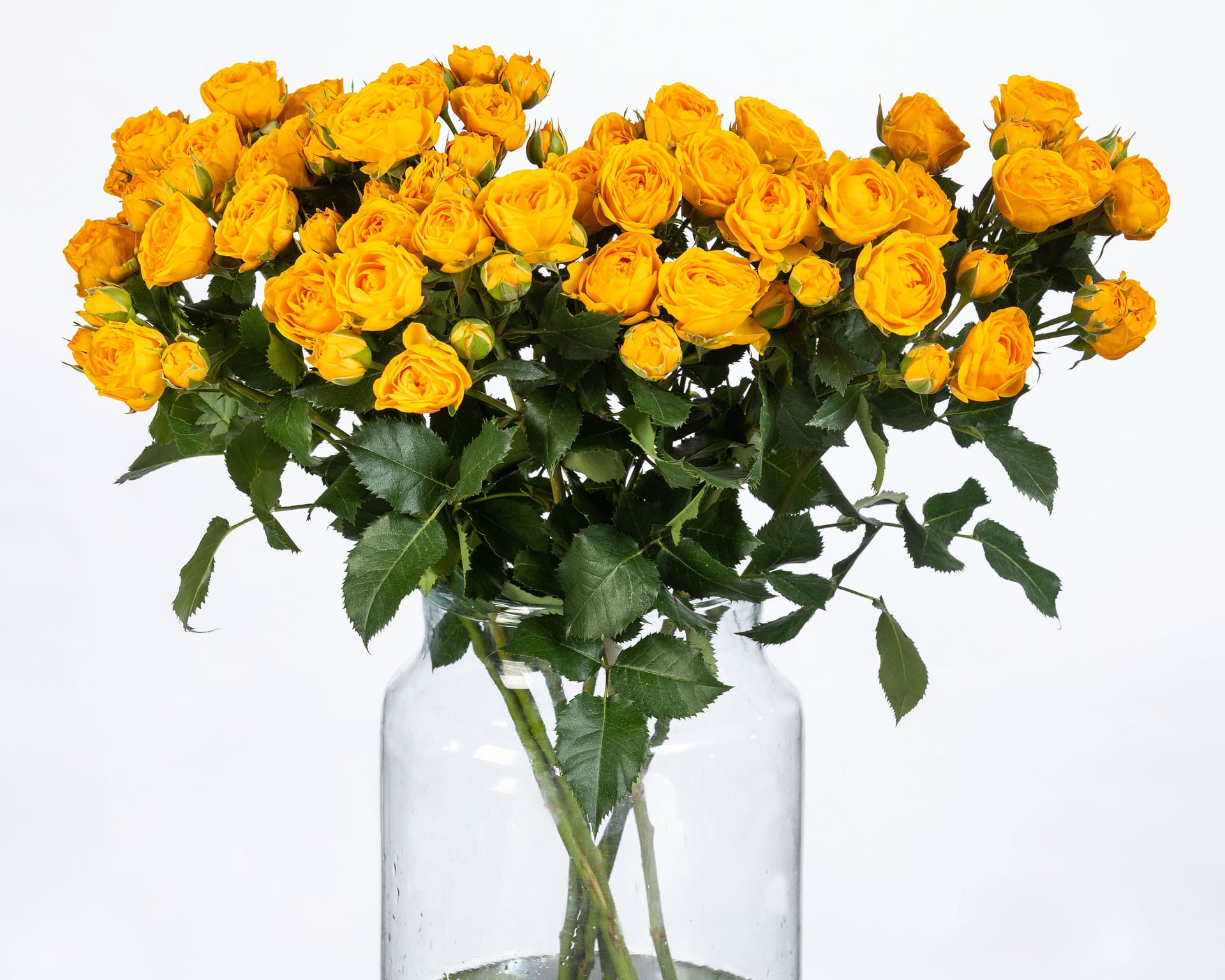 Cherokee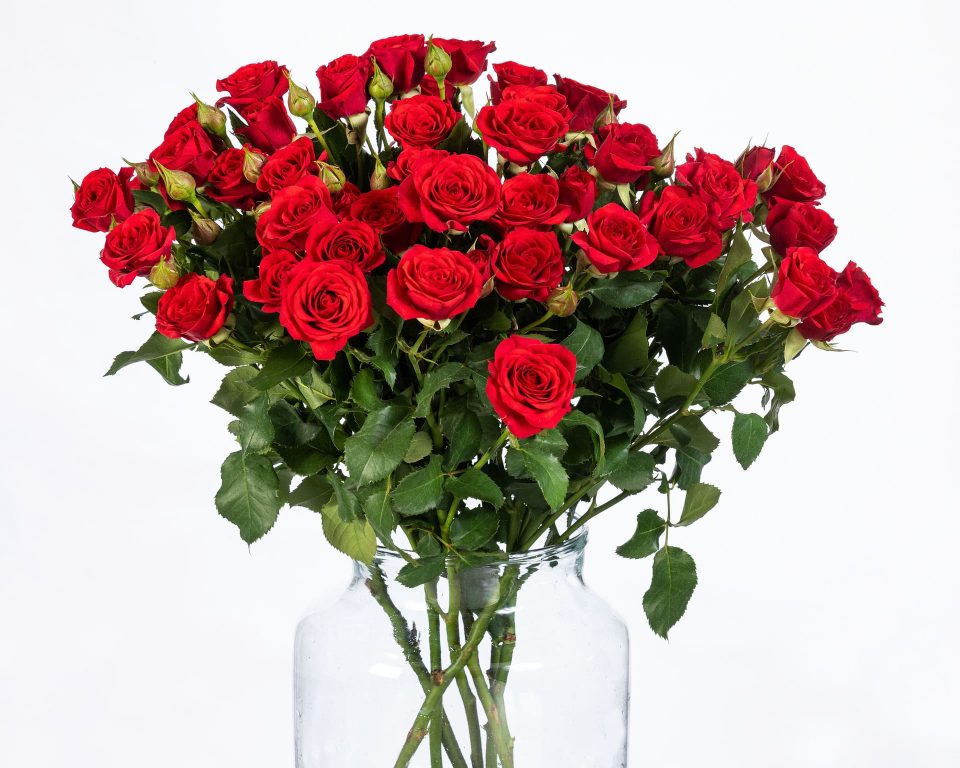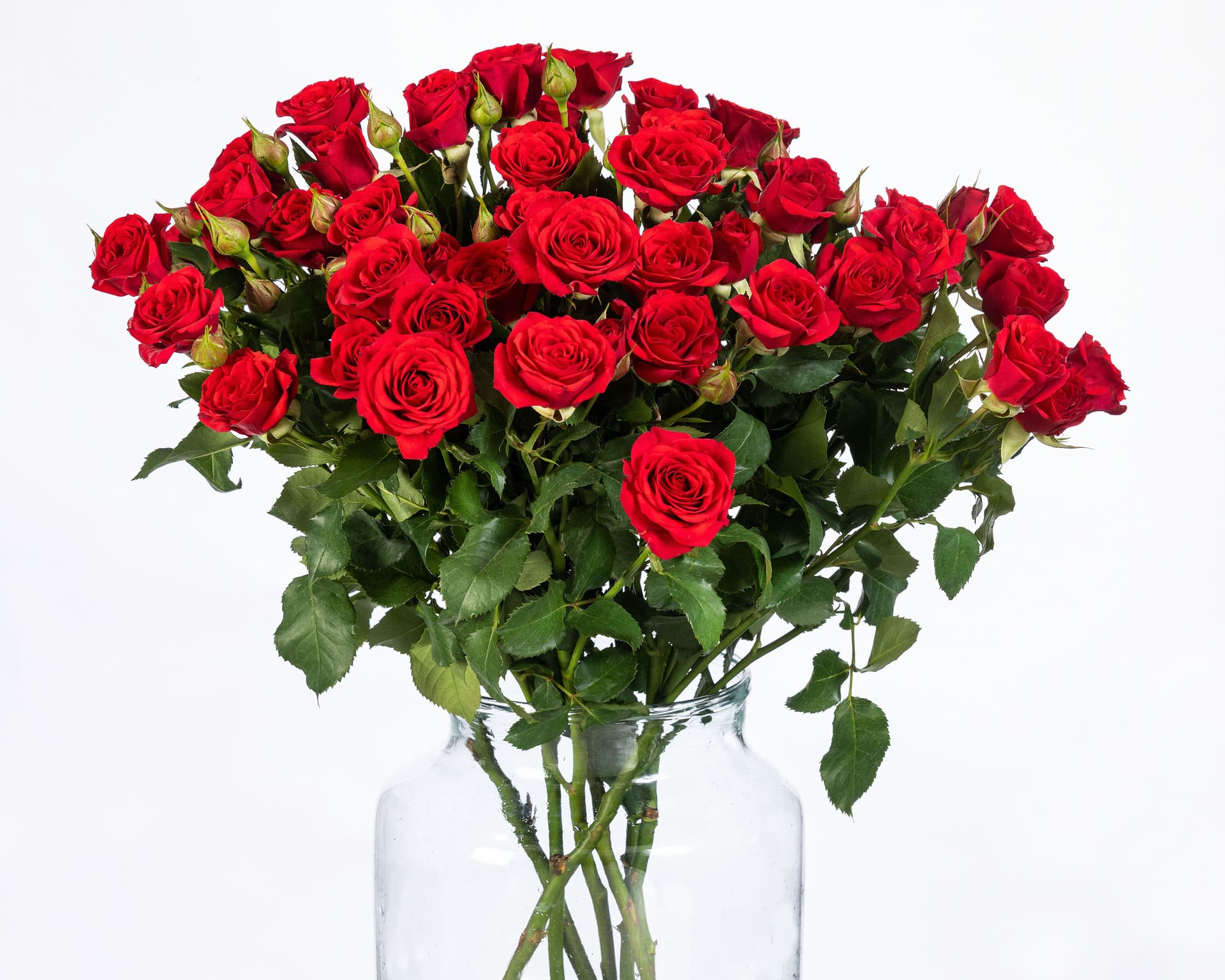 Mirabel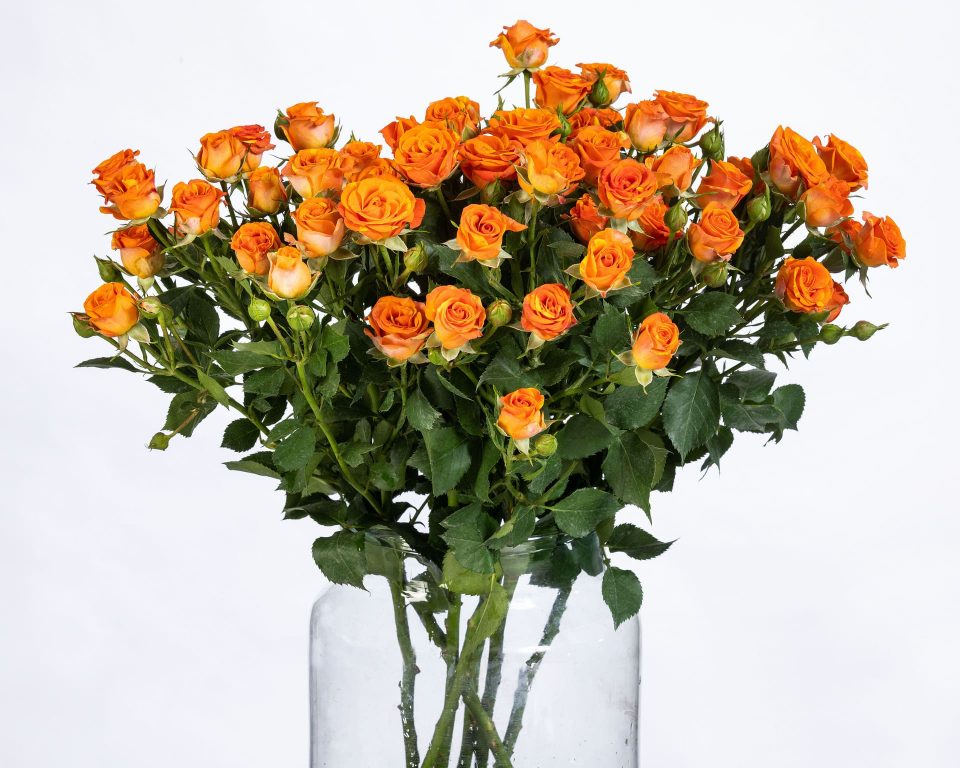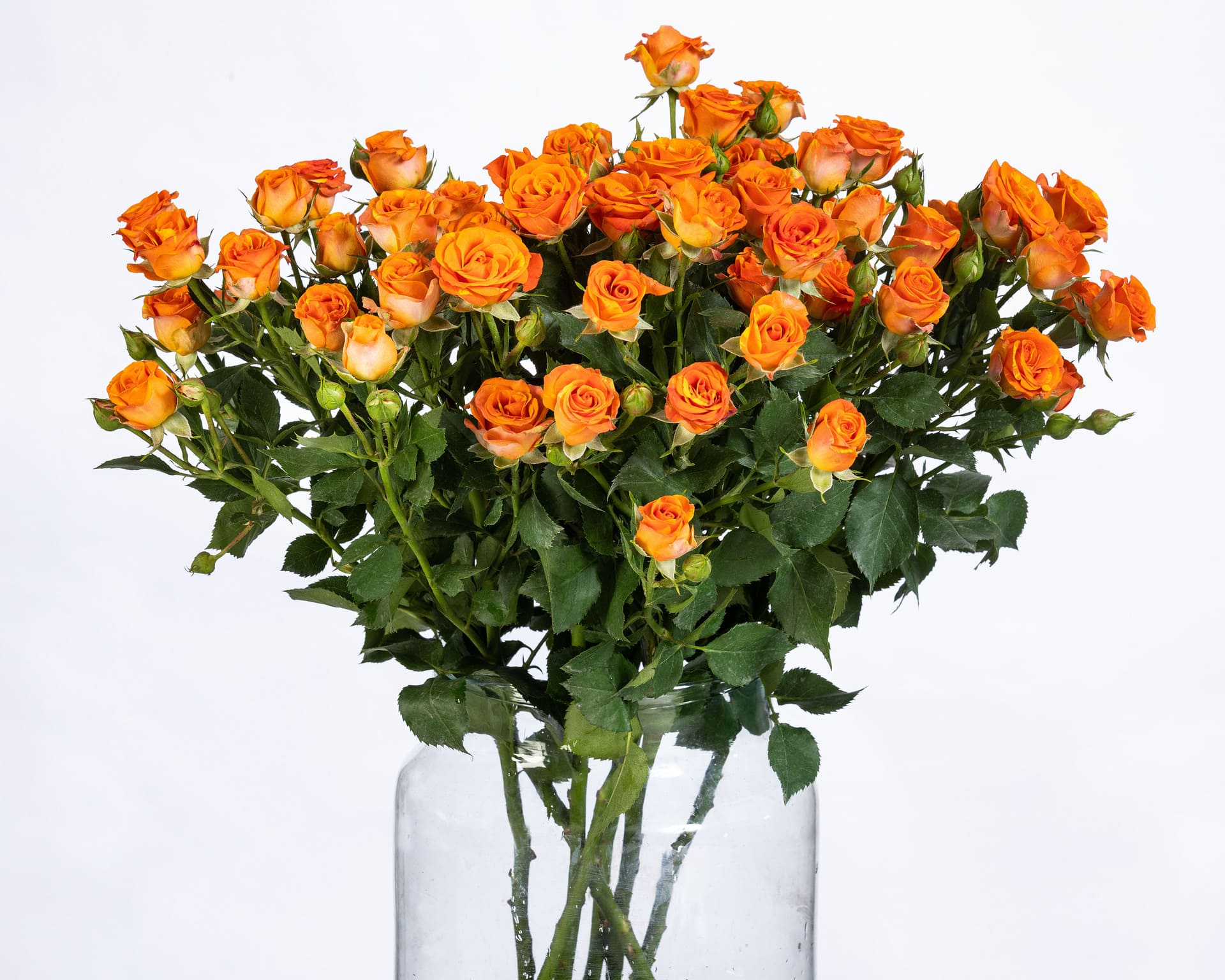 Smashing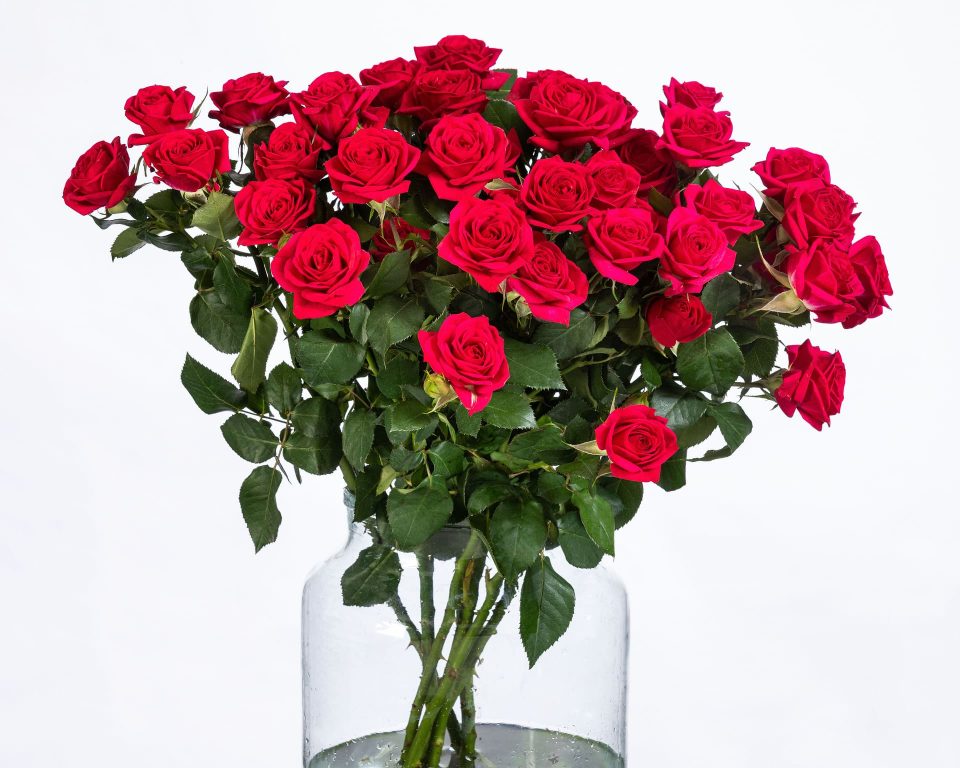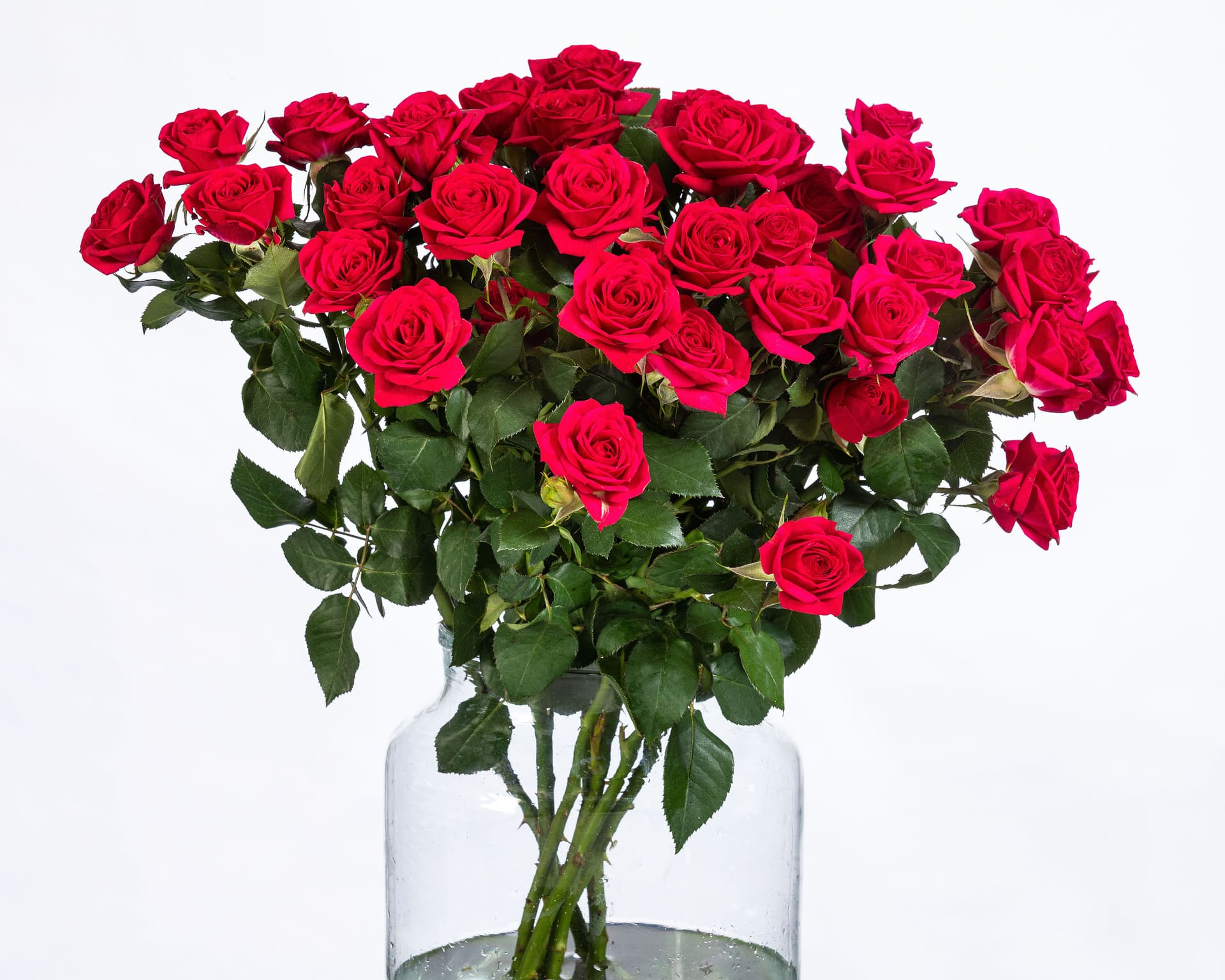 Quincy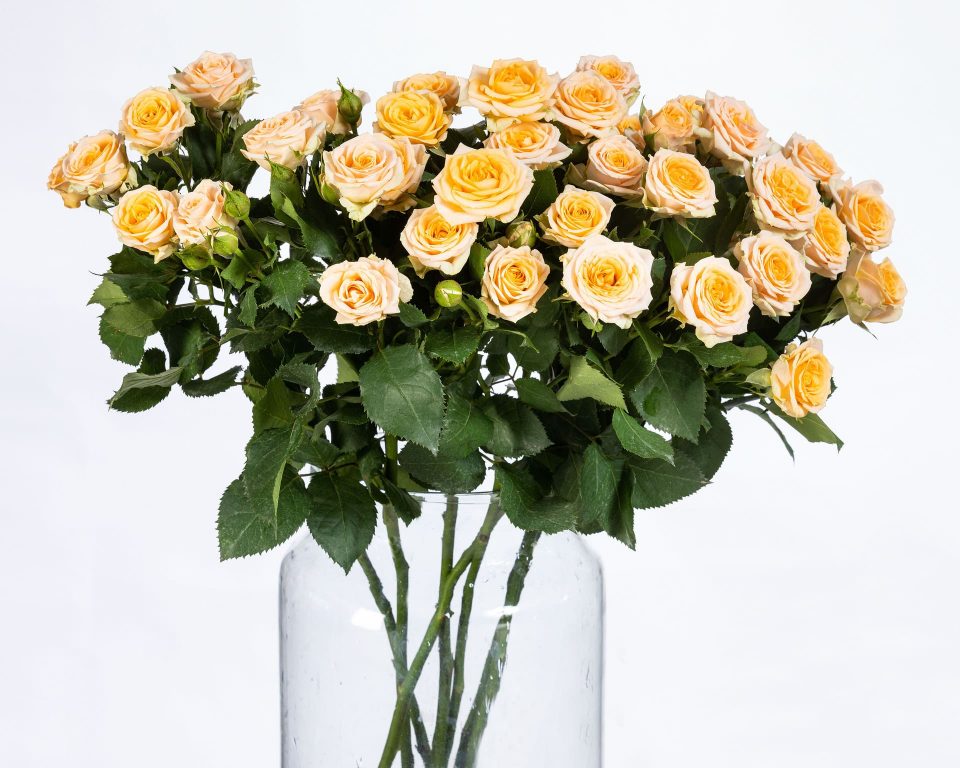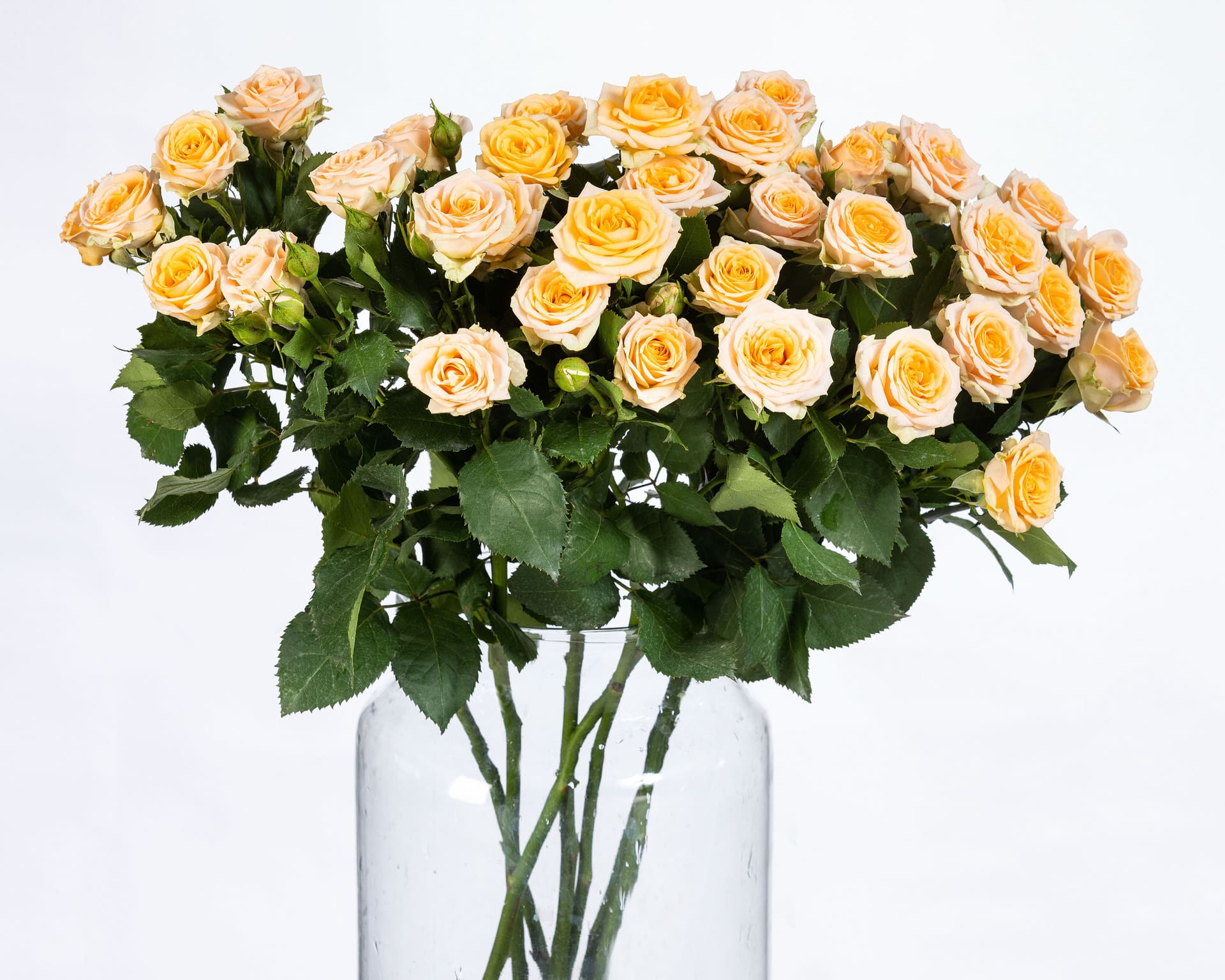 Trinity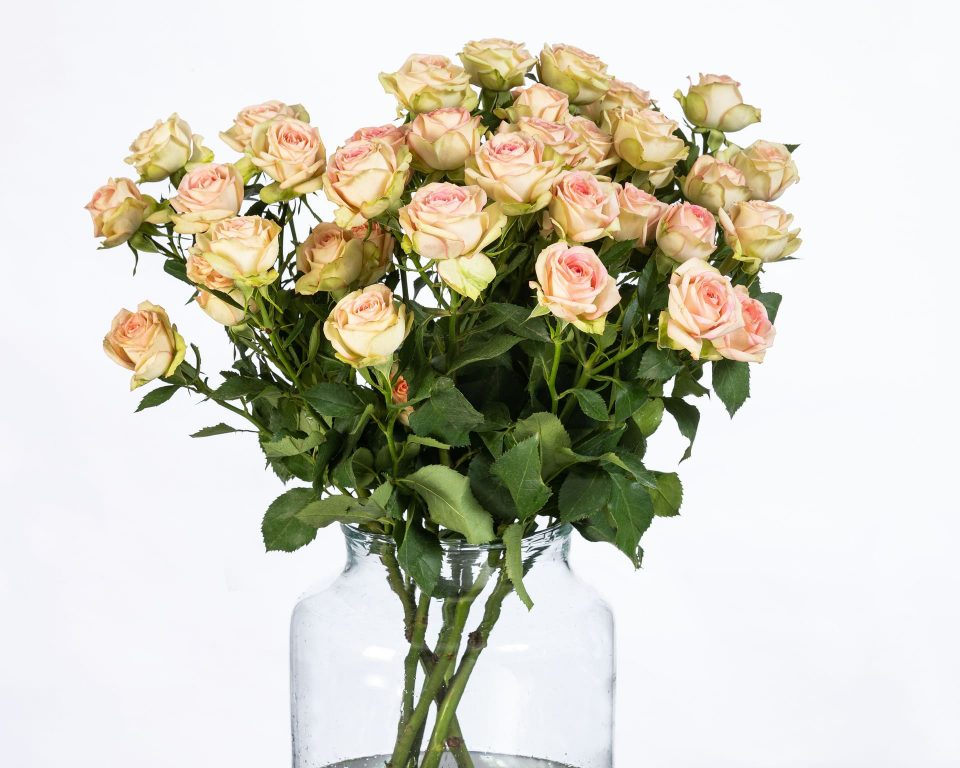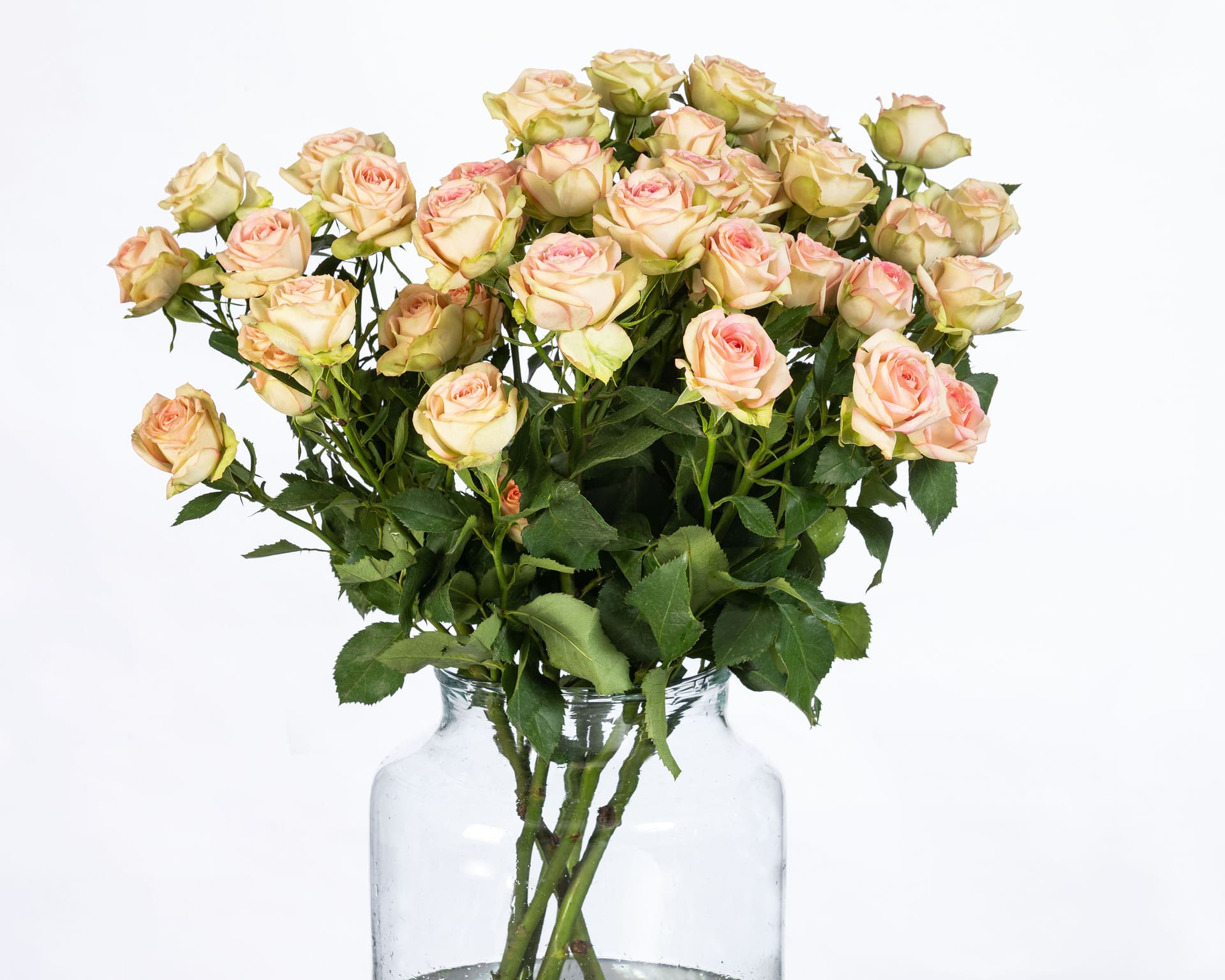 Azore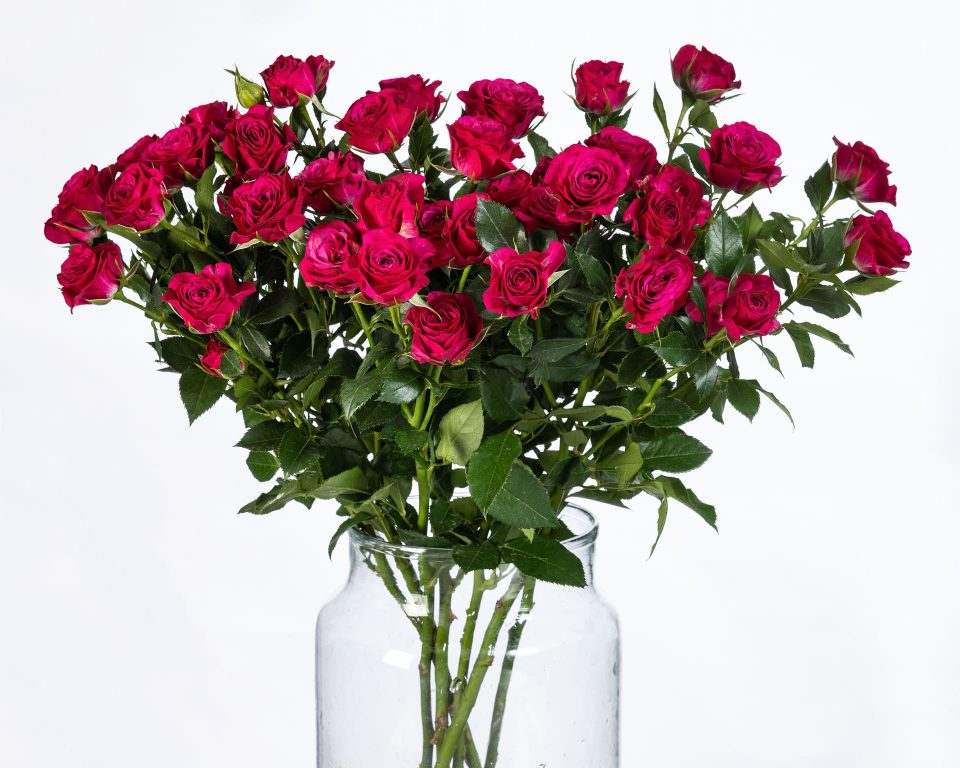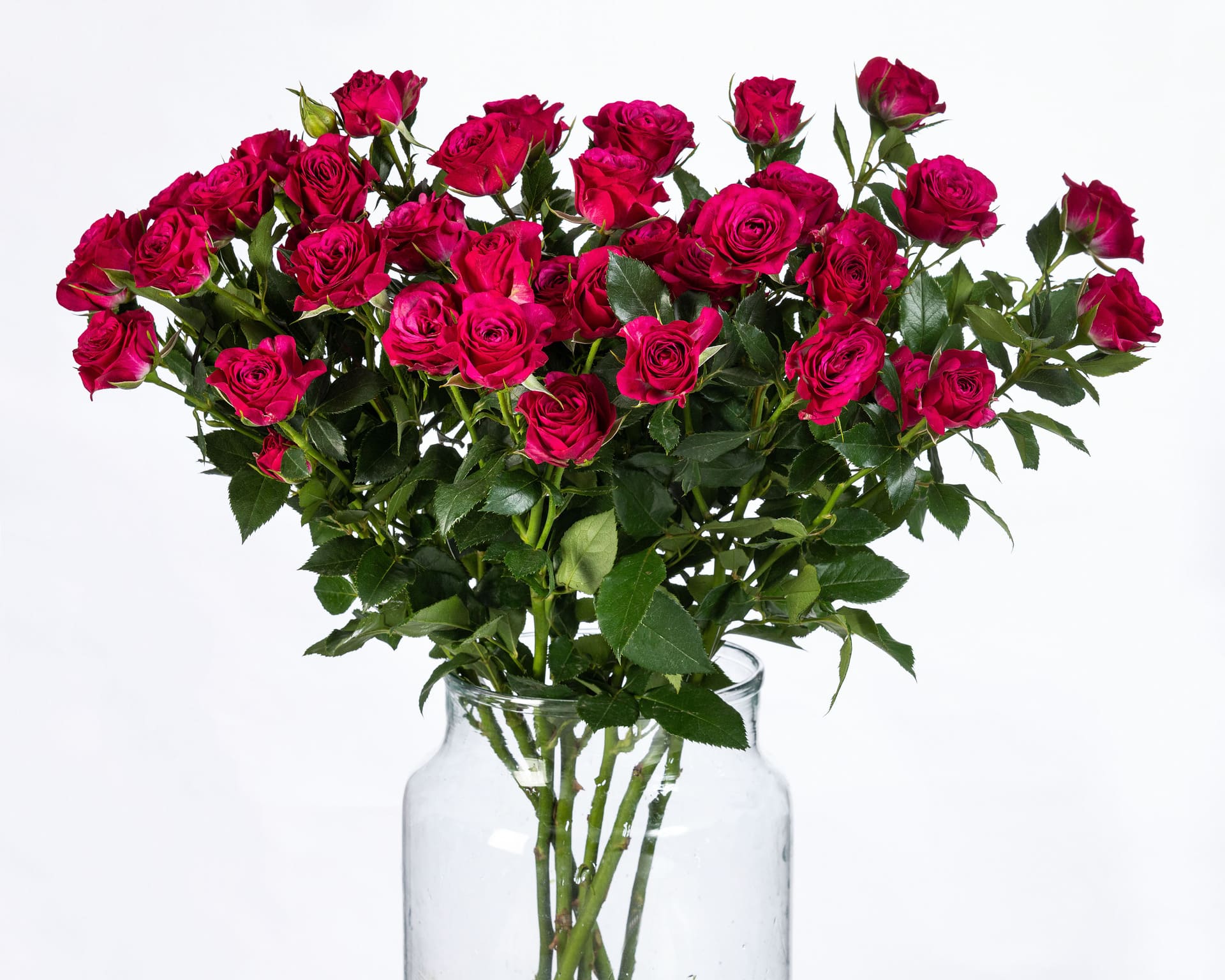 Cheyenne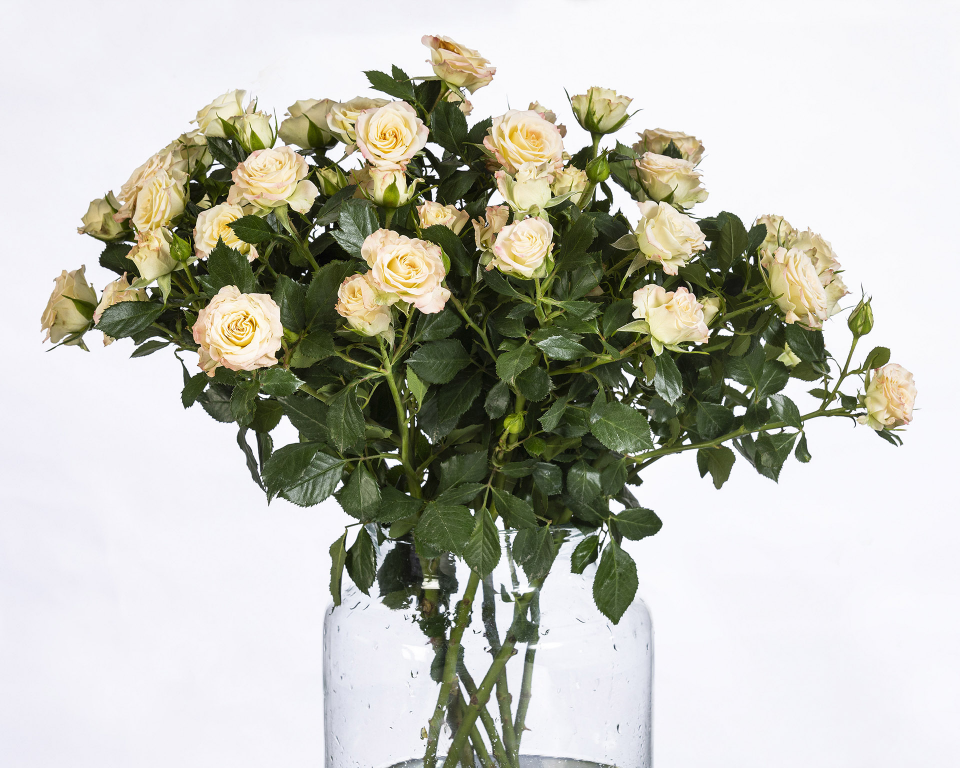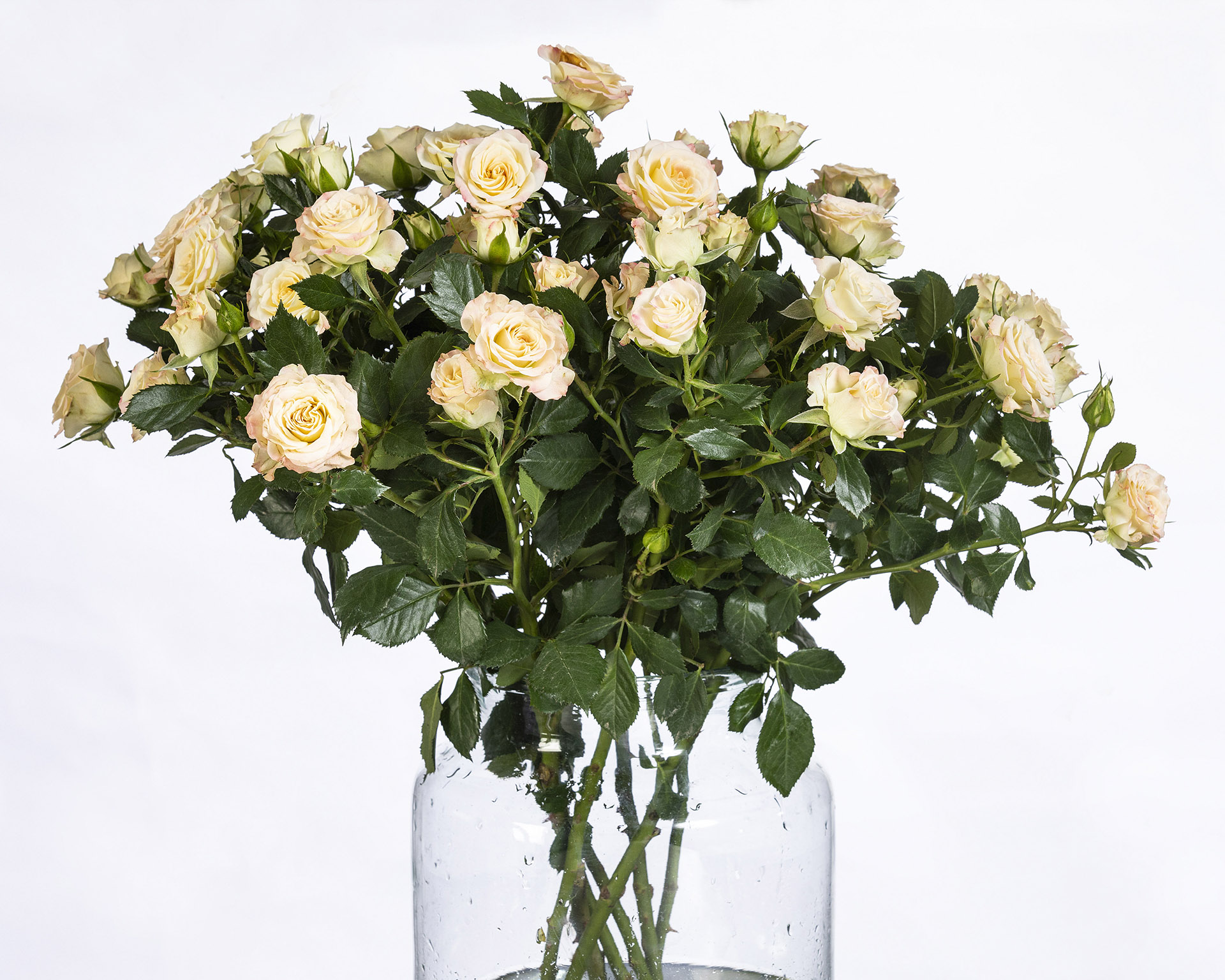 Lenne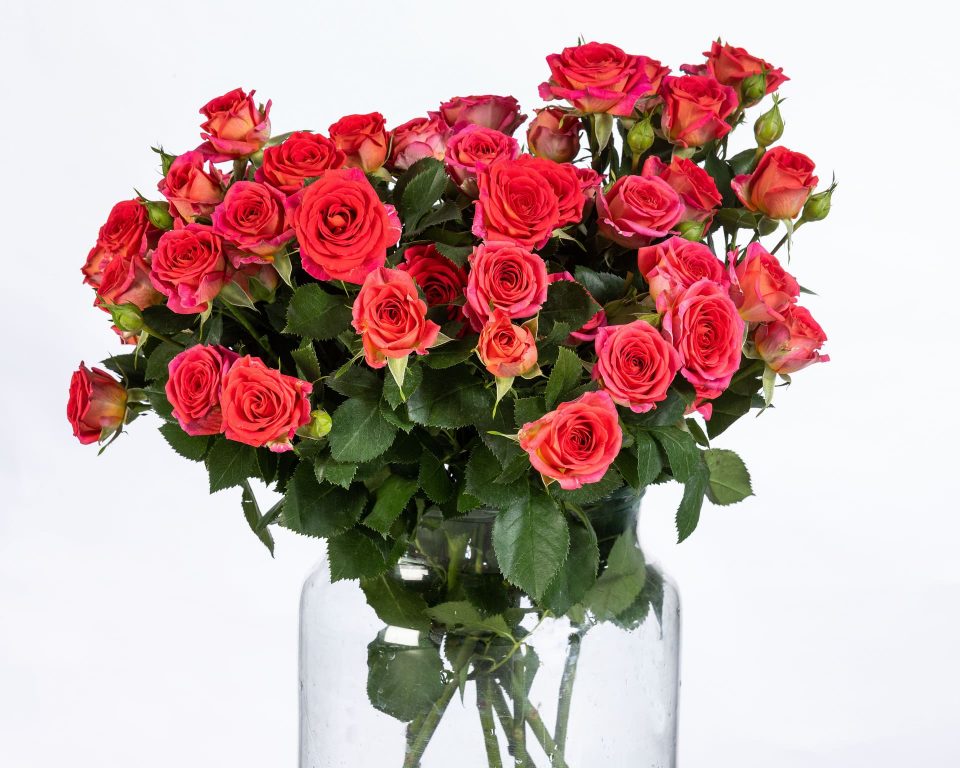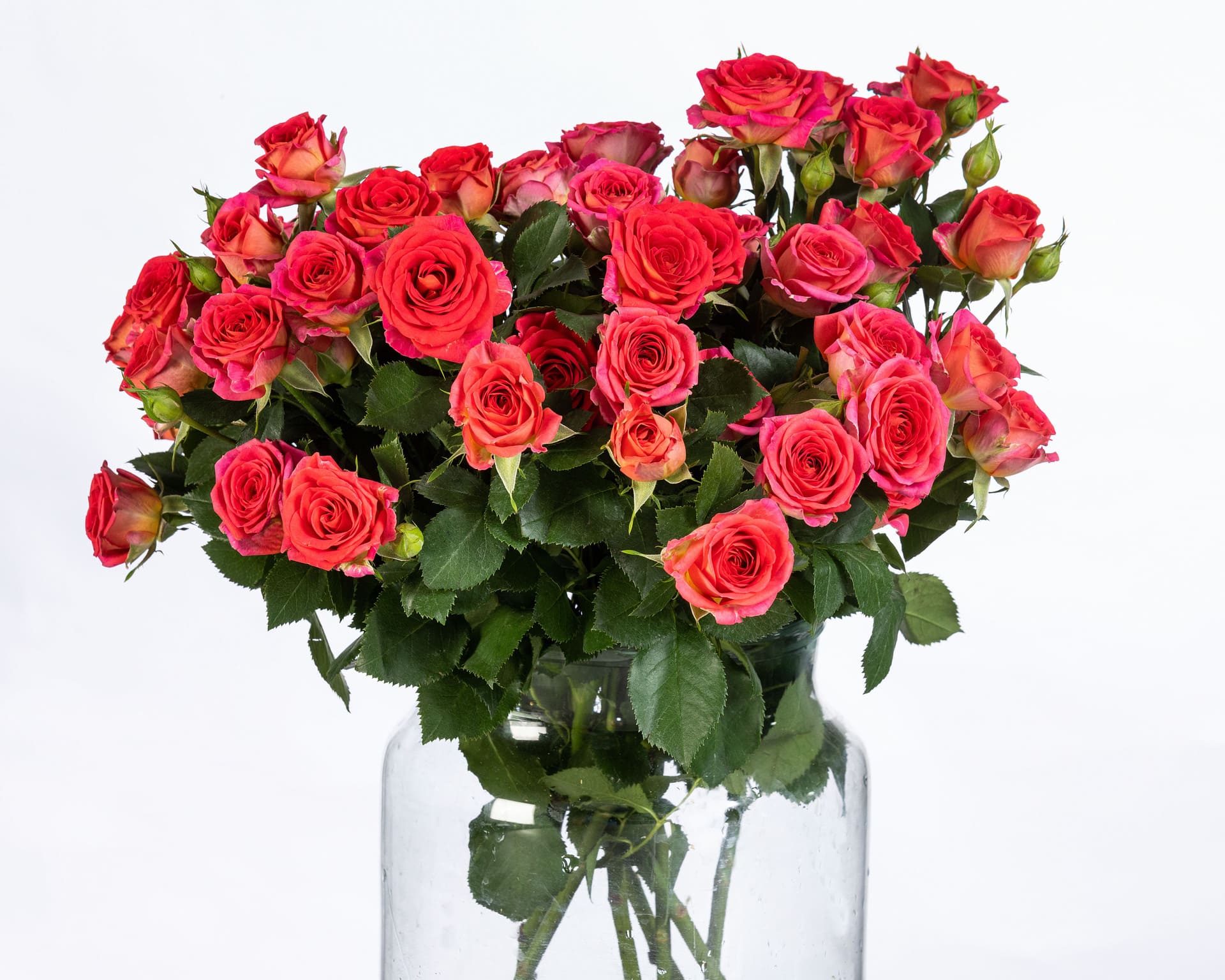 Chimo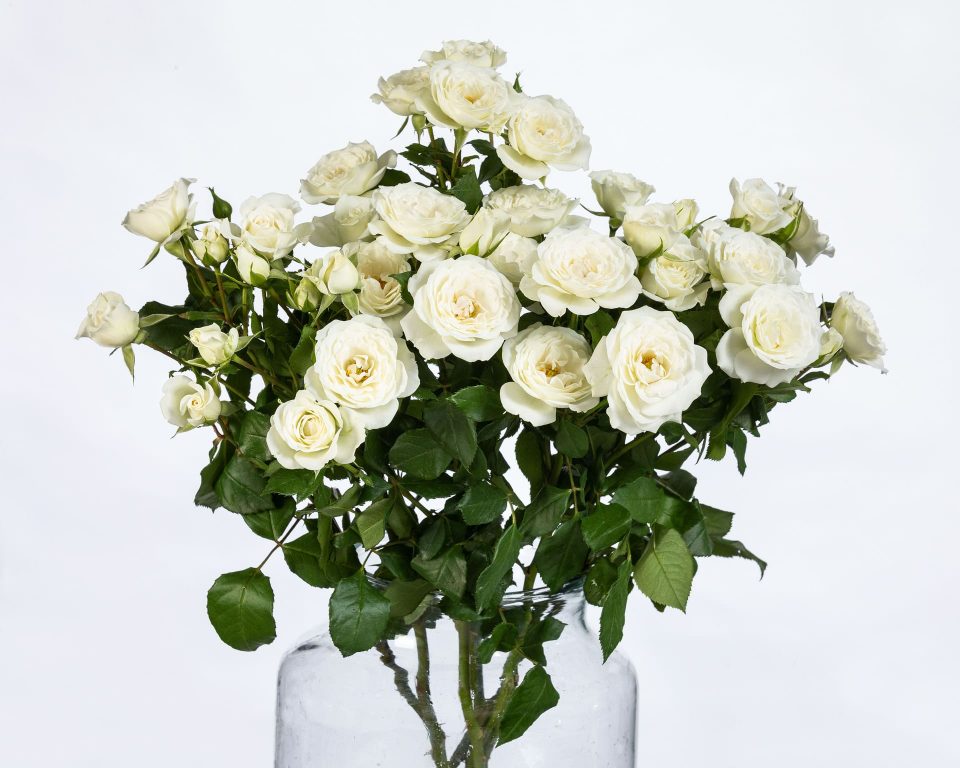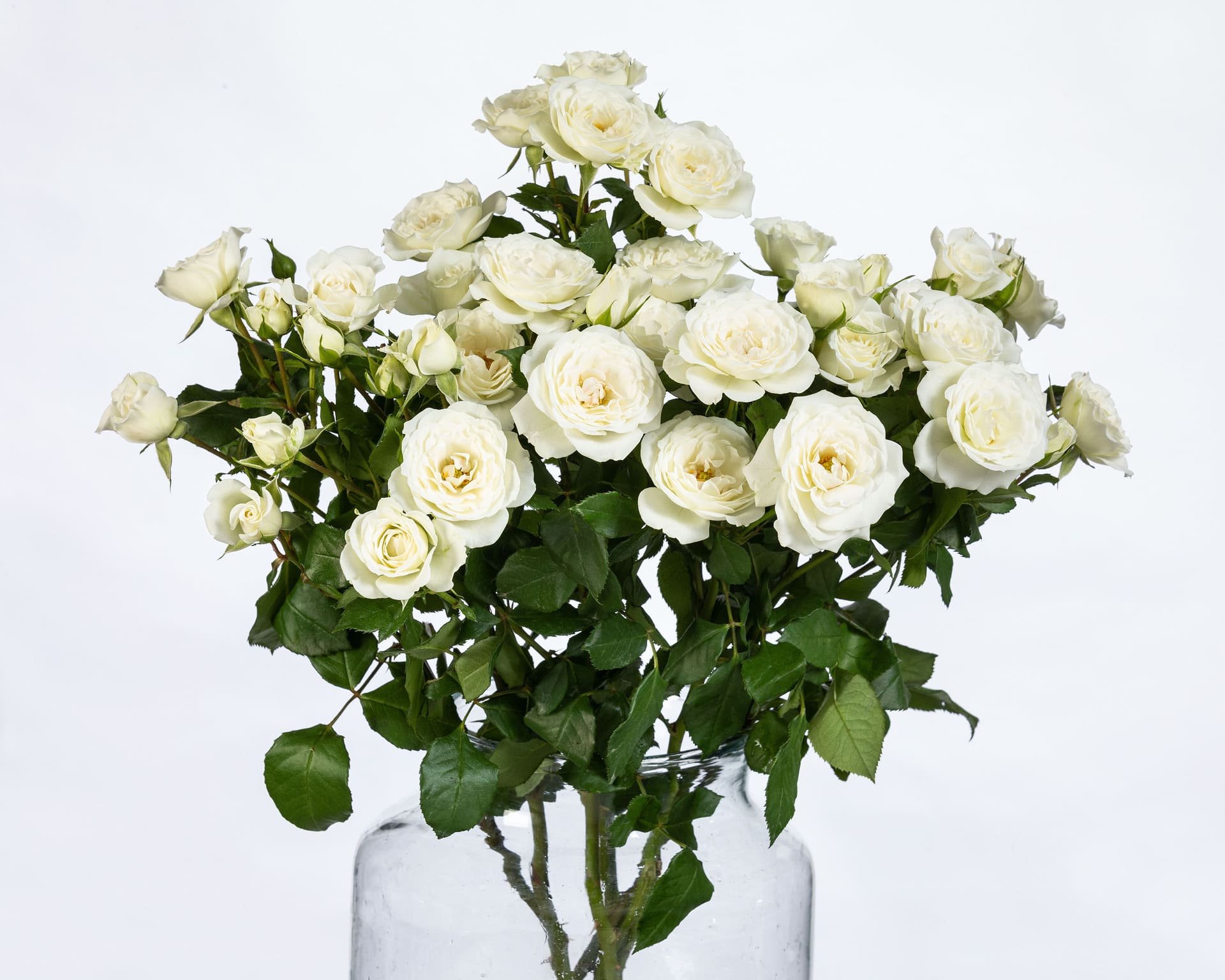 Jeanine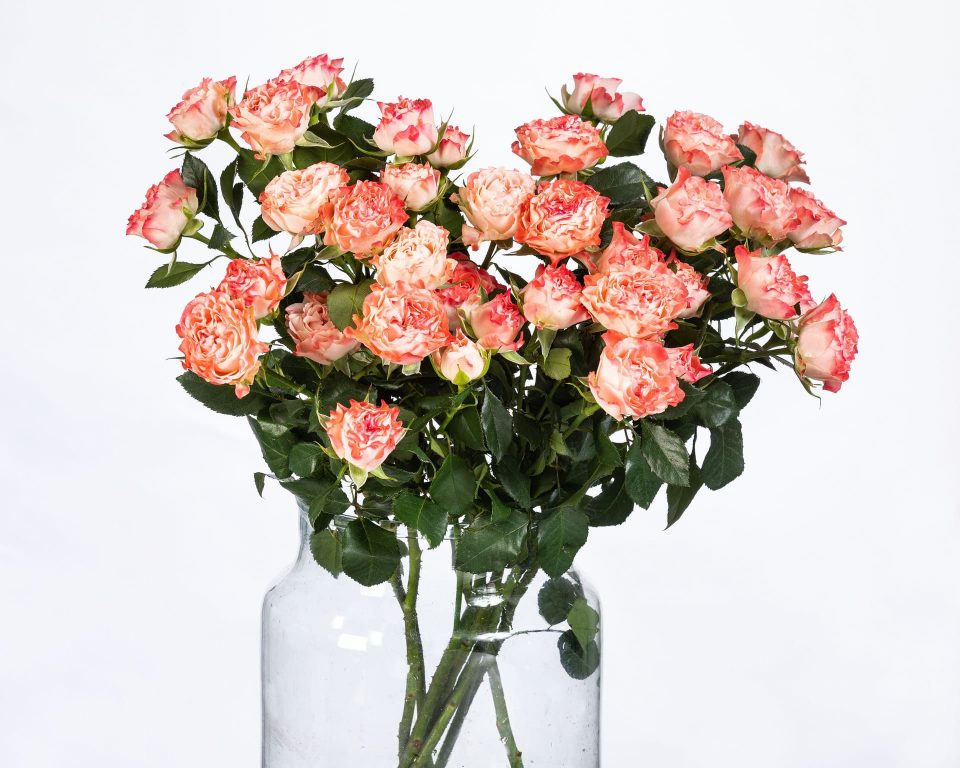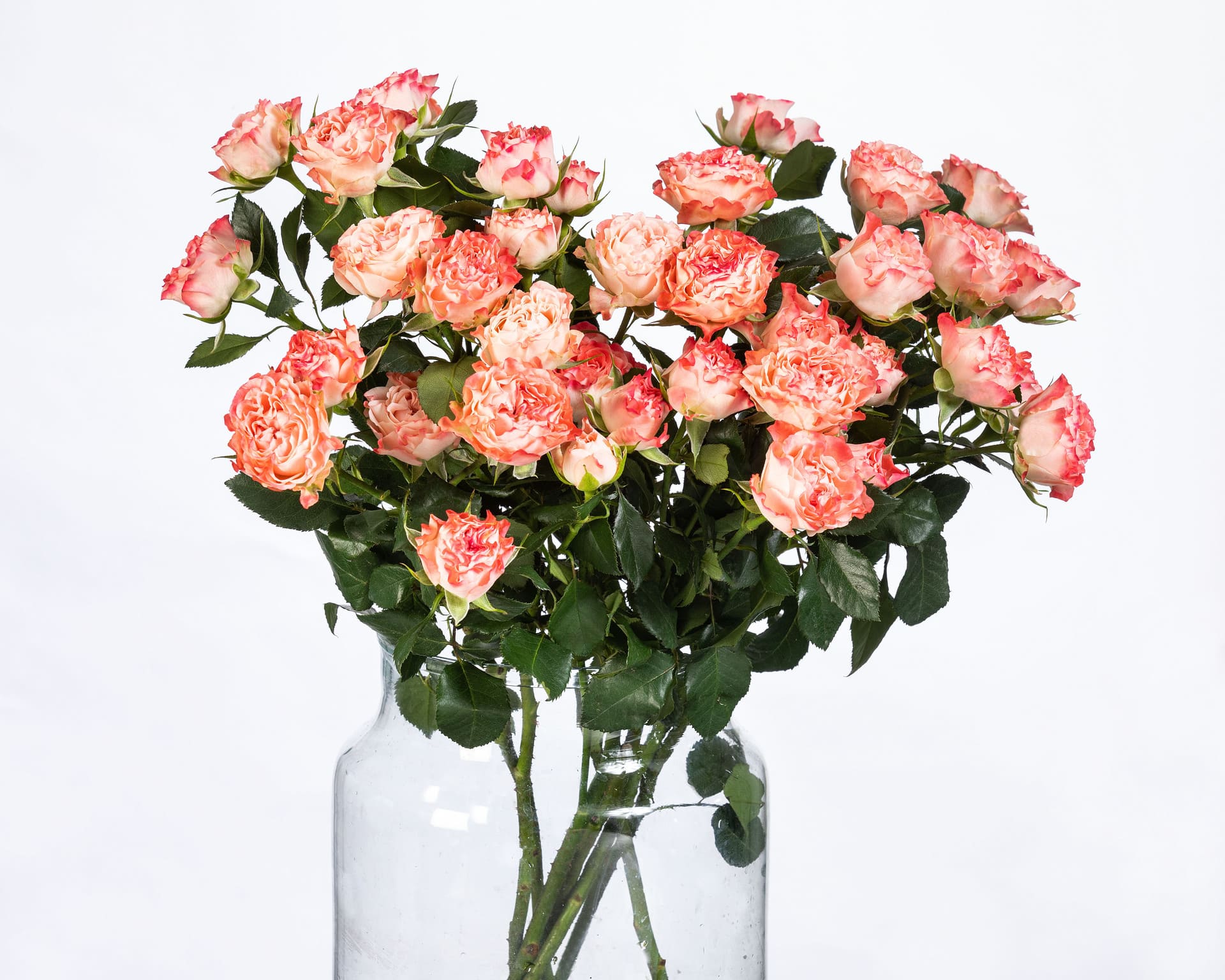 Fair Flow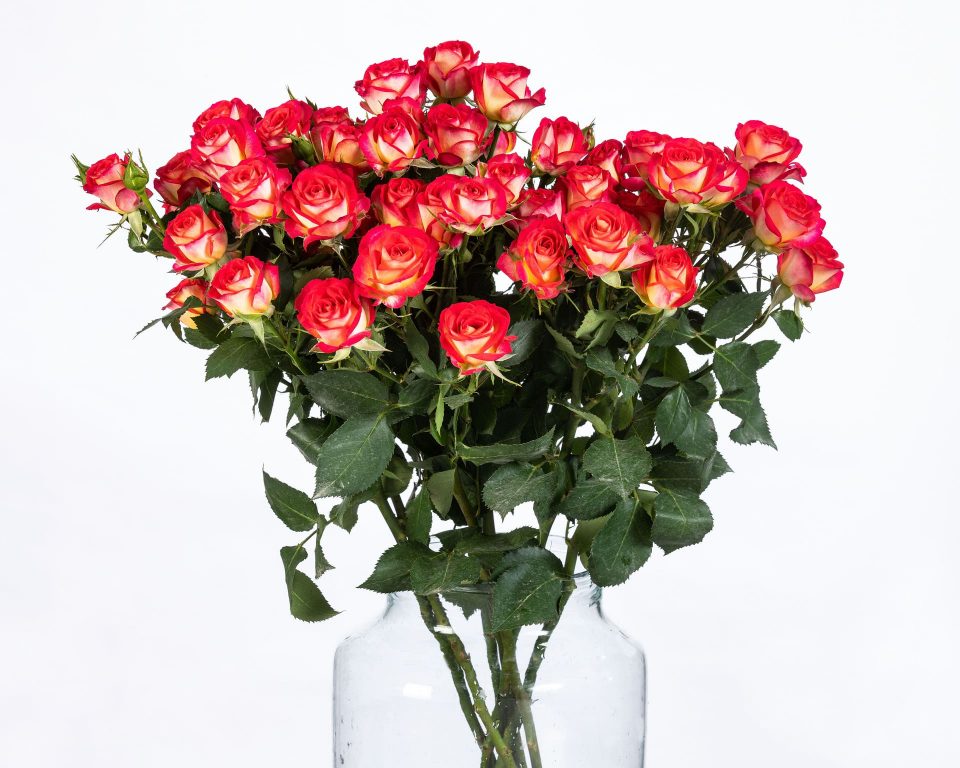 Summer Dance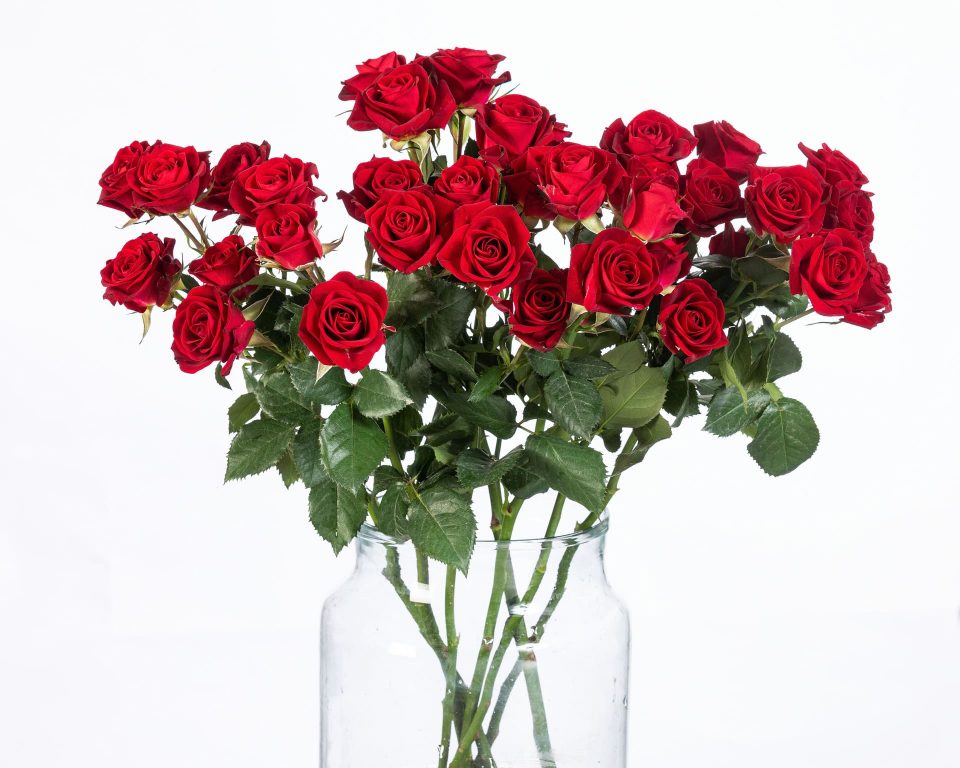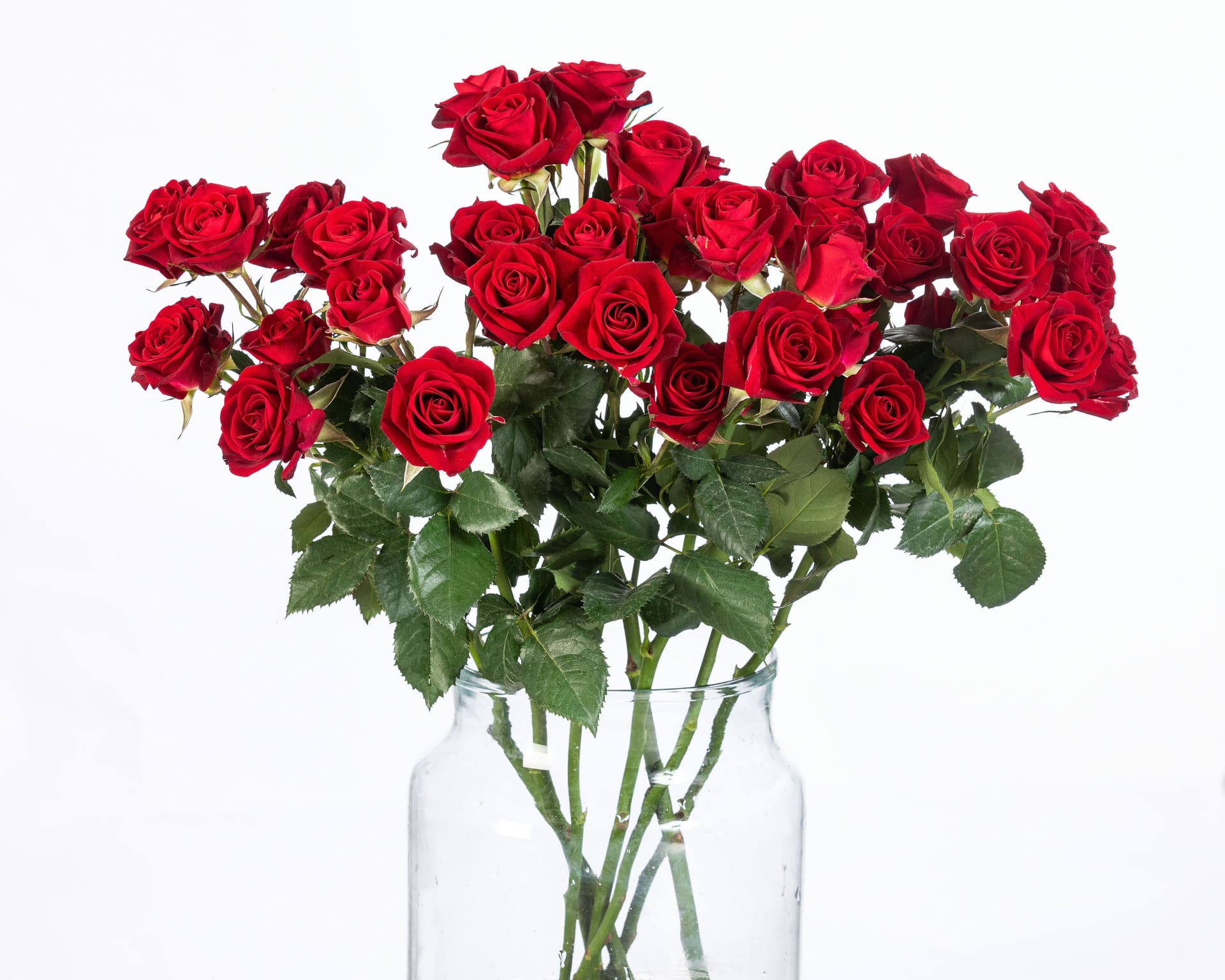 Dominica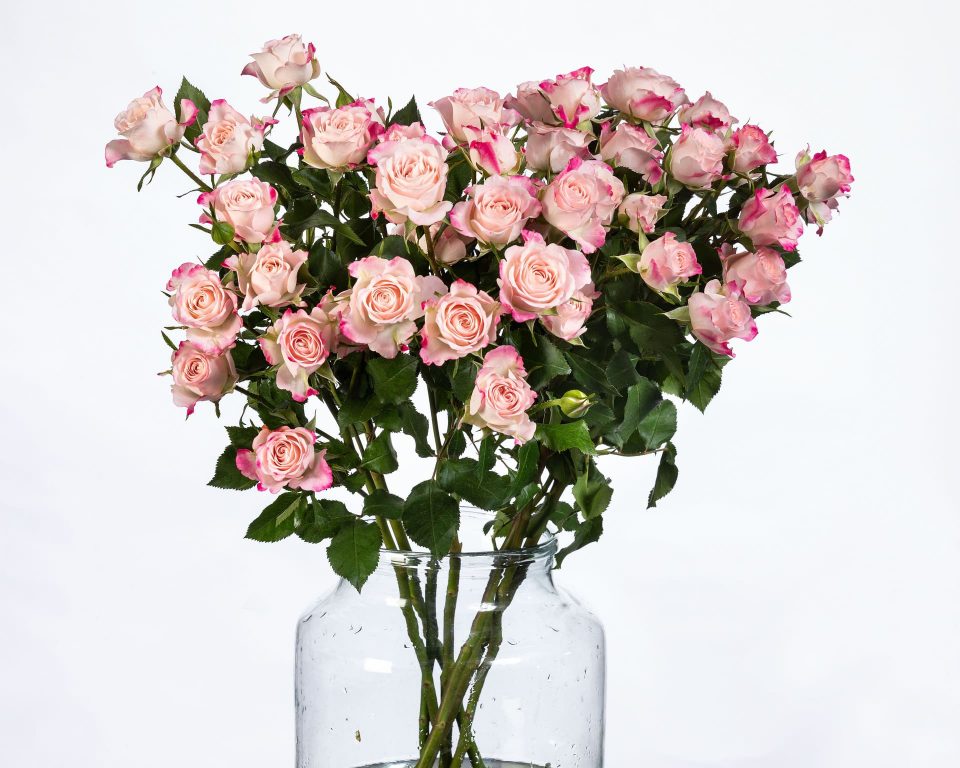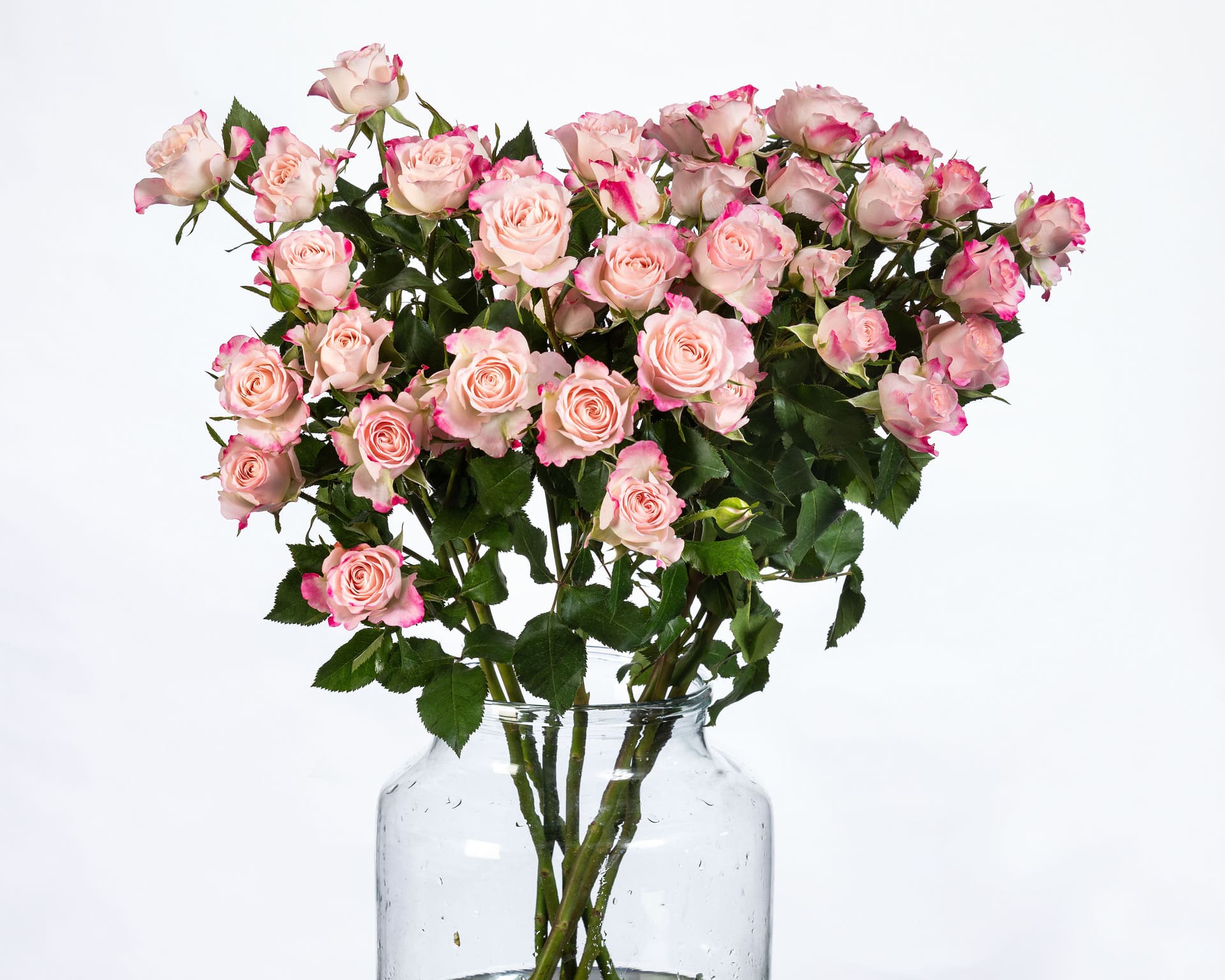 Speaking Blossoms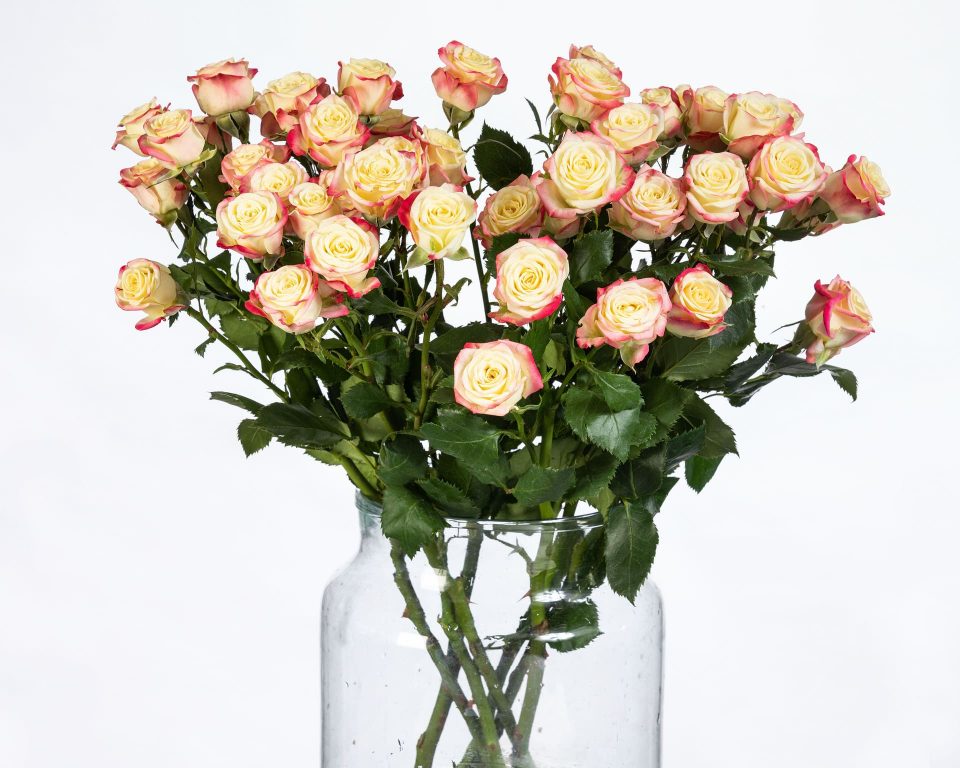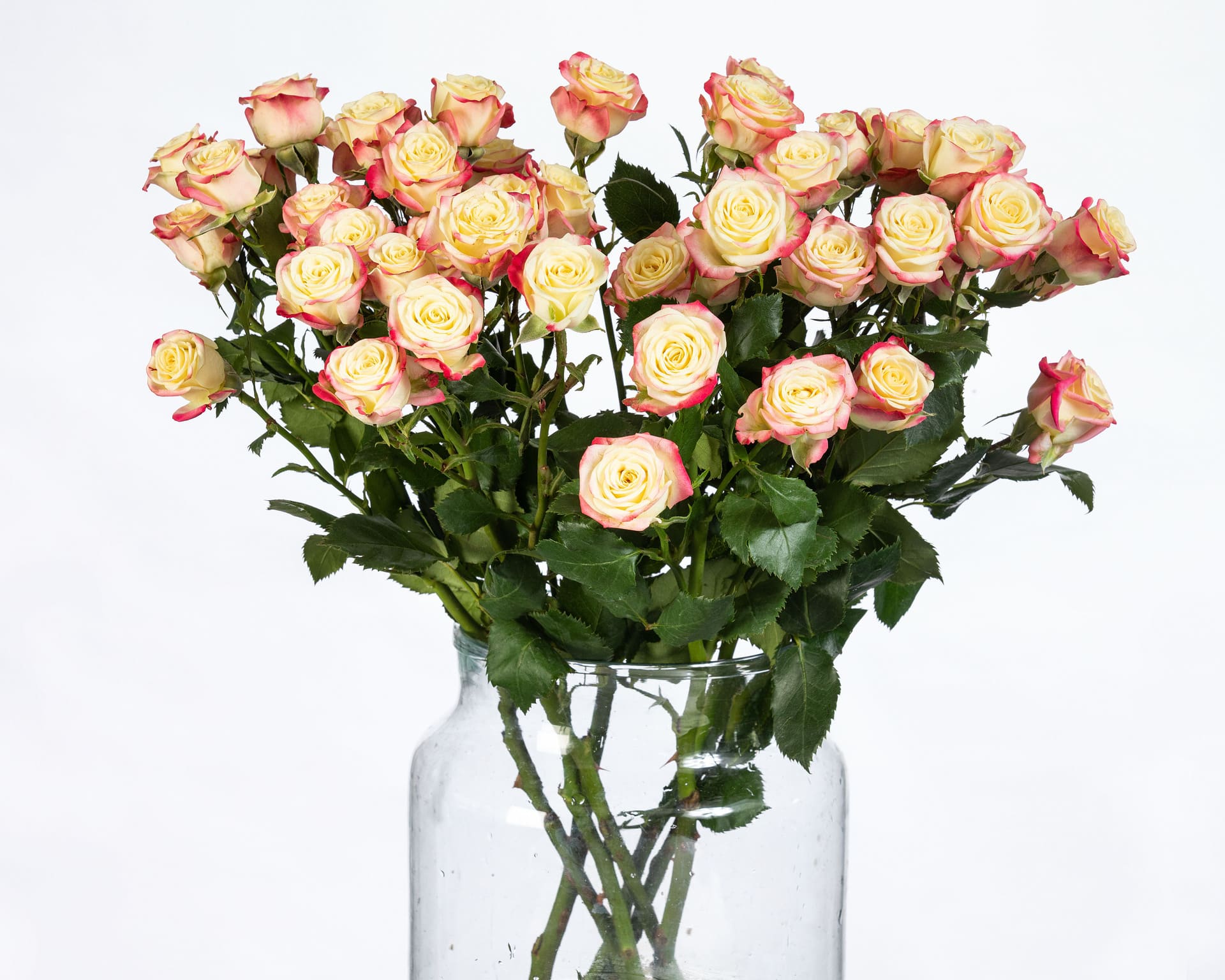 Candelicious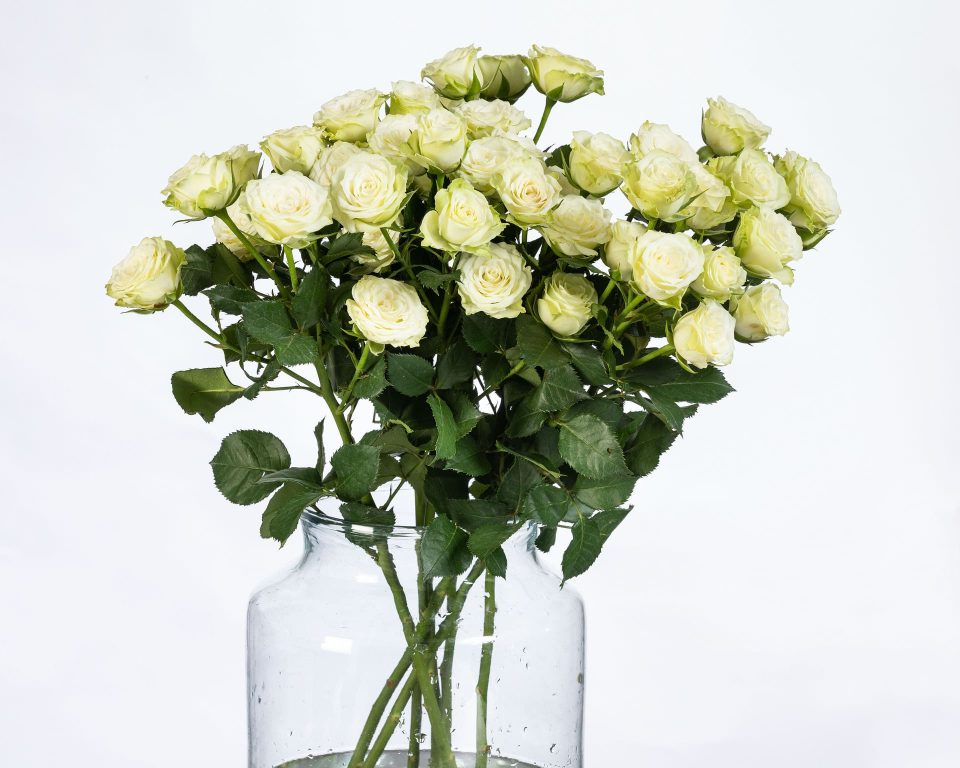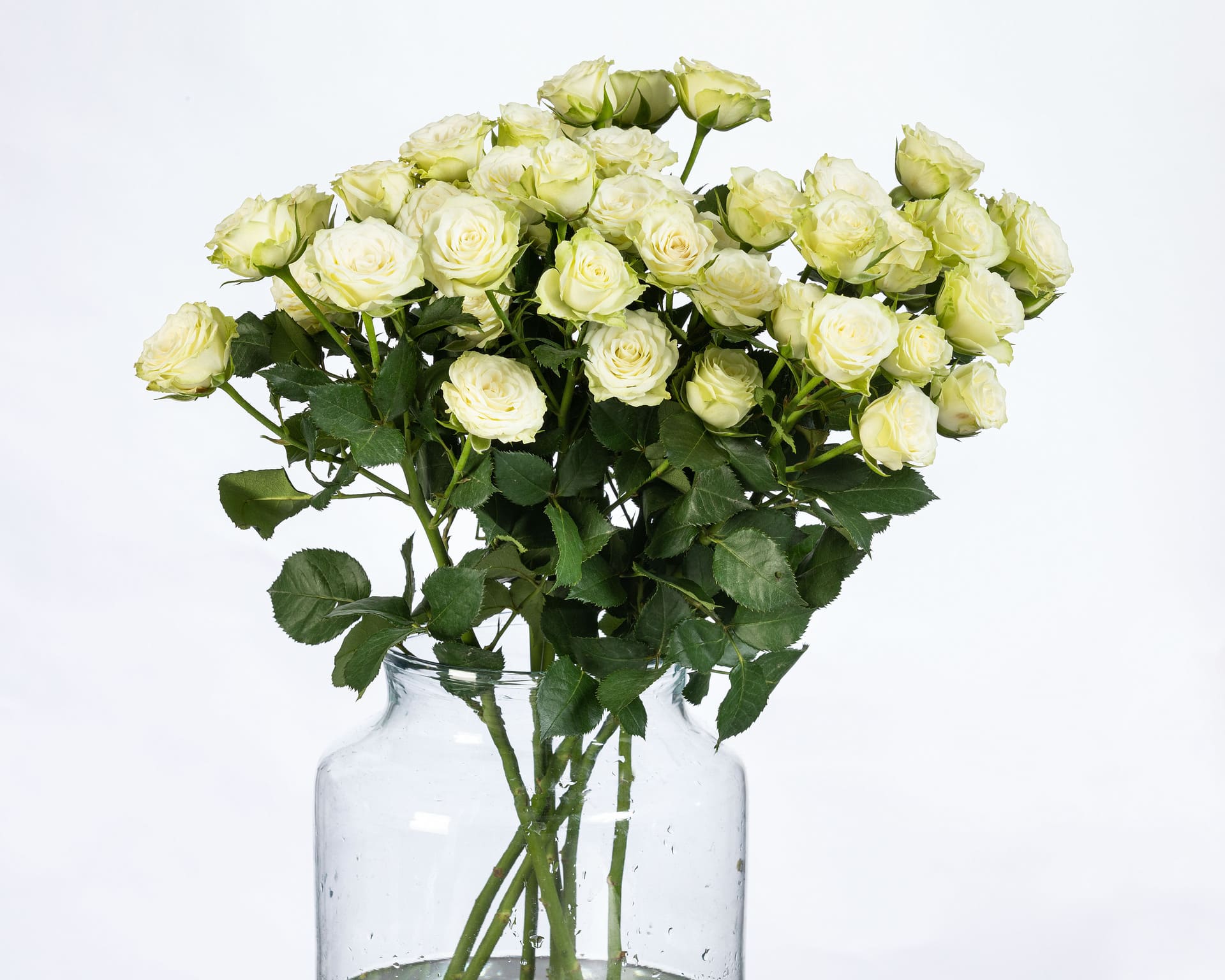 Green Glow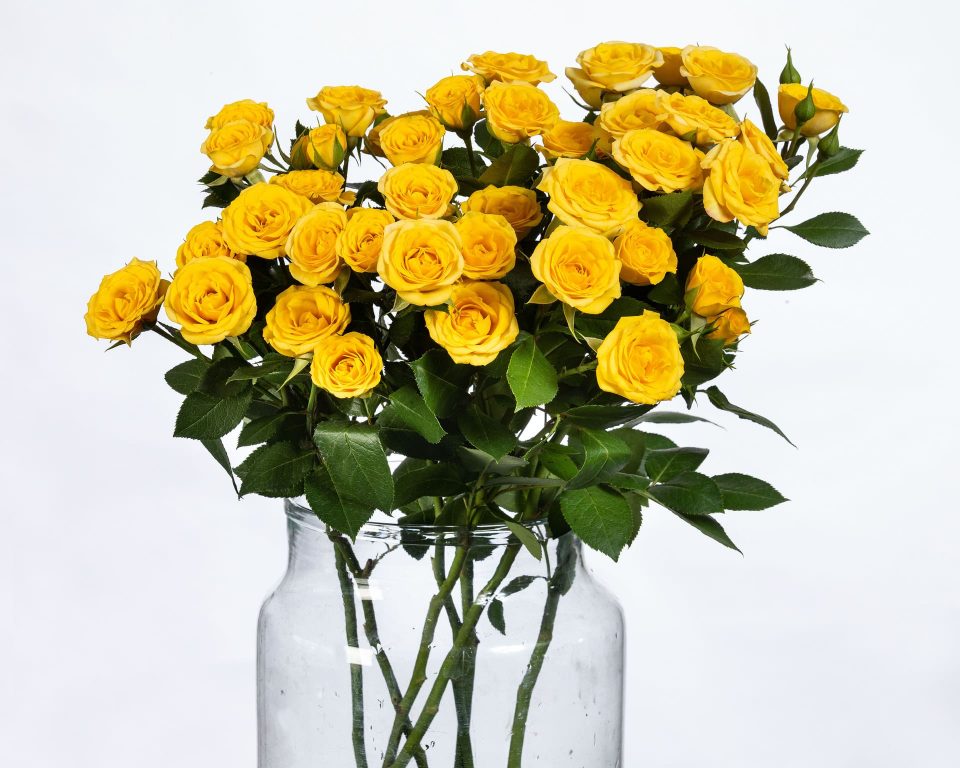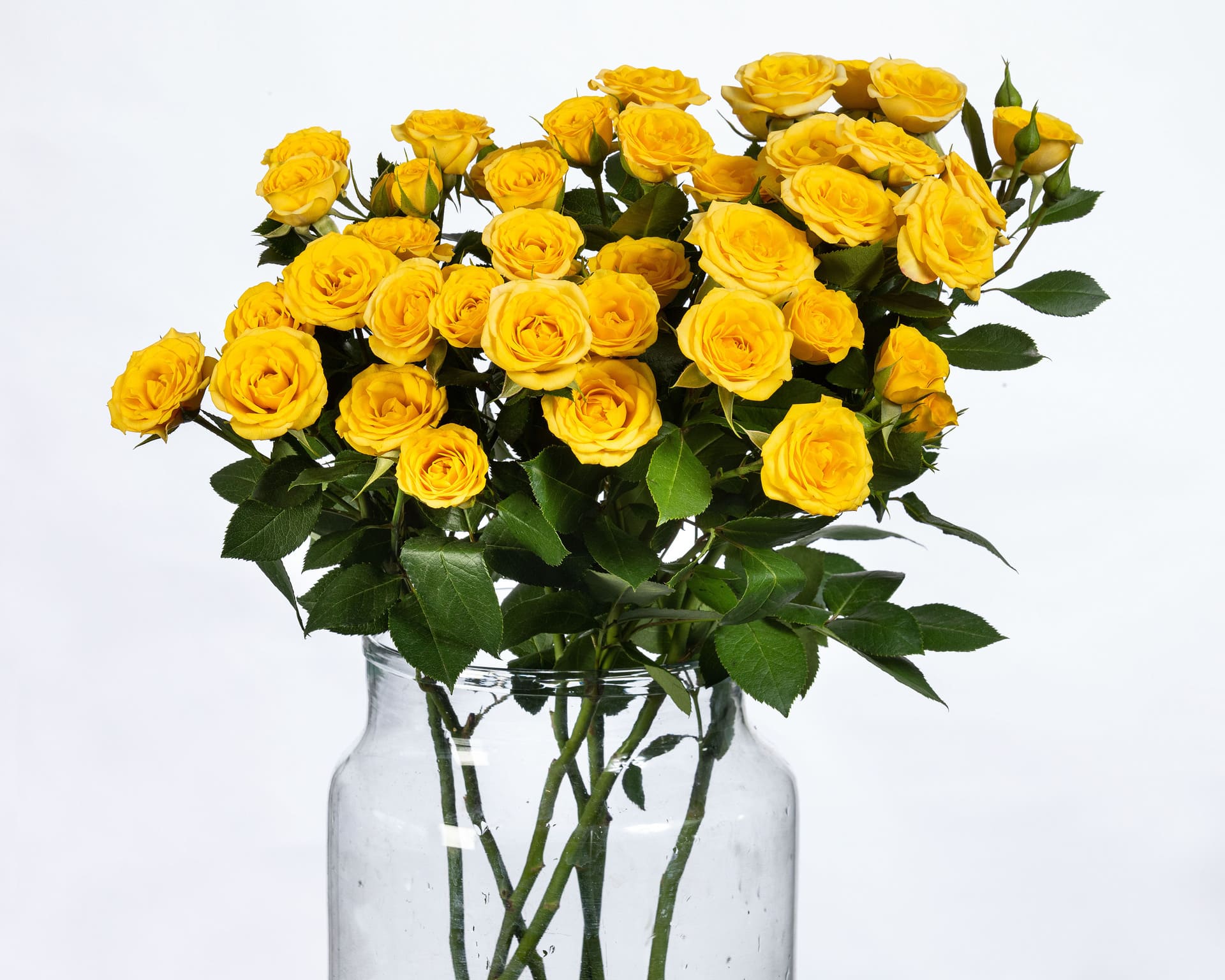 Yellow Babe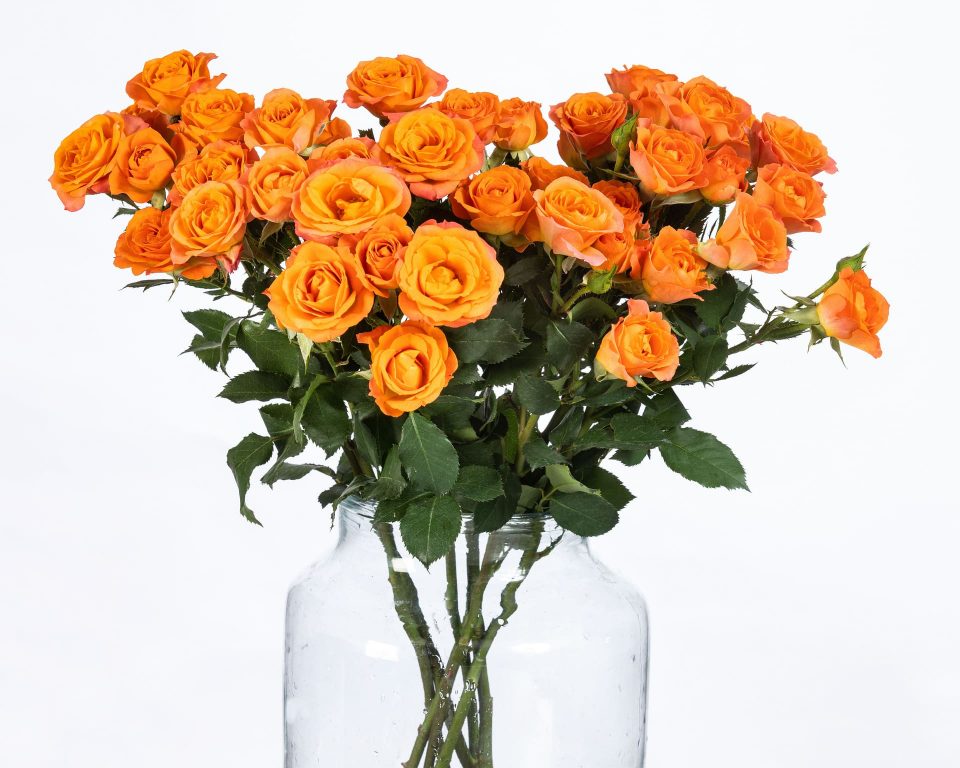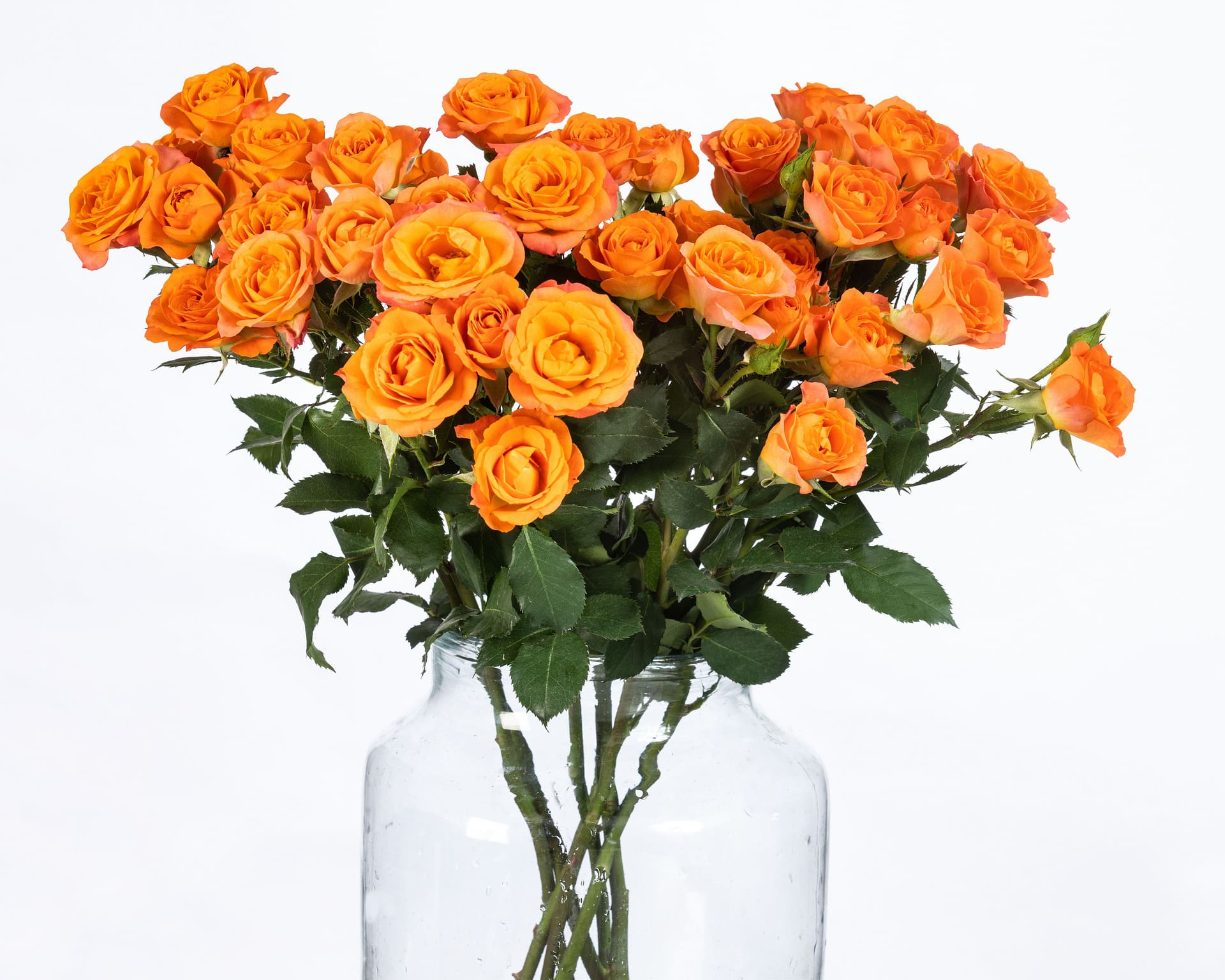 4 Good Peach+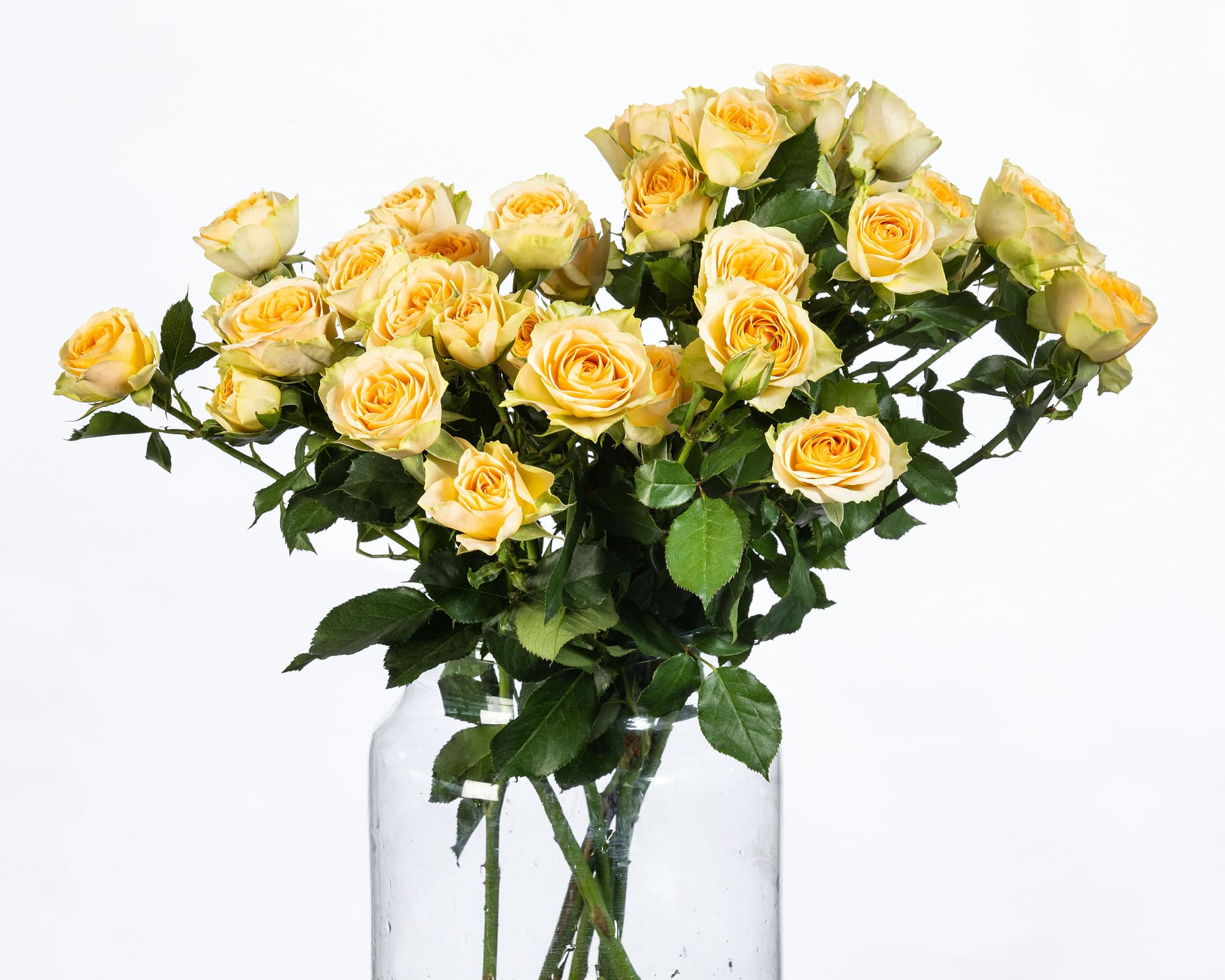 Bandolero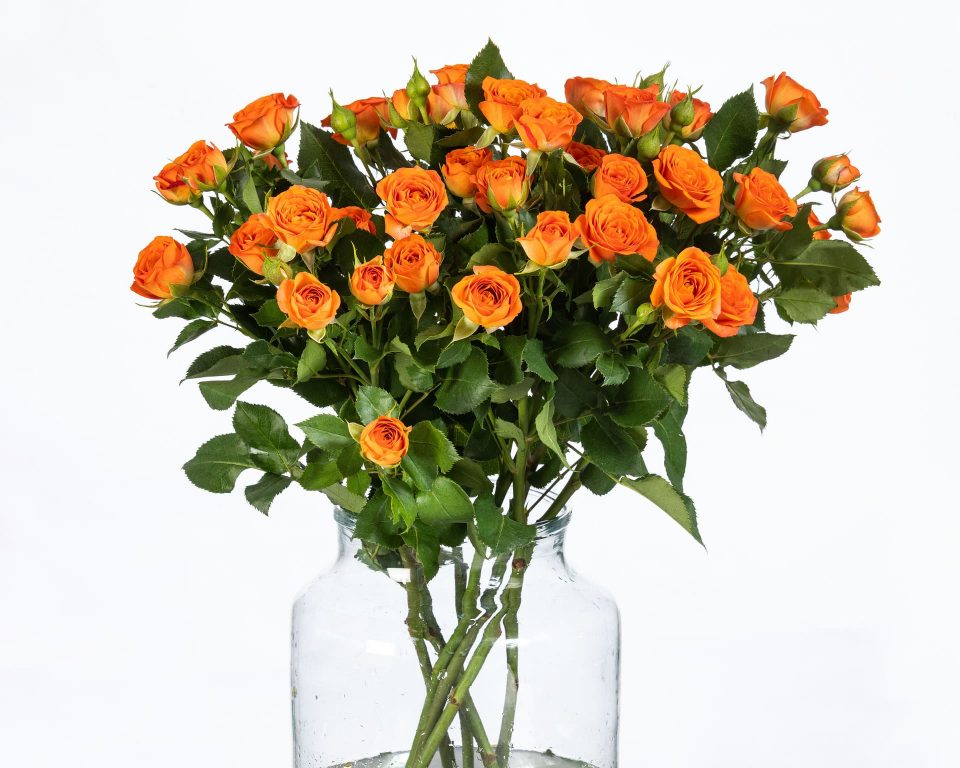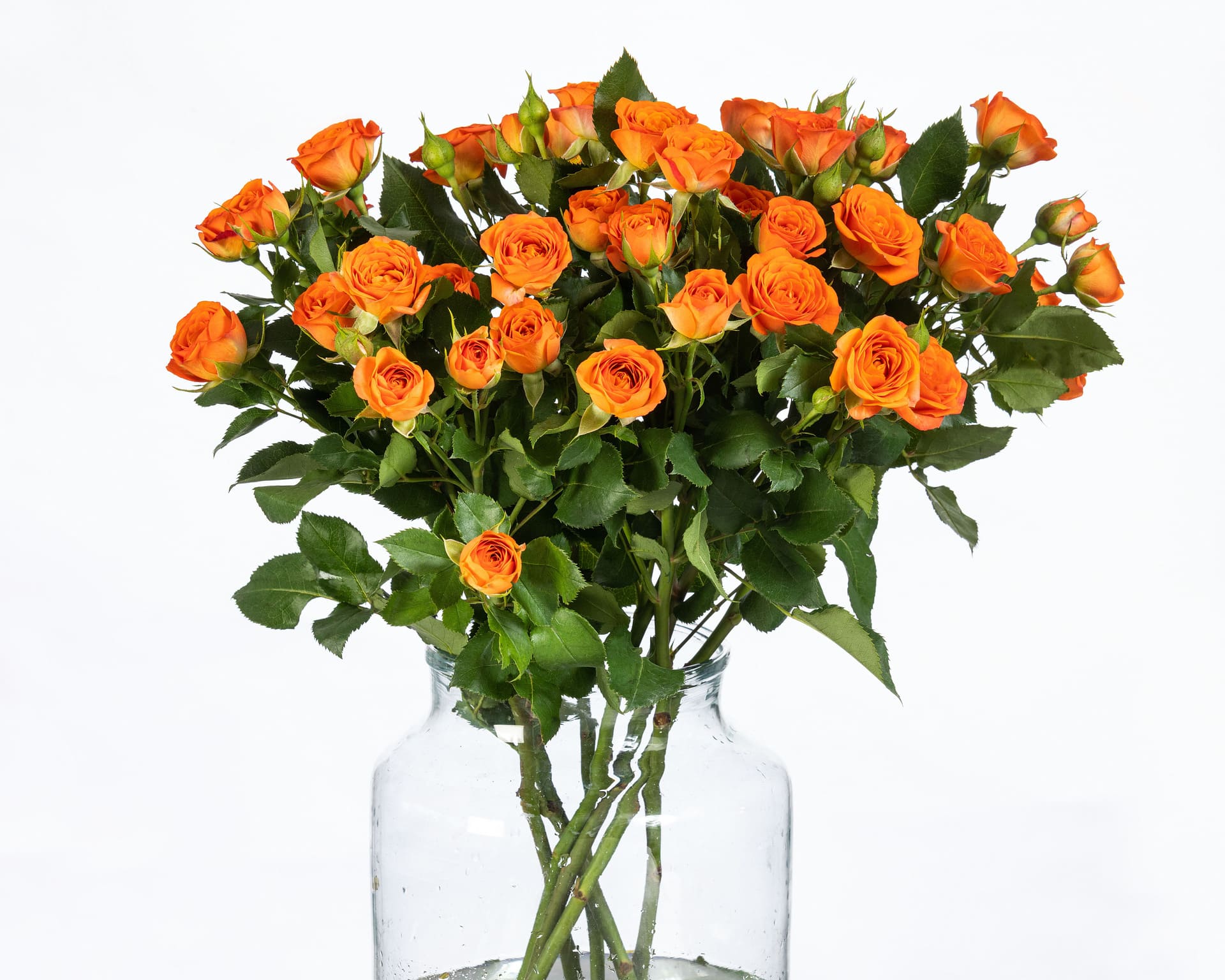 Babe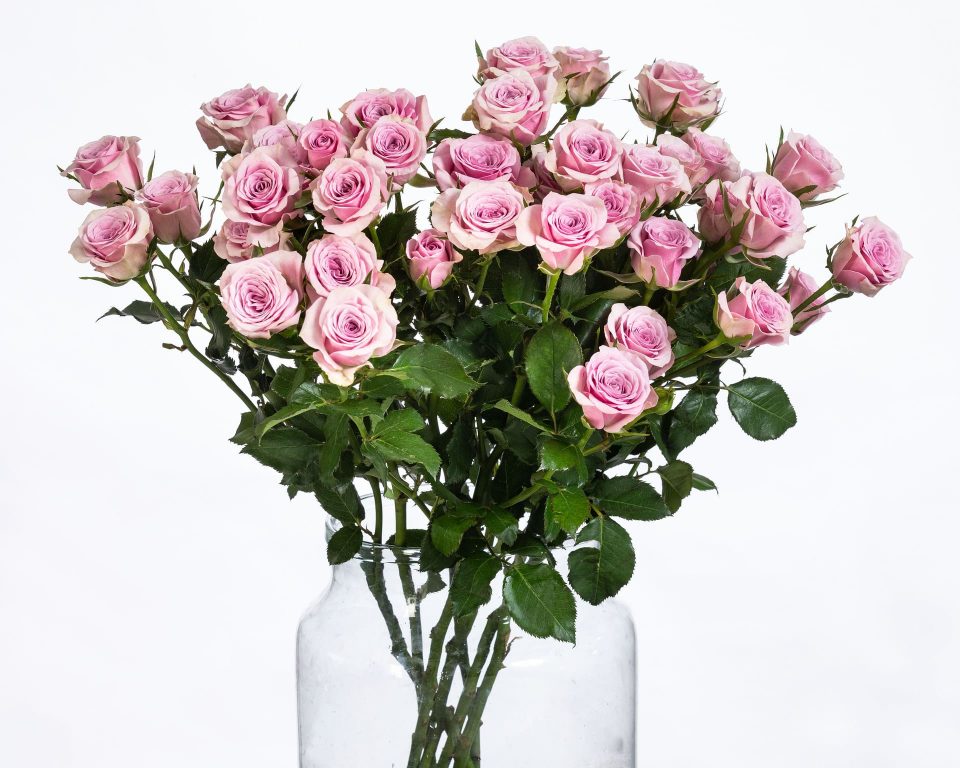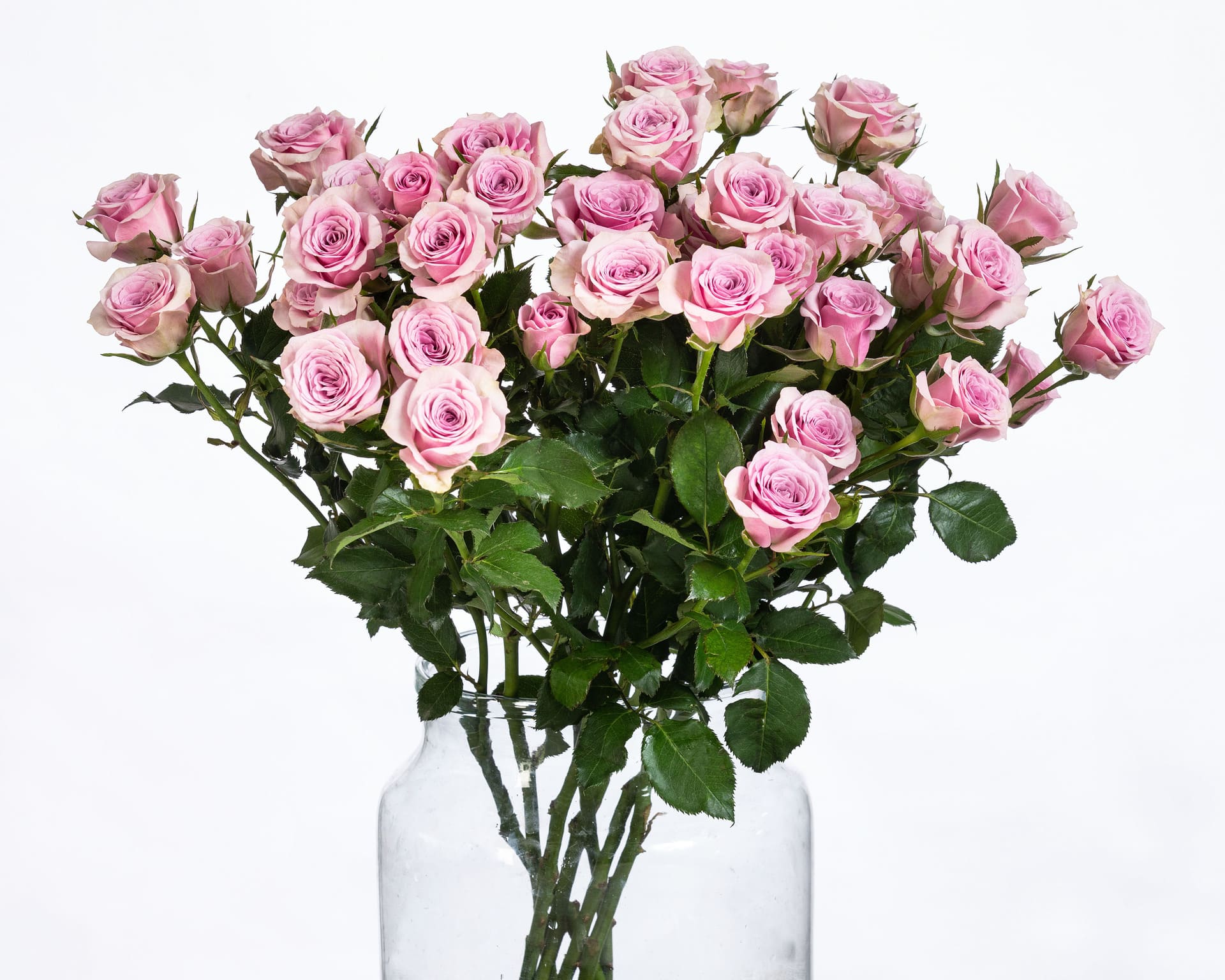 Leila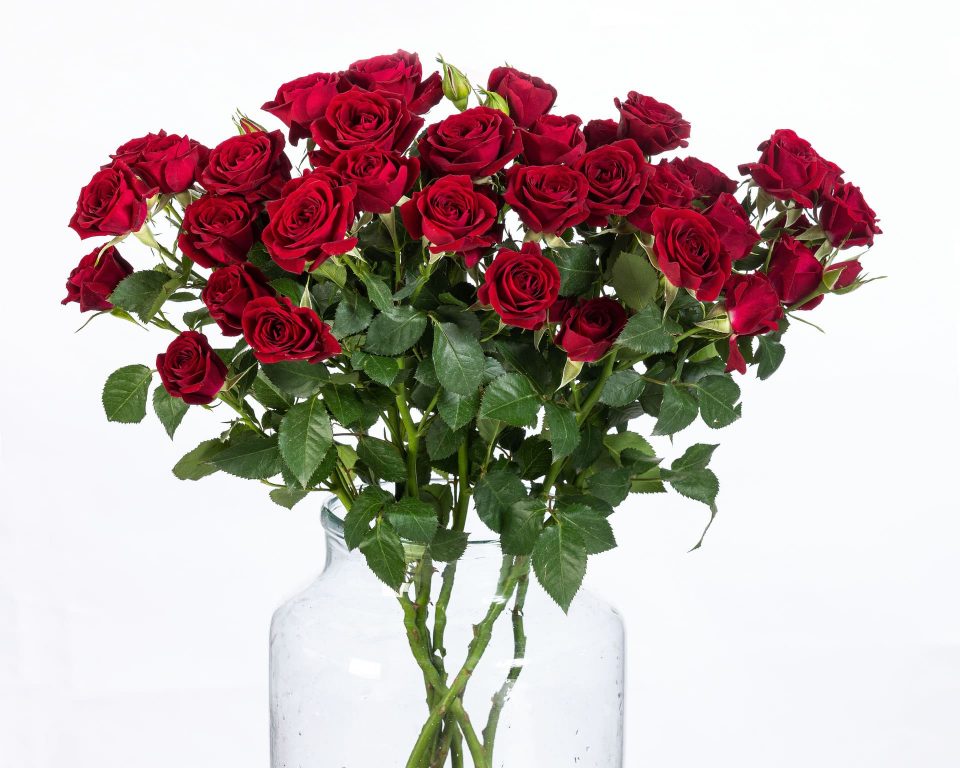 Rubicon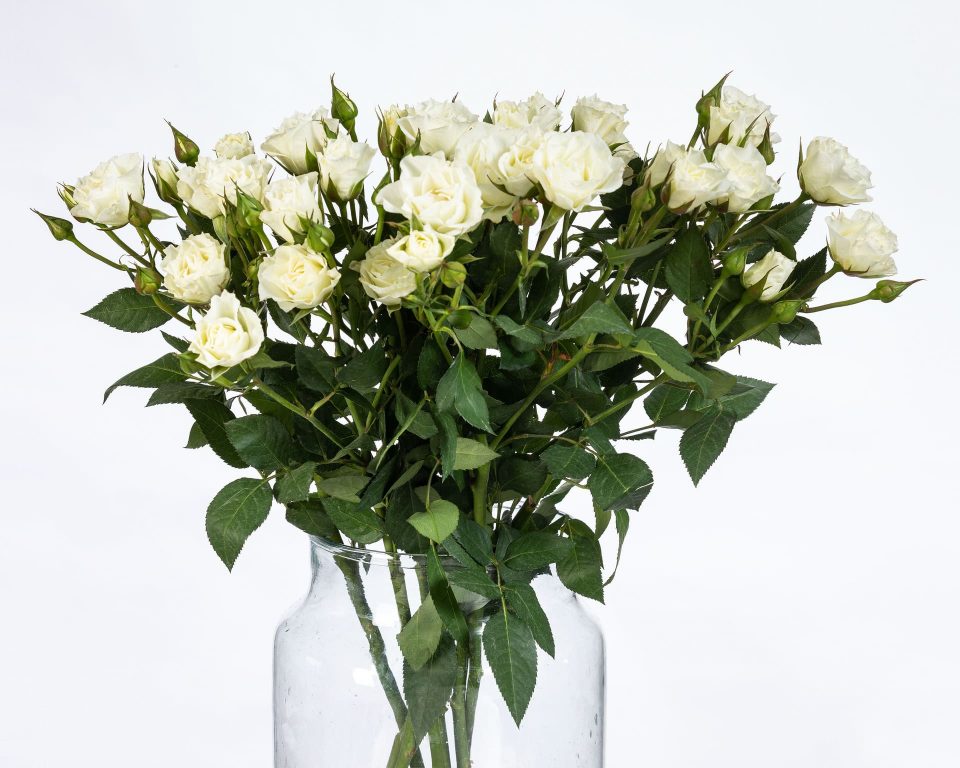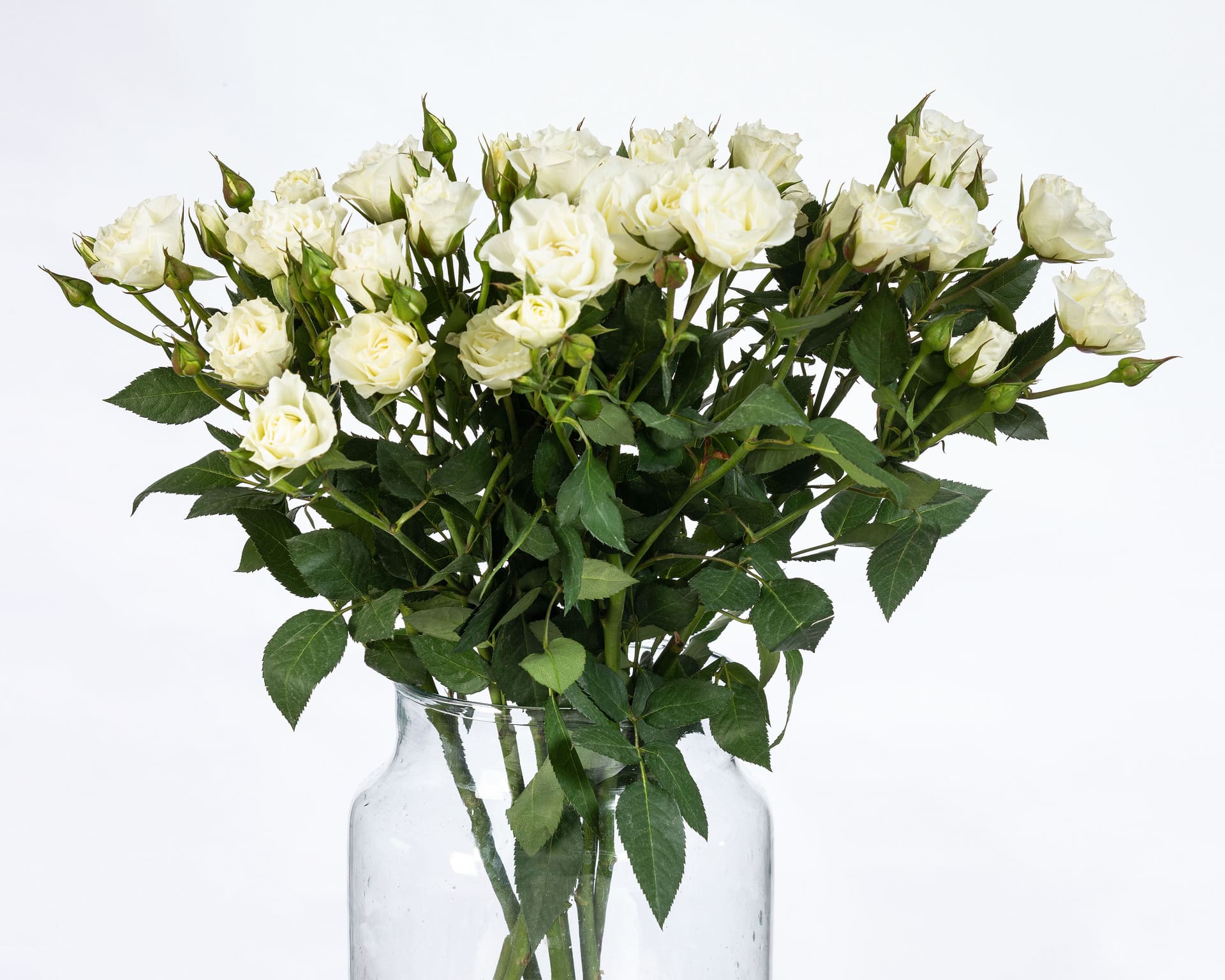 Viviane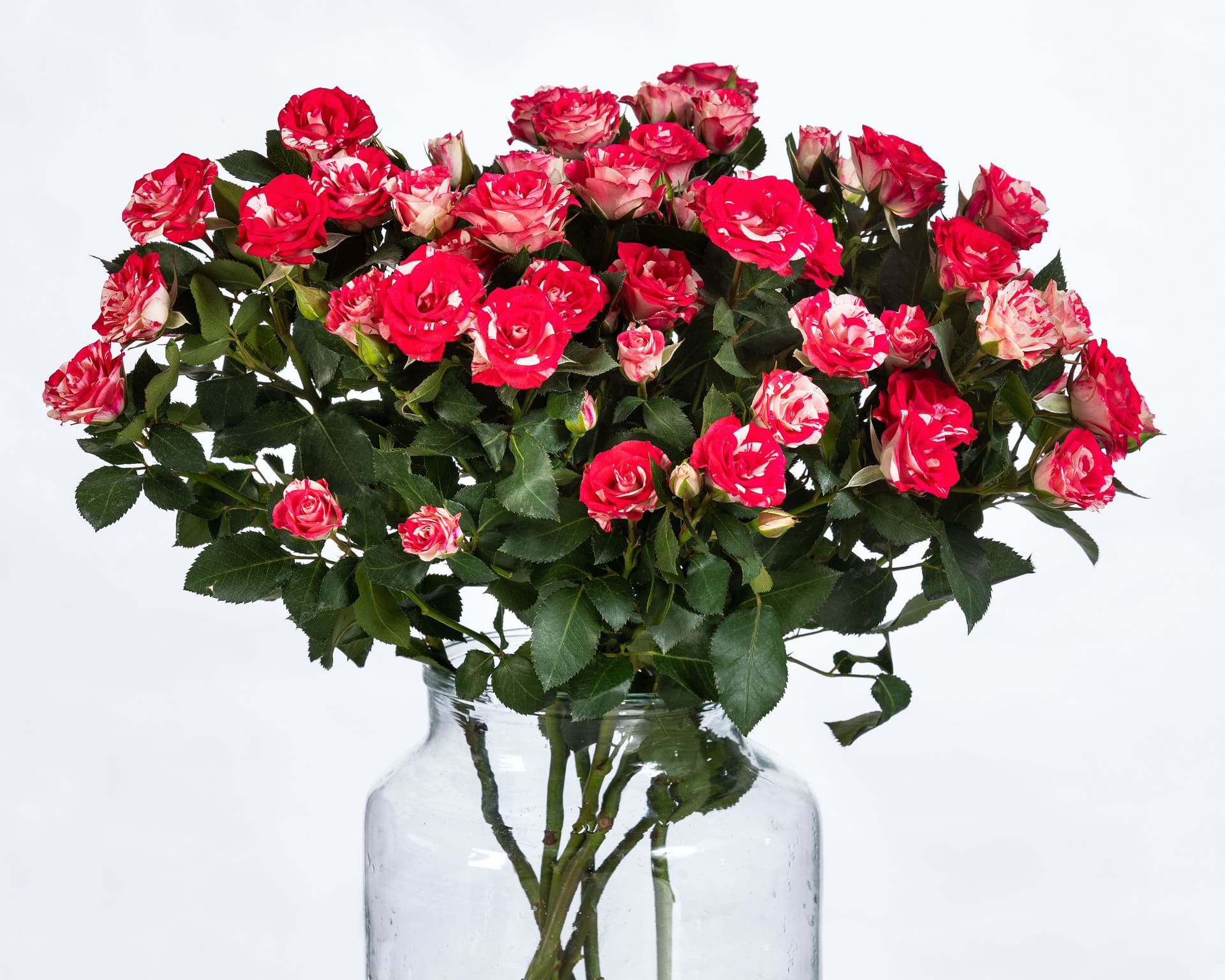 Fireworks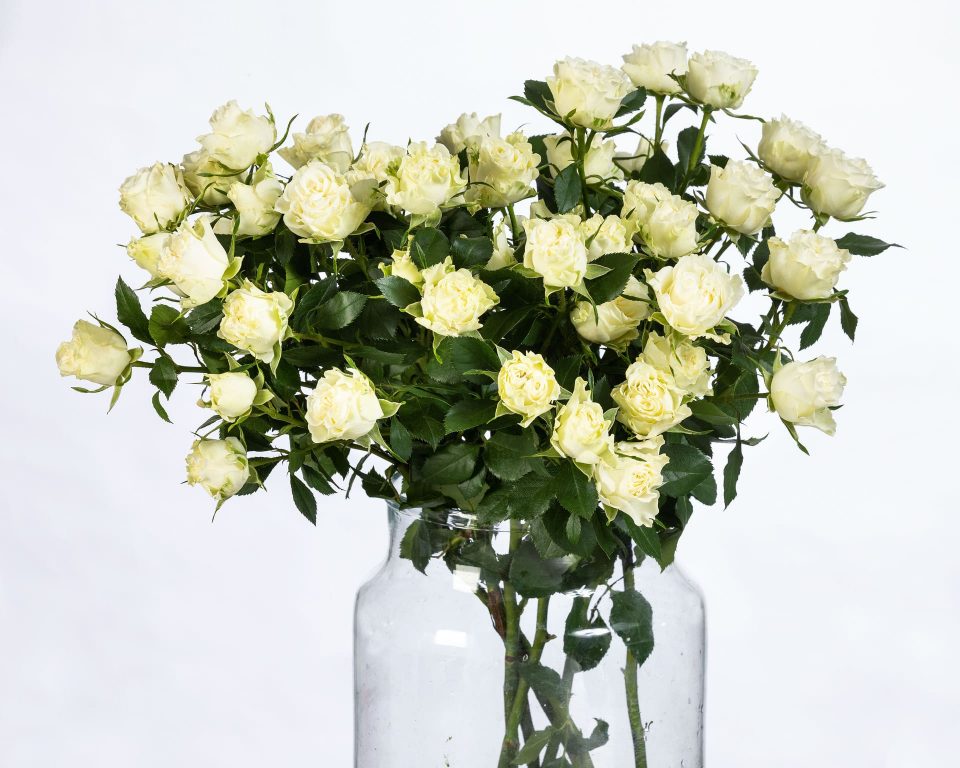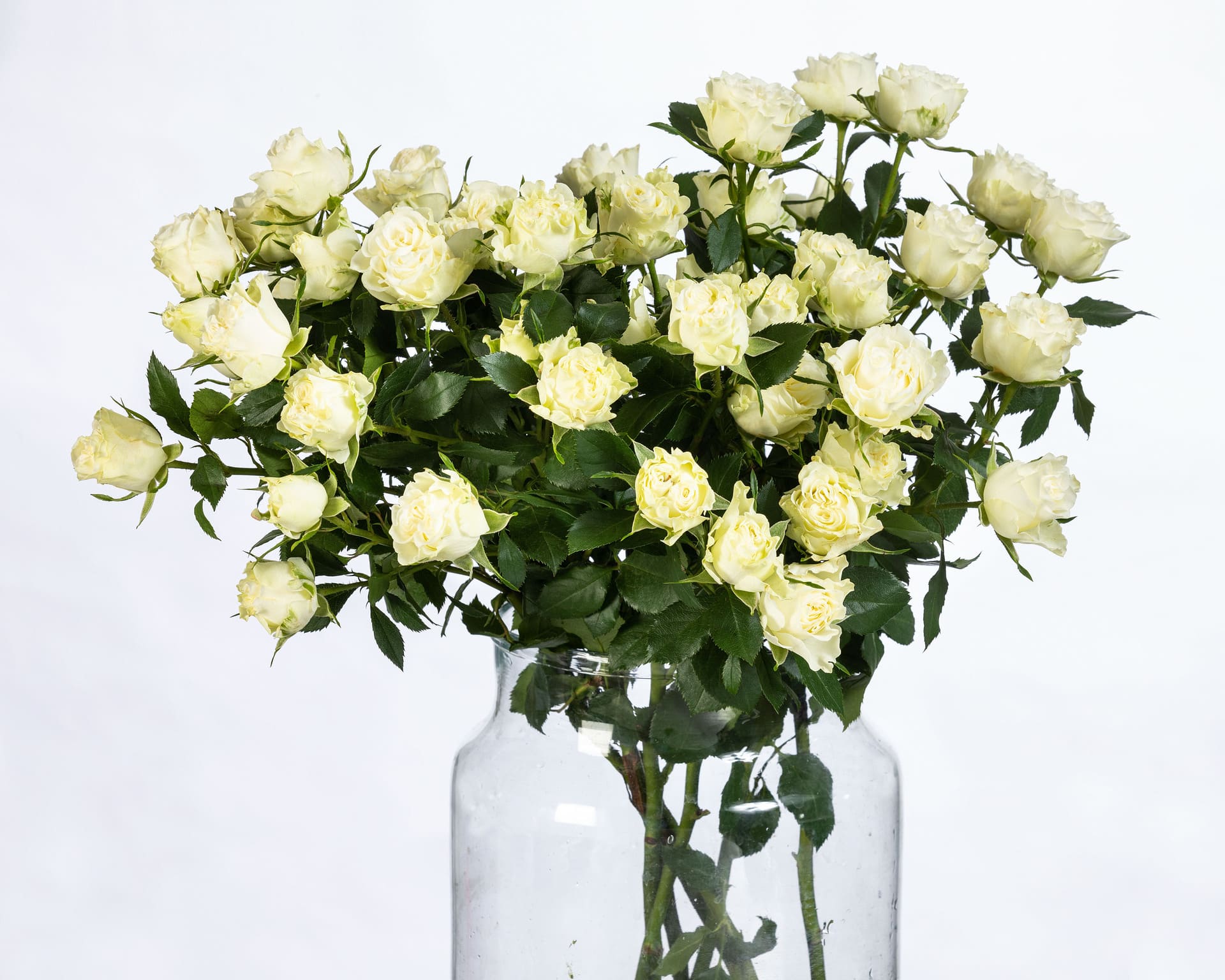 Ice Flow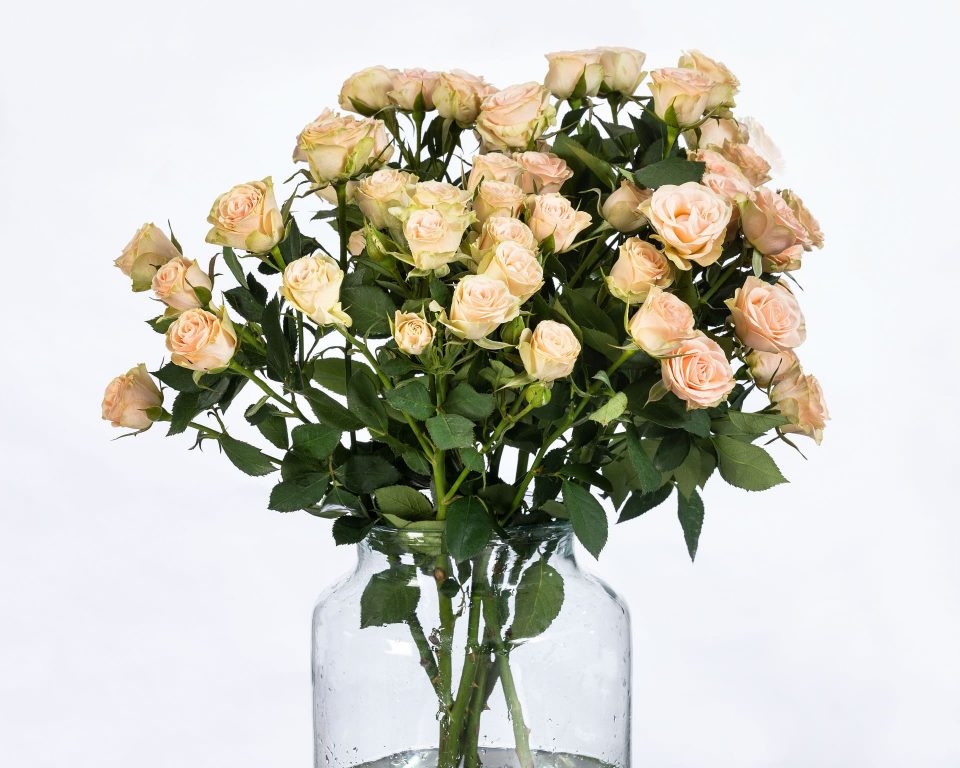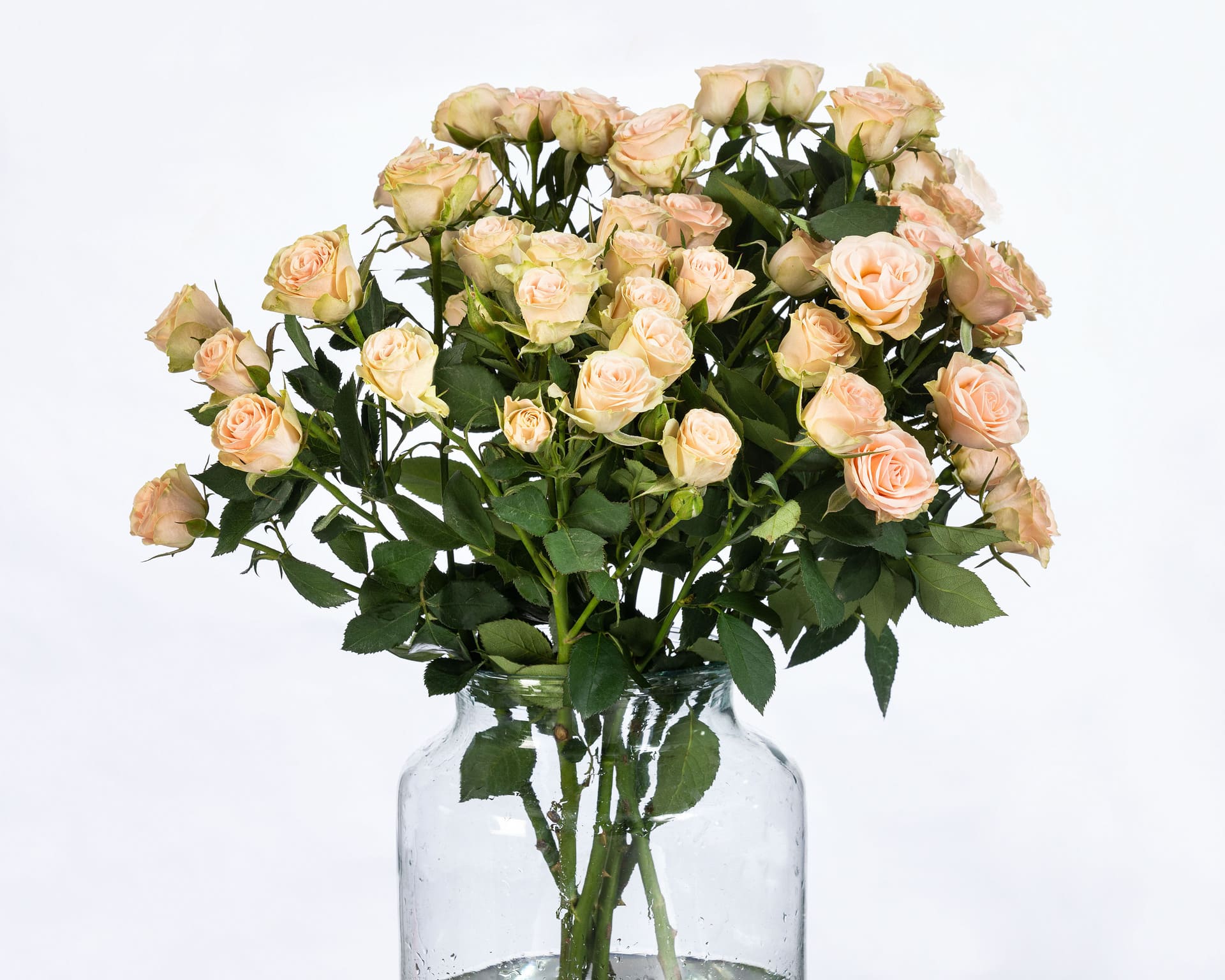 Jelena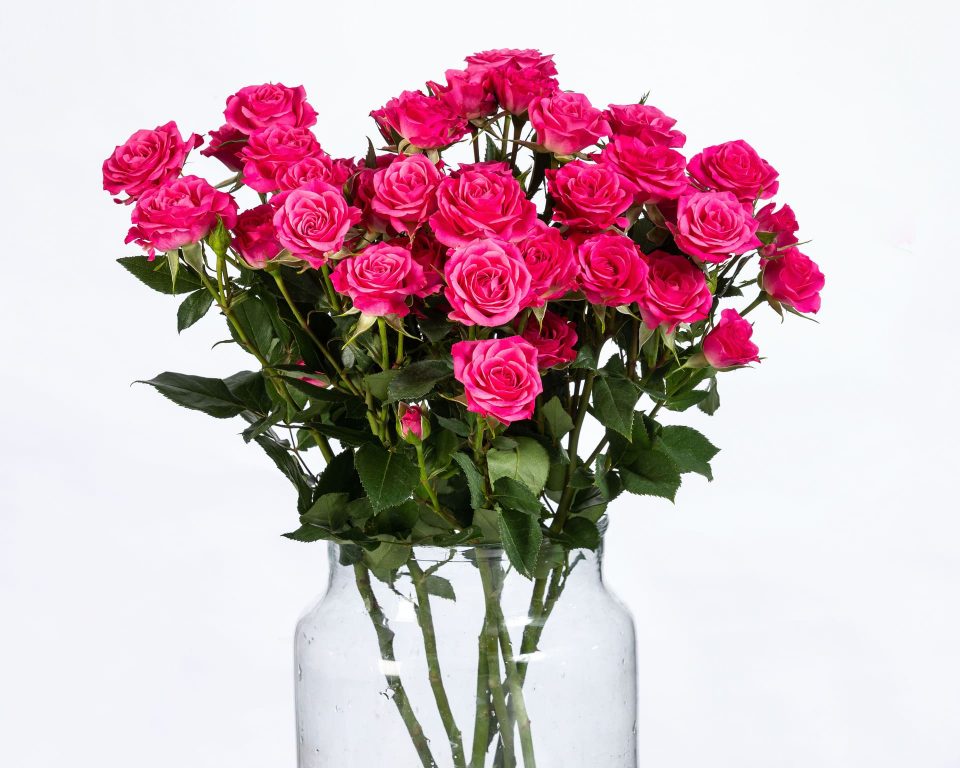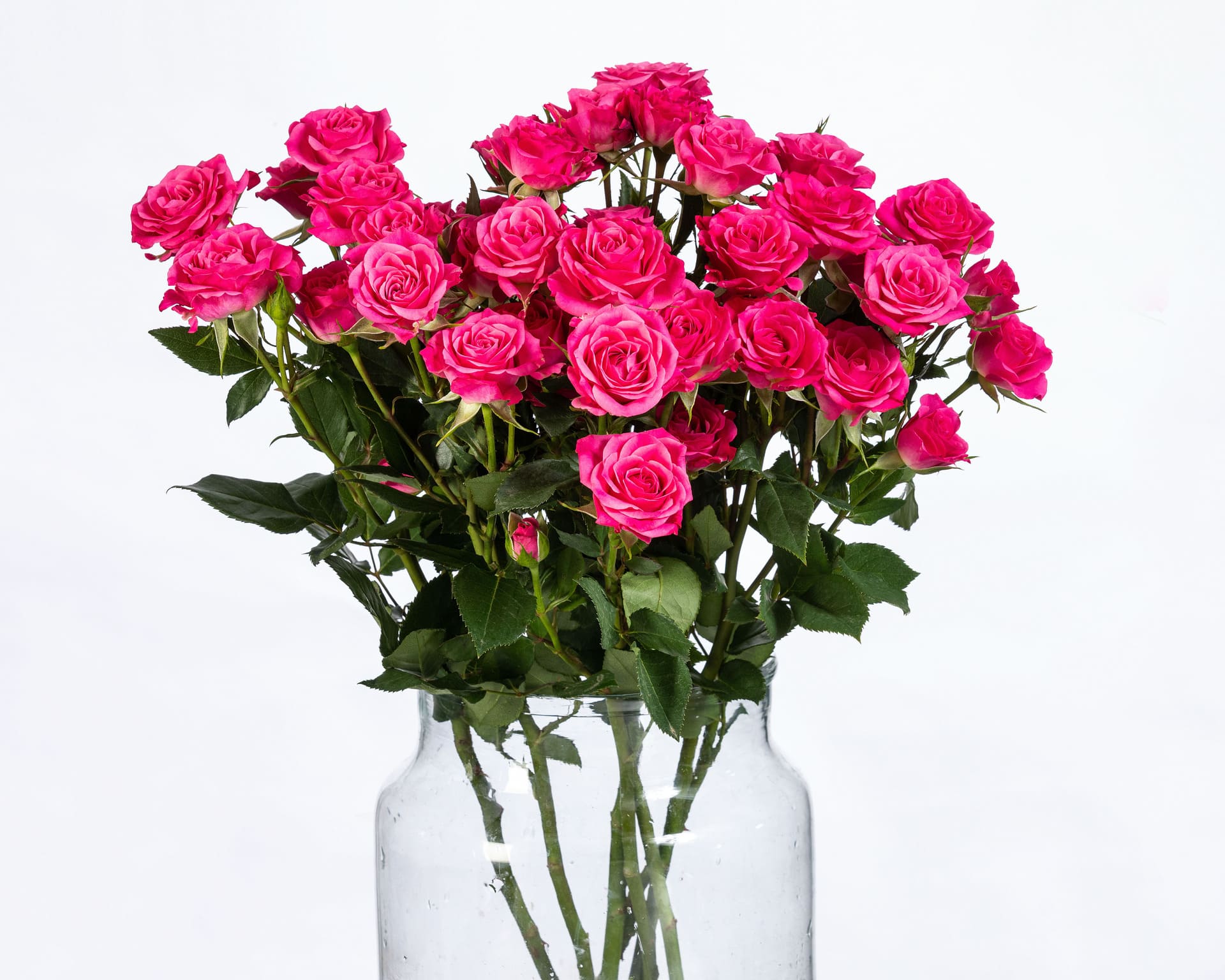 Lianne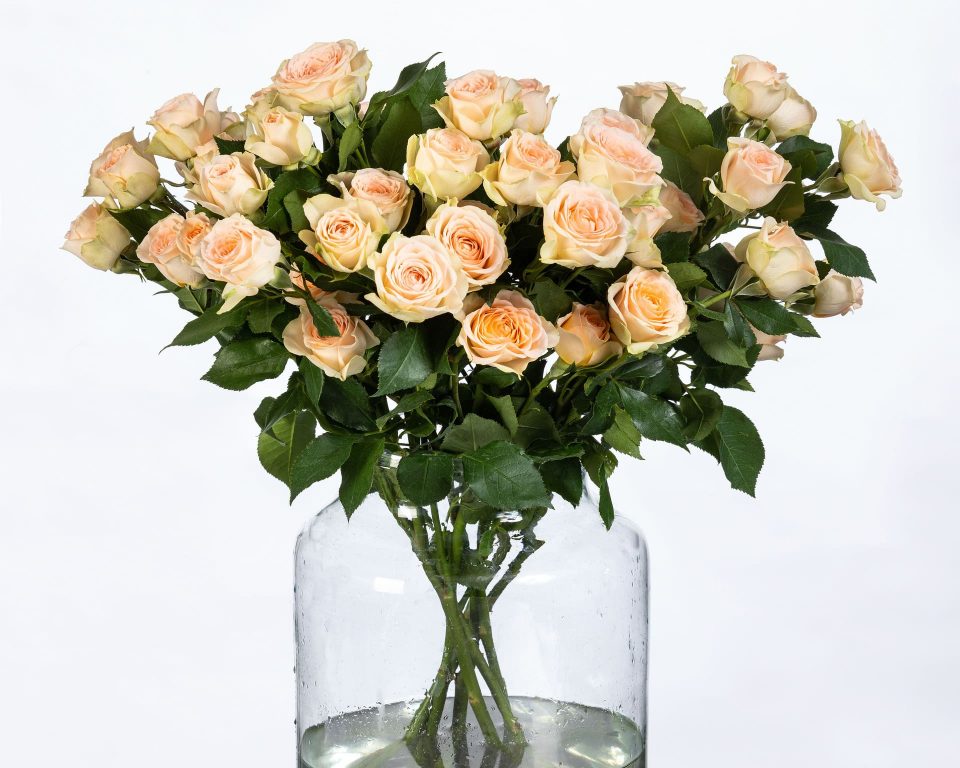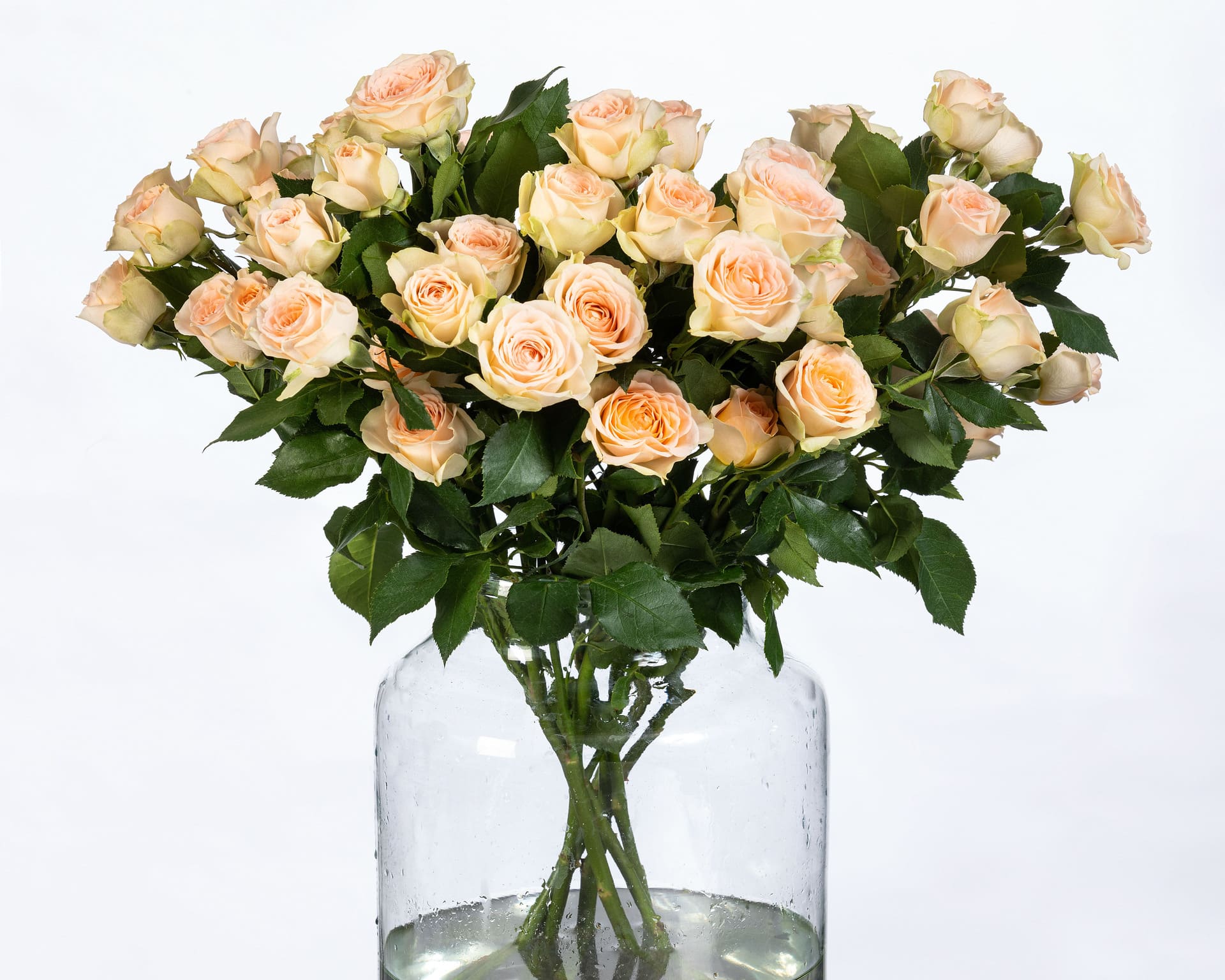 Sancerre
Follow us online
Sprayroses bring colour and happiness into your home or event. For spreading our message 'Create, inspire and be surprised' we are online at all social media. You can't miss us!