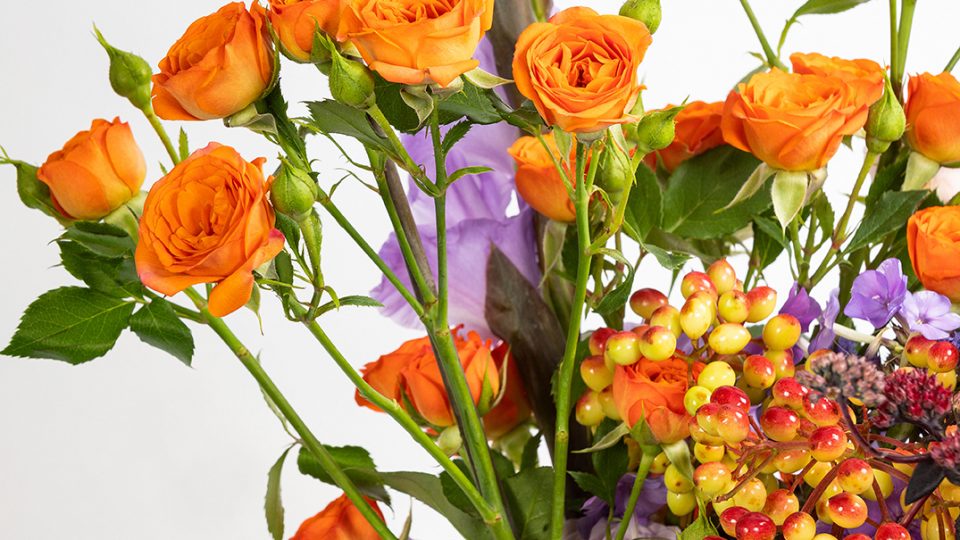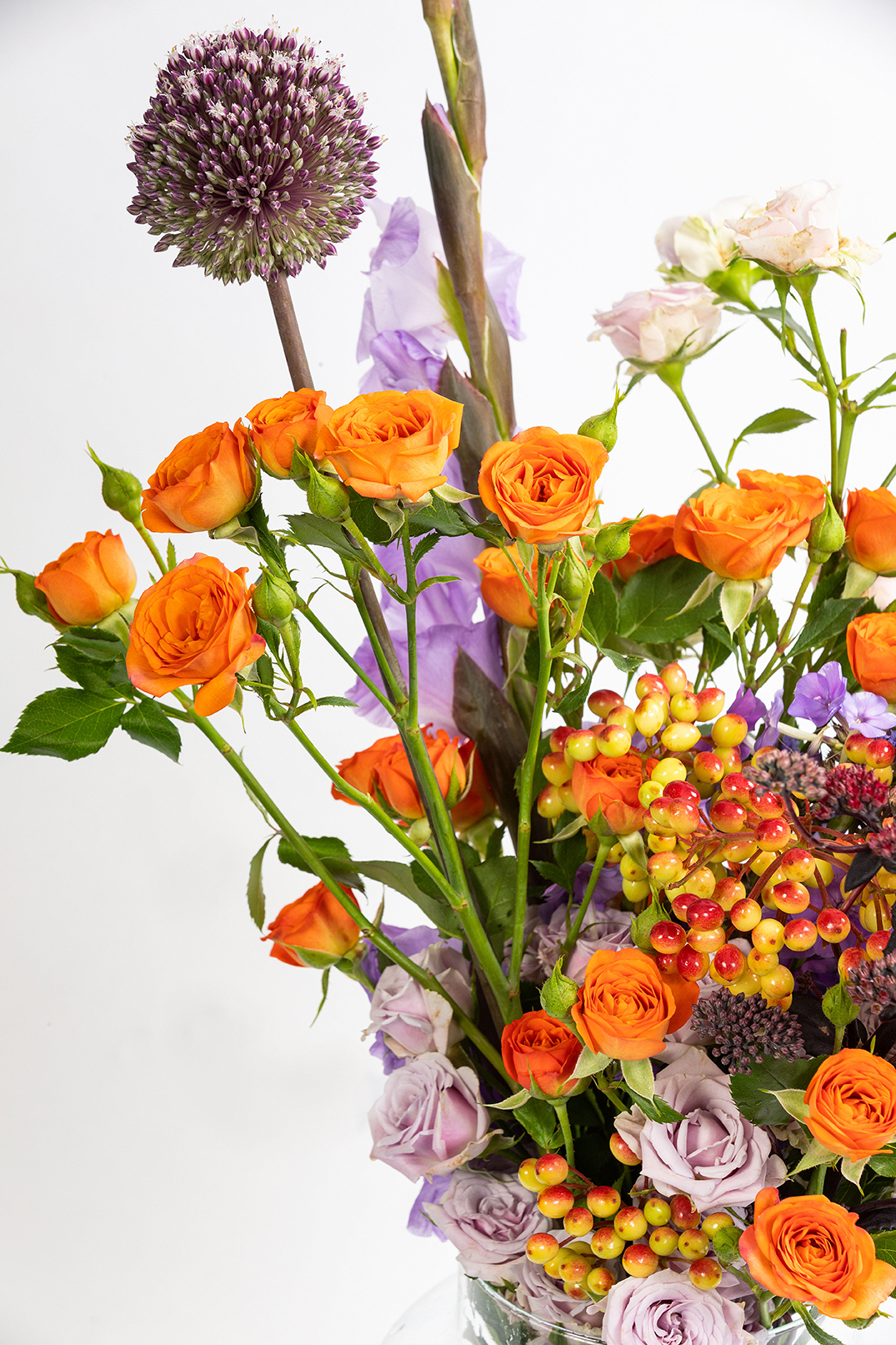 About us
Braam the Creators
Braam Born to Bloom is a Dutch family business with a 22 hectare spray rose nursery in Ethiopia at Lake Ziway.
After starting in 2009, the company quickly grew from 9 to 22 hectares. Father Arie and son Ben grow exclusively spray roses in a socially and ecologically responsible manner.
With a healthy focus on innovation and improvement, we strive to raise our spray roses to an ever- higher quality level.
This passionate care for the roses, together with our 650 employees, contributes to the daily availability of a varied and high-quality product at the auction in Aalsmeer.
We are proud of our spray roses and hope that they find their way to you. We create, you inspire and the end consumer will be surprised.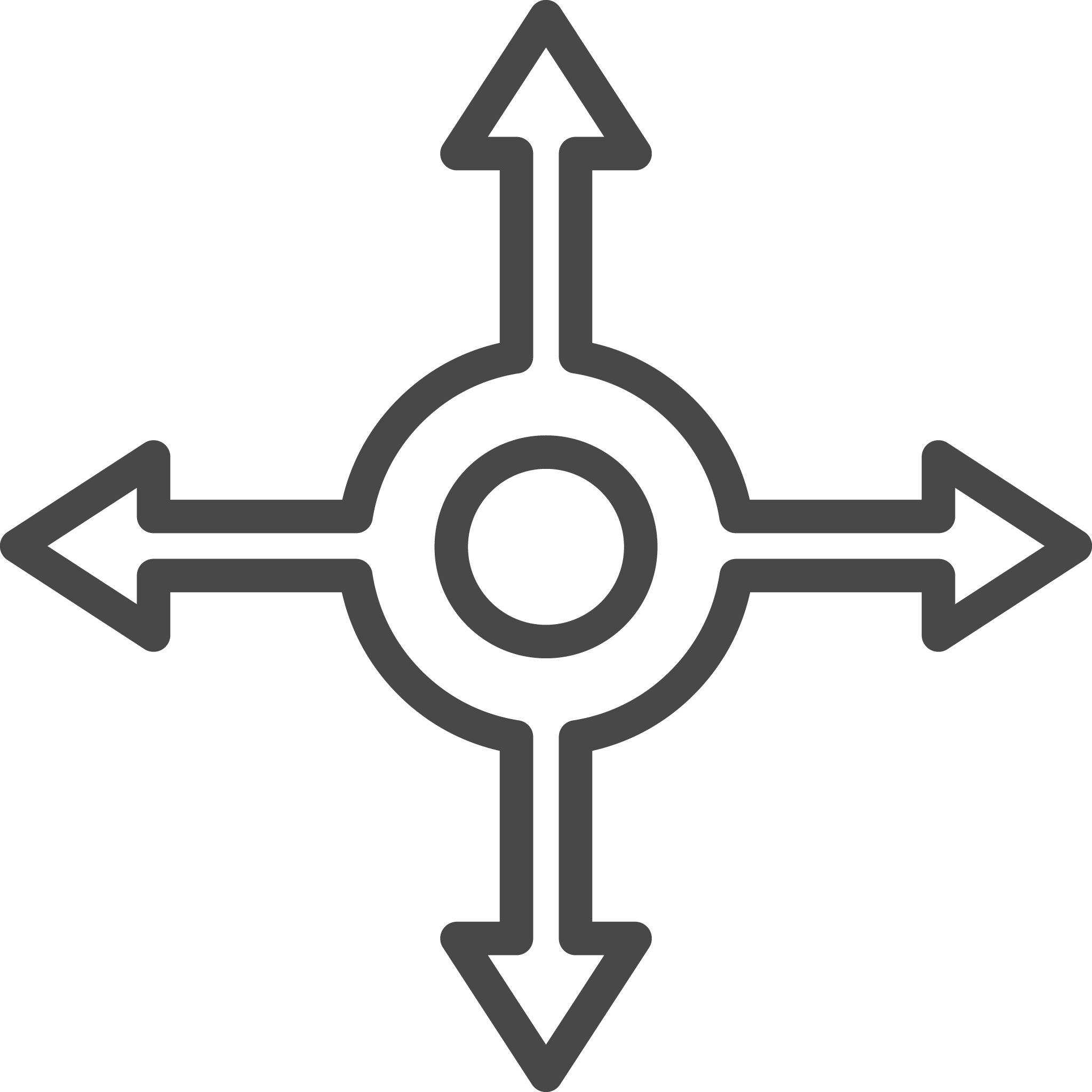 22
nursery with 22 hectare spray roses production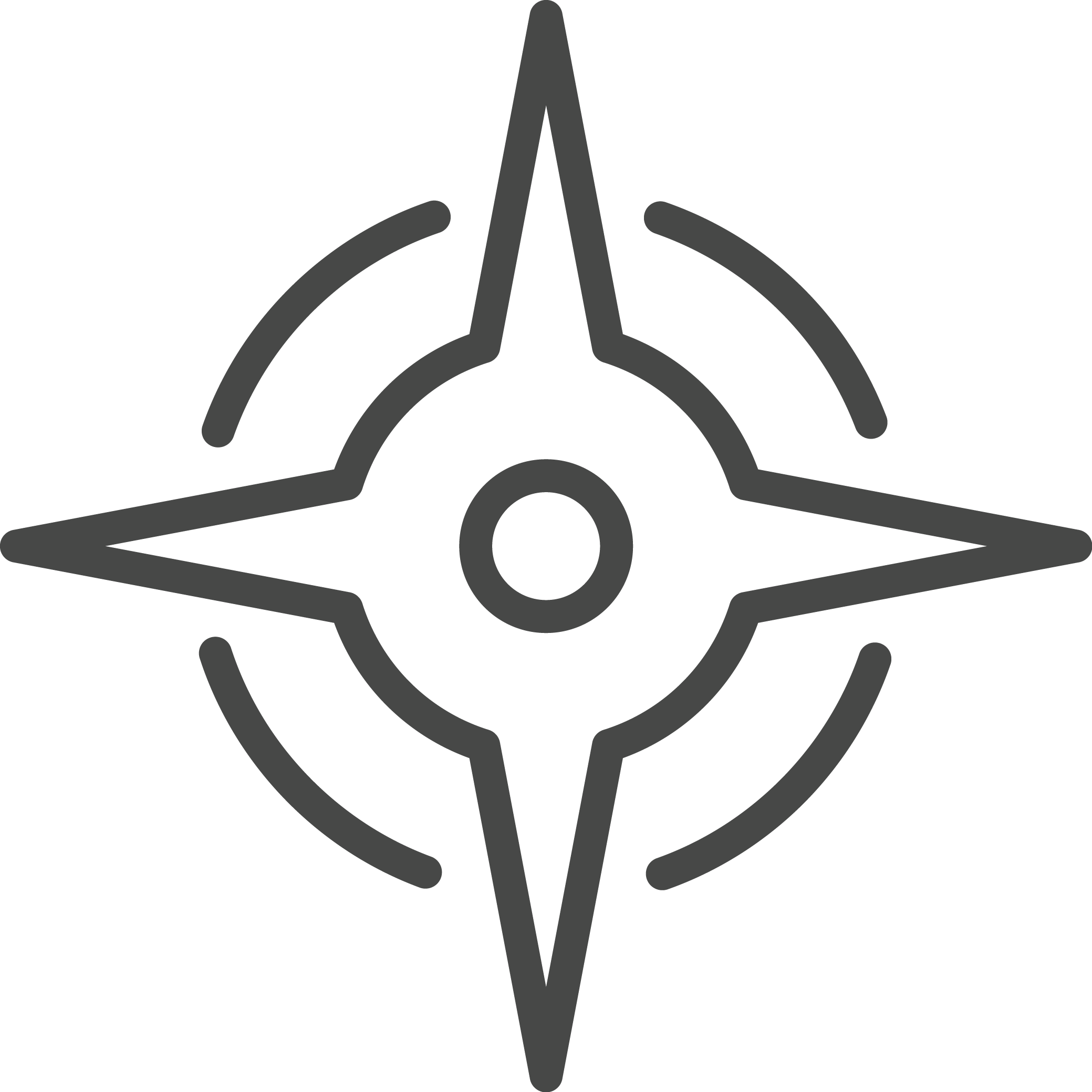 2009
Braam roses was founded in 2009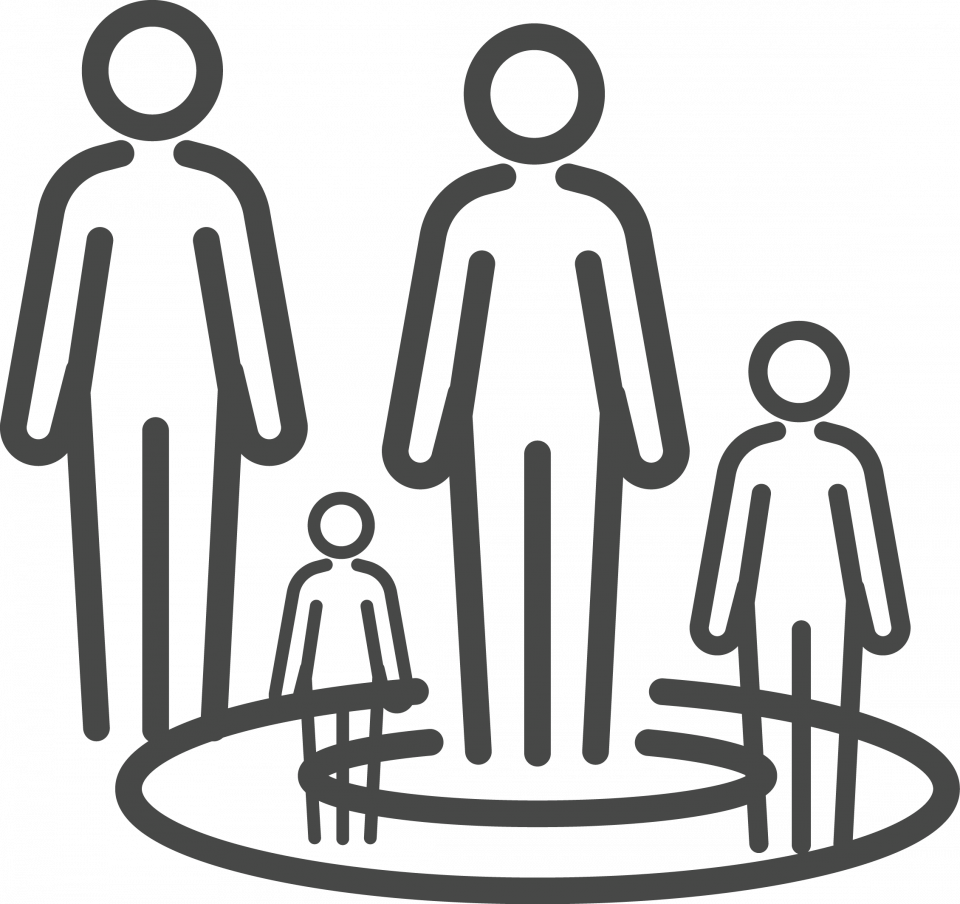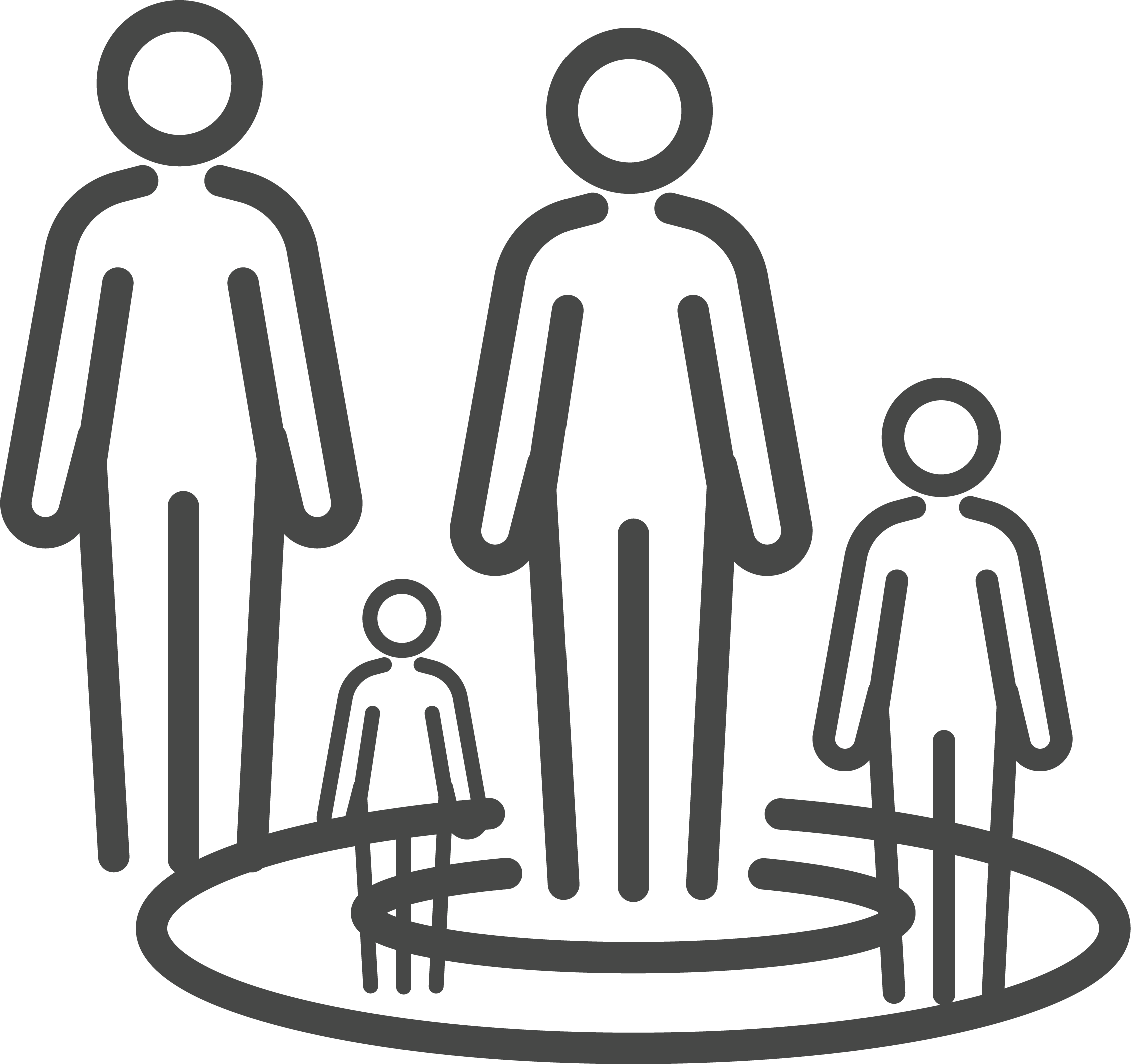 Family
We are a proud family business from Holland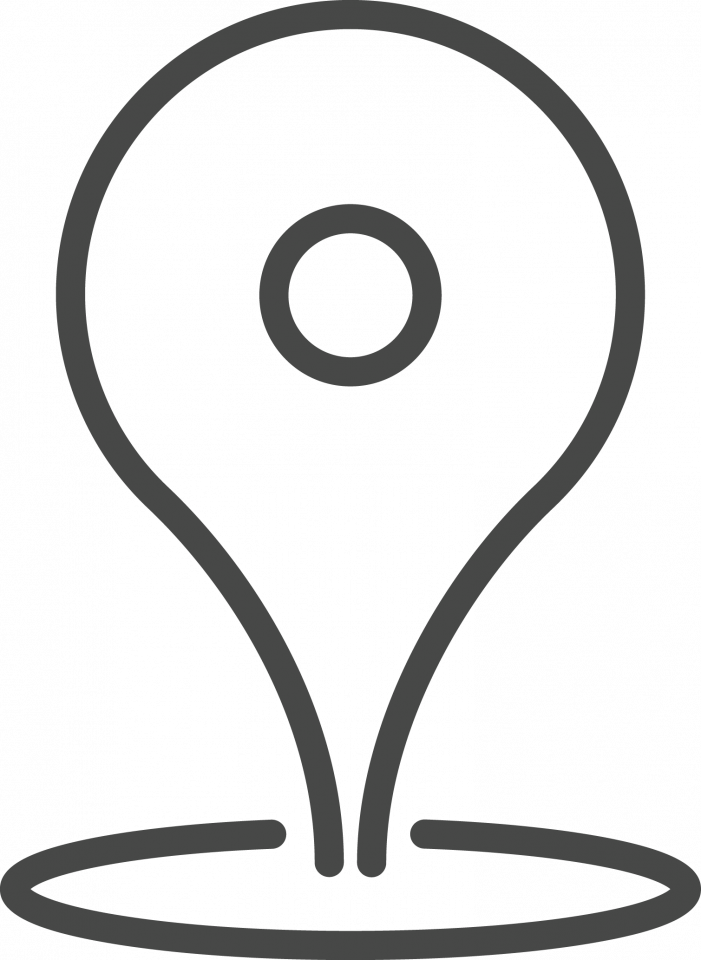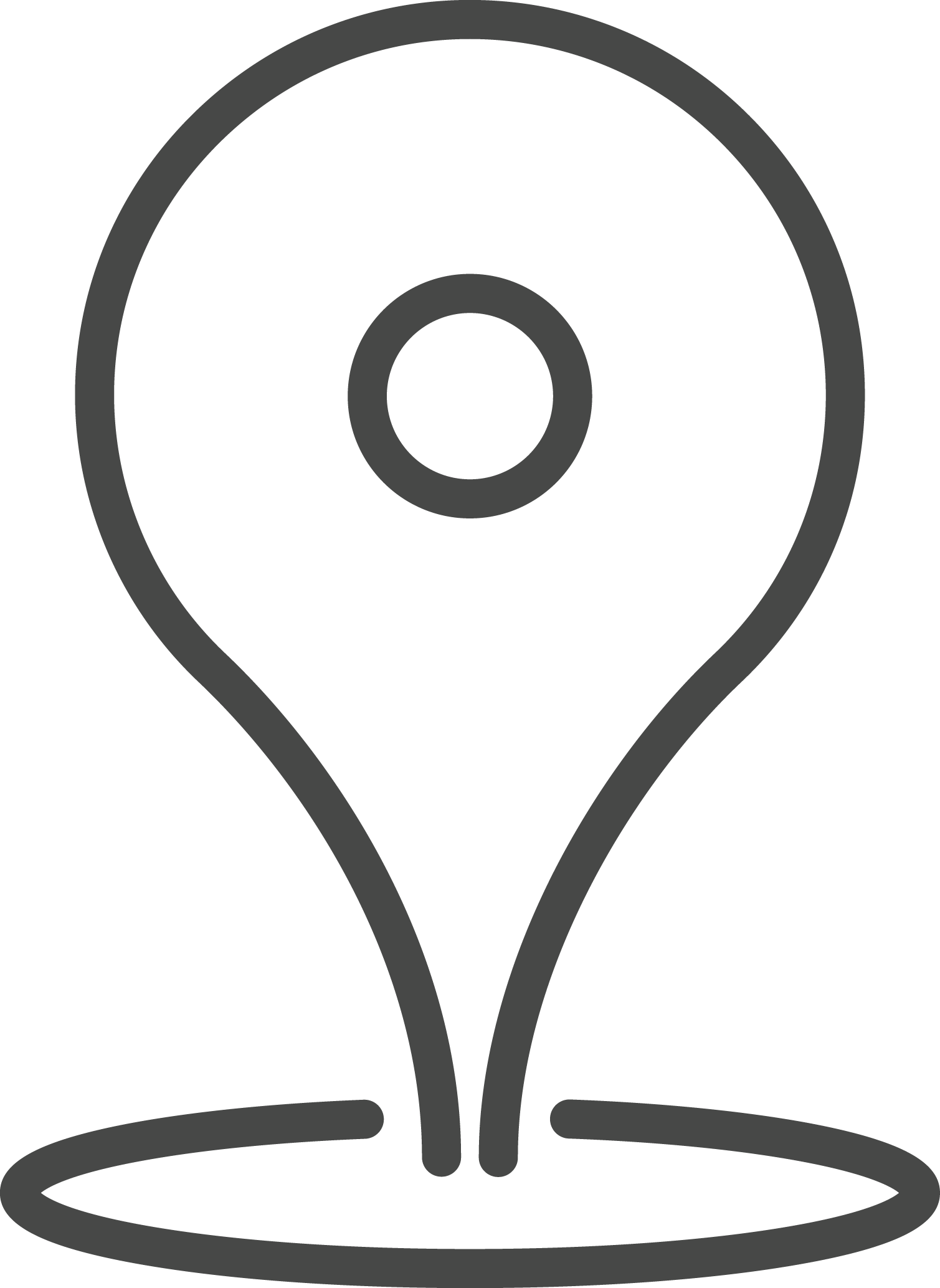 Lake Ziway
located in Lake Ziway , Ethiopia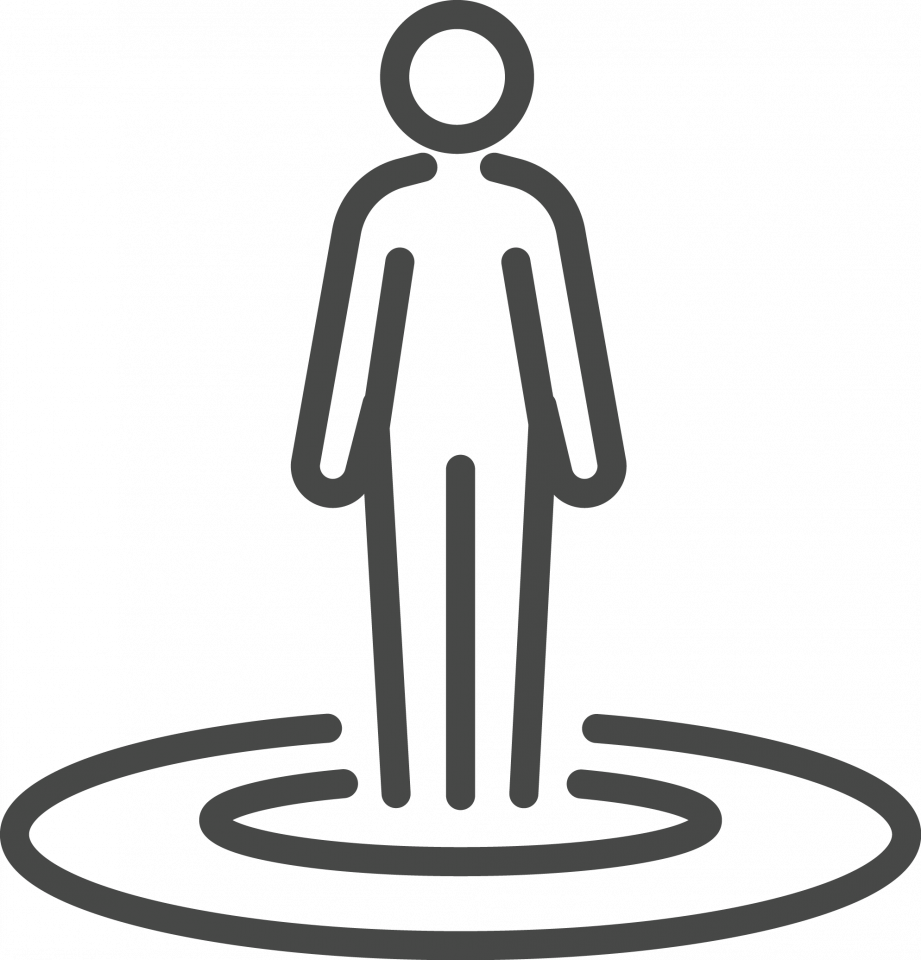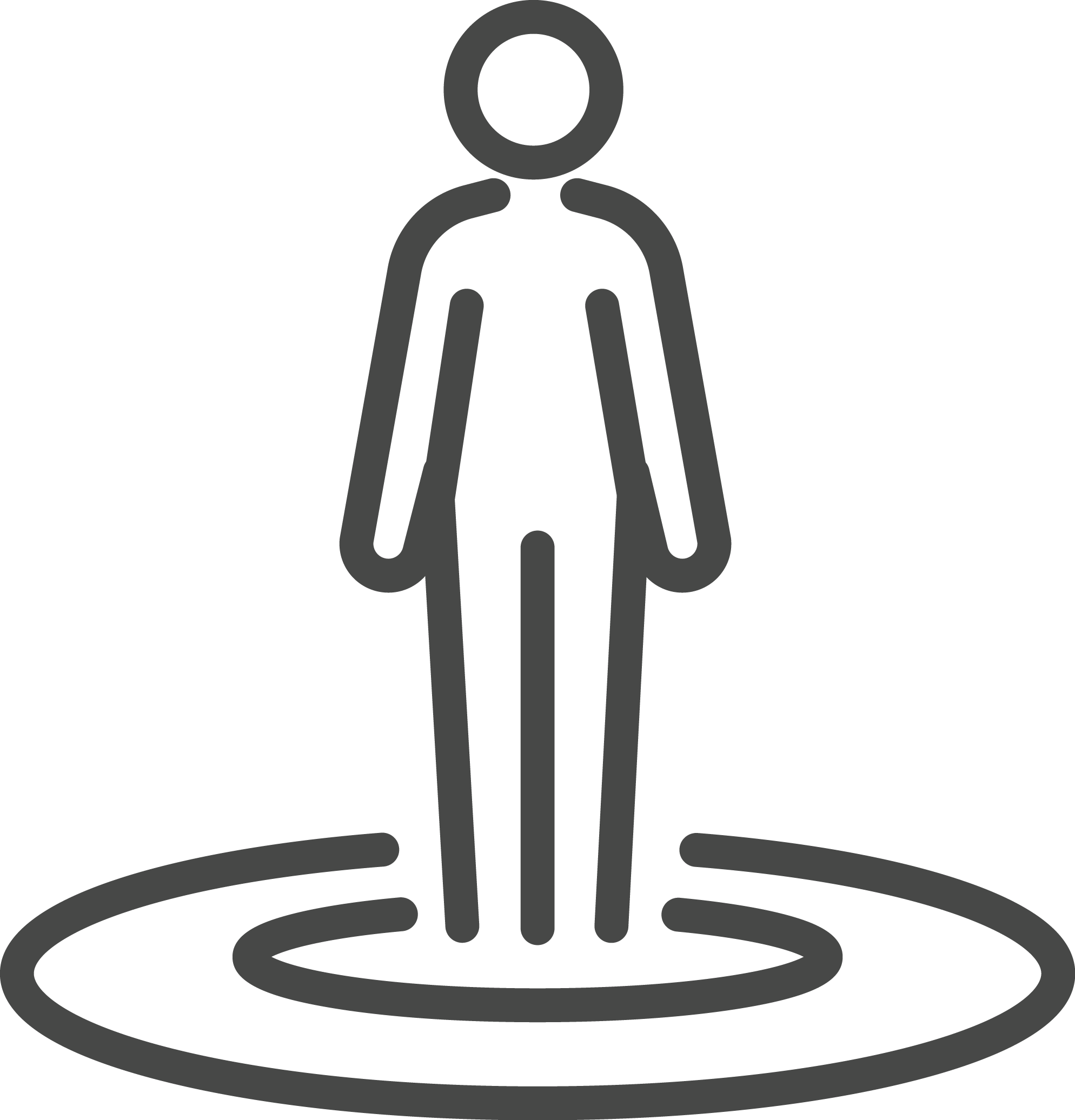 650
We employ around 650 people
Stong together The World of Sprayroses
The World of Sprayroses is a unique collective of leading and passionate Sprayrose growers with the ambition to represent the showcase of the endless possibilities of beautiful Sprayroses worldwide.
Together with our global partners, we facilitate a platform for the promotion and support of spray roses worldwide. A strong team of Ambassadors will create the best tools to promote Sprayroses in general.
Braam roses is a proud member of the alliance The World of Sprayroses. Our combined knowledge and creativity is an enormous strength.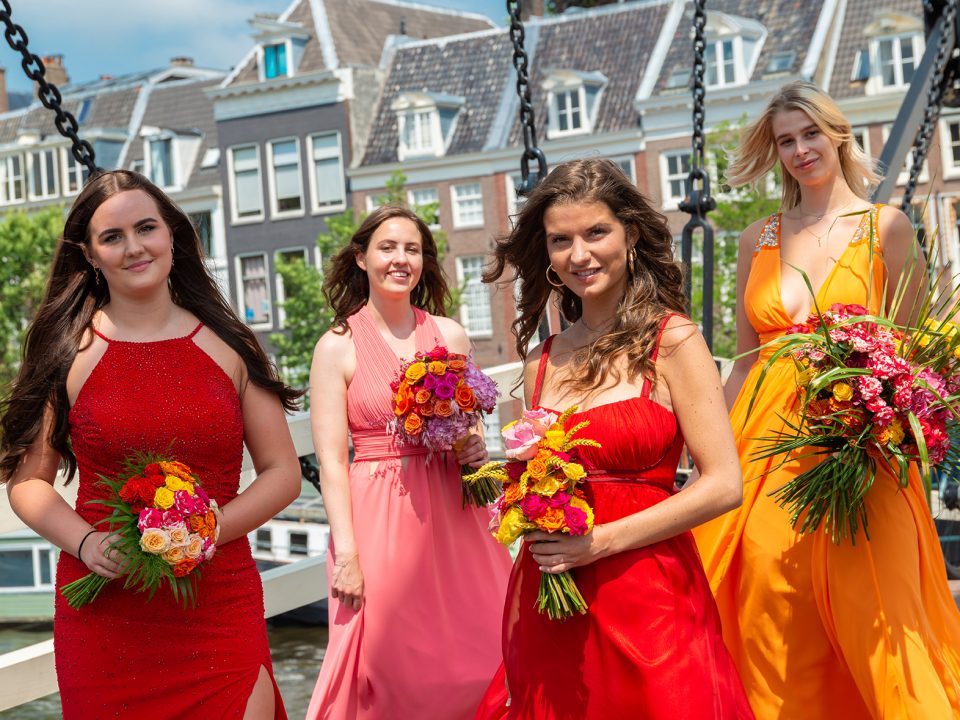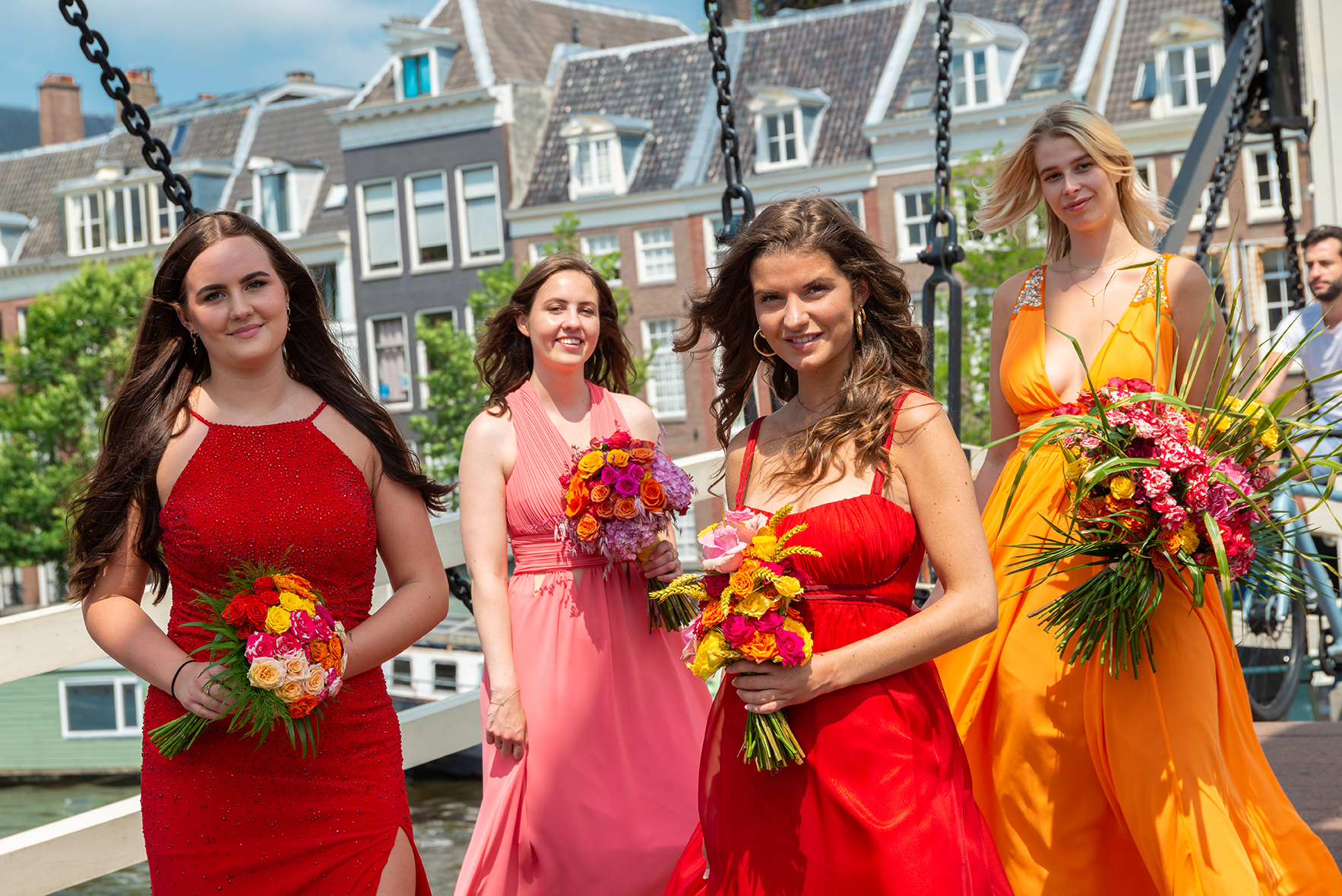 Braam Born to Bloom at the Flower Bazar – Floriworld Holland
Braam Born to bloom will attent the first edition of the Flower Bazar in Holland at the unique location of Floriworld Aalsmeer.
The show takes place from the 15th till the 17th of September and will be attended by floral and gift industry companies.
We would love to see you there and finally get in touch with you again face to face. Braam will show their new look and feel and their range of fantastic Sprayroses.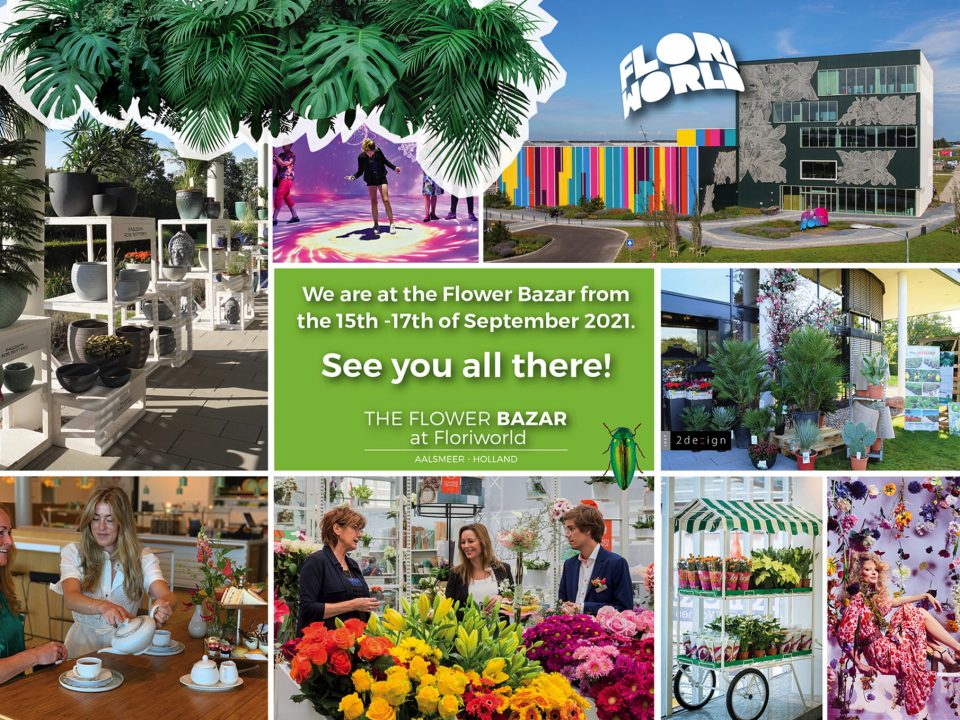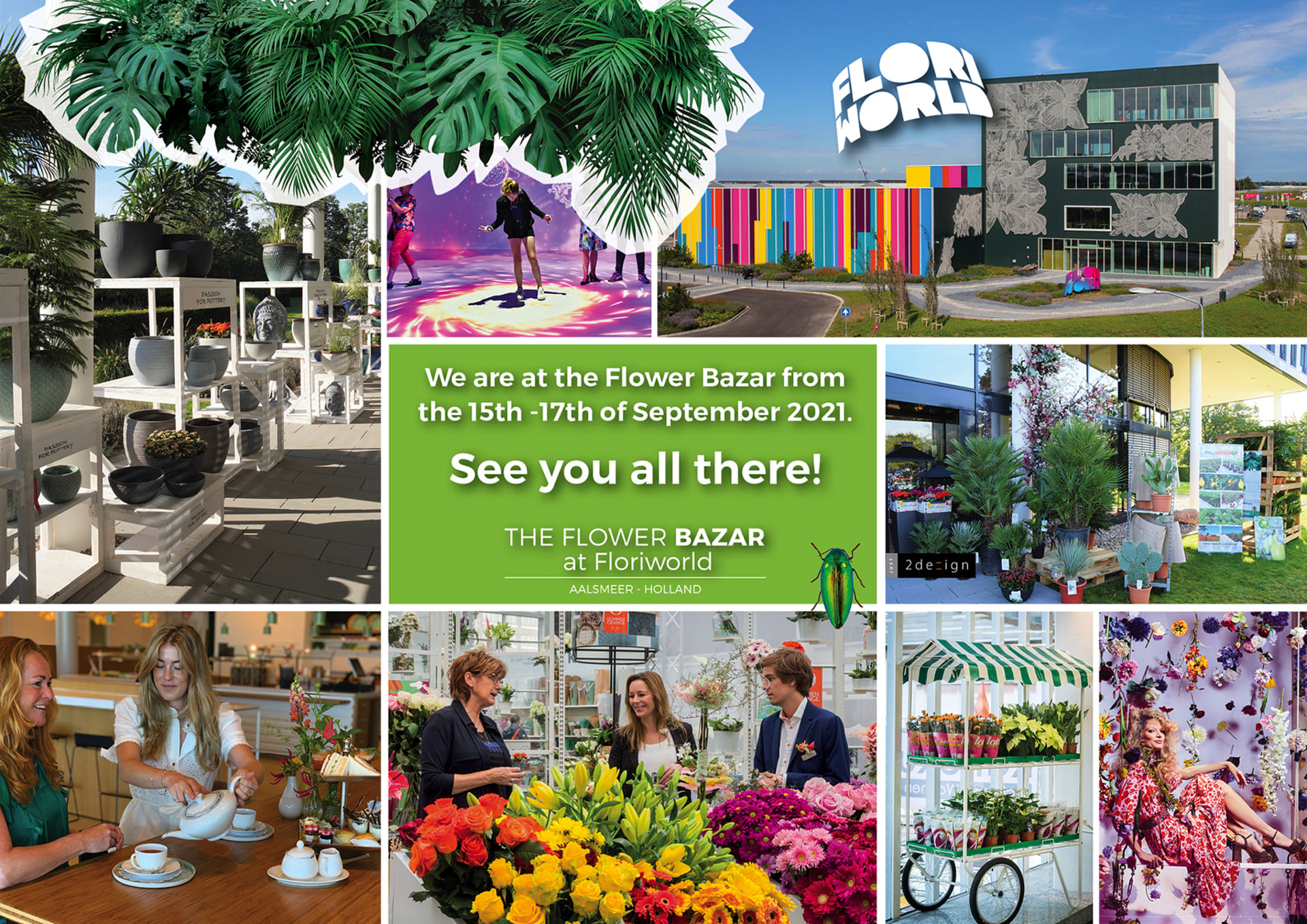 Follow us online
Sprayroses bring colour and happiness into your home or event. For spreading our message 'Create, inspire and be surprised' we are online at all social media. You can't miss us!